Pics today.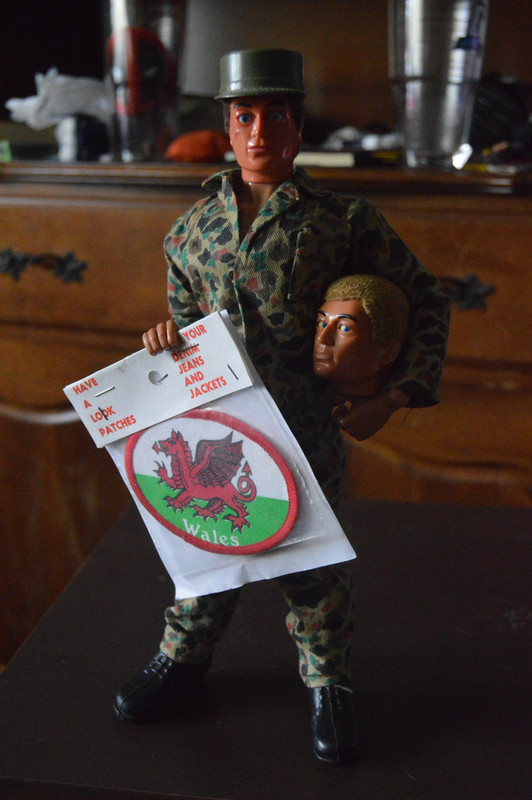 Everything contained in the package. The 40th BP EE is a donor body for MacBeth. The 40th head, I destroyed.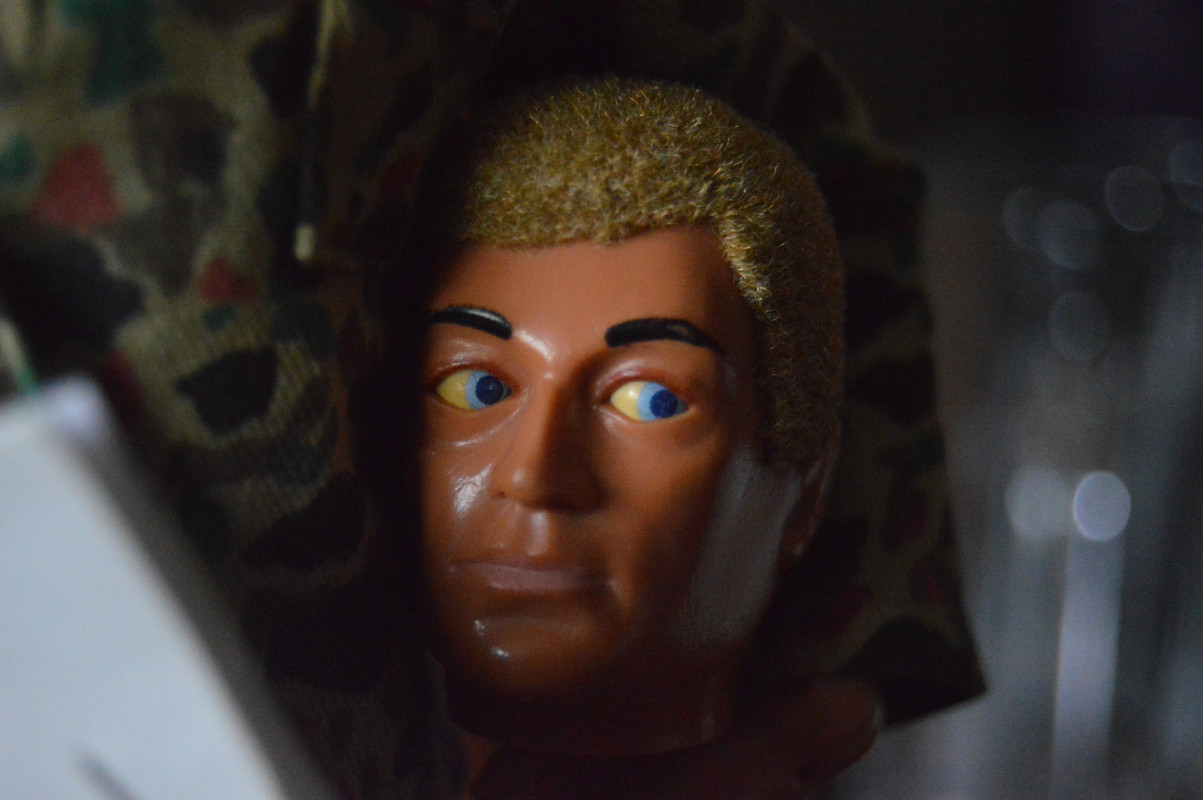 New head.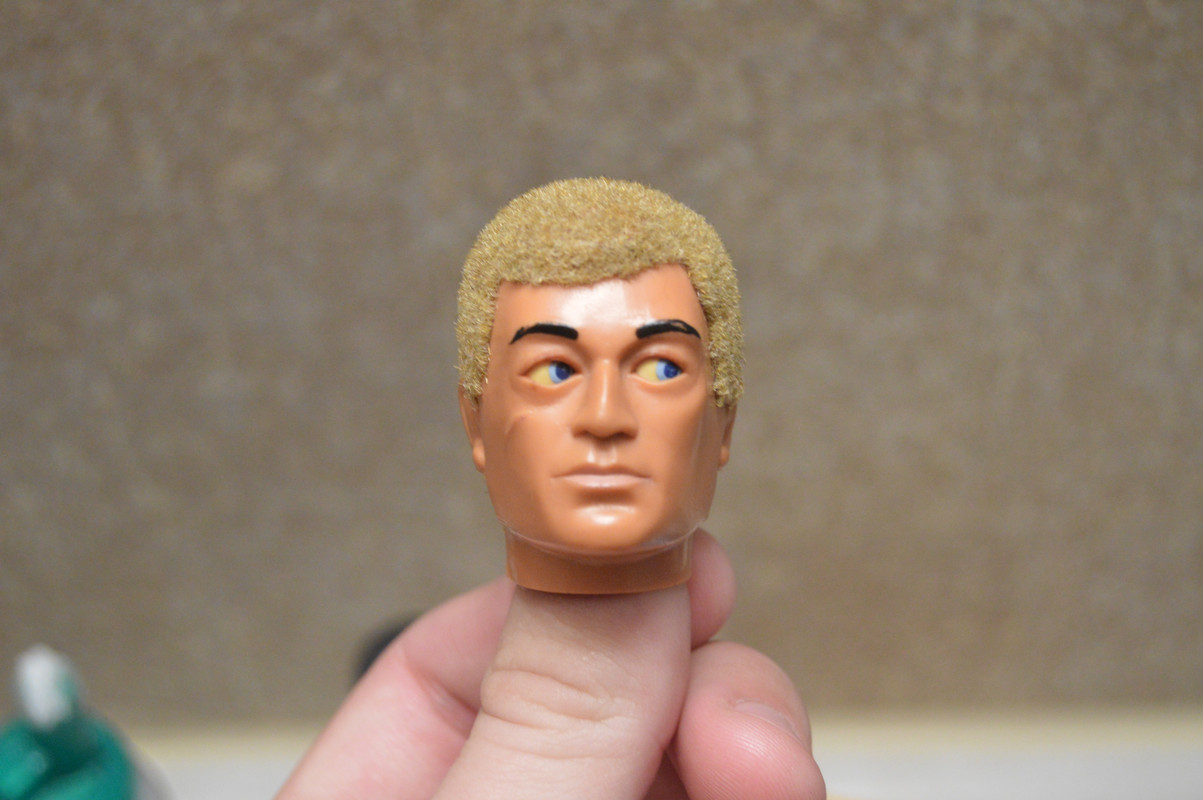 Two "before" pictures \/ /\.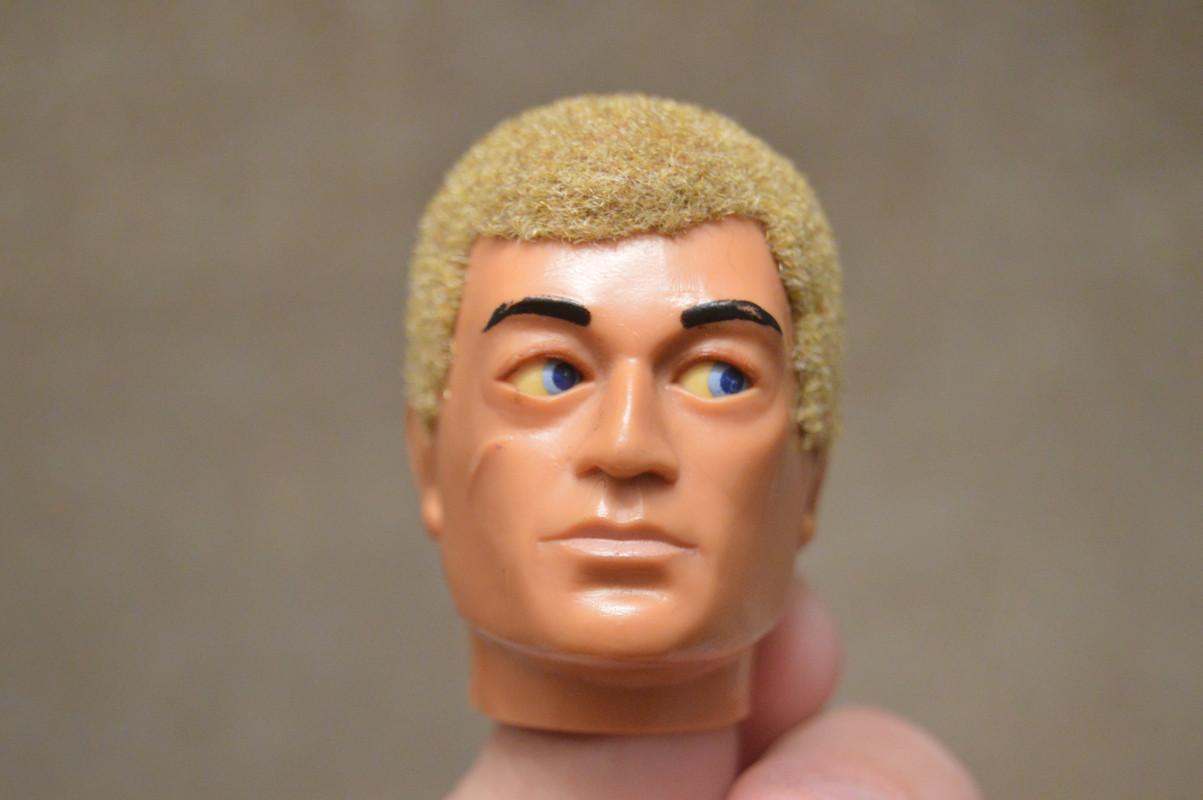 One Picture after scrubbing the face with a toothbrush and some soapy water. \/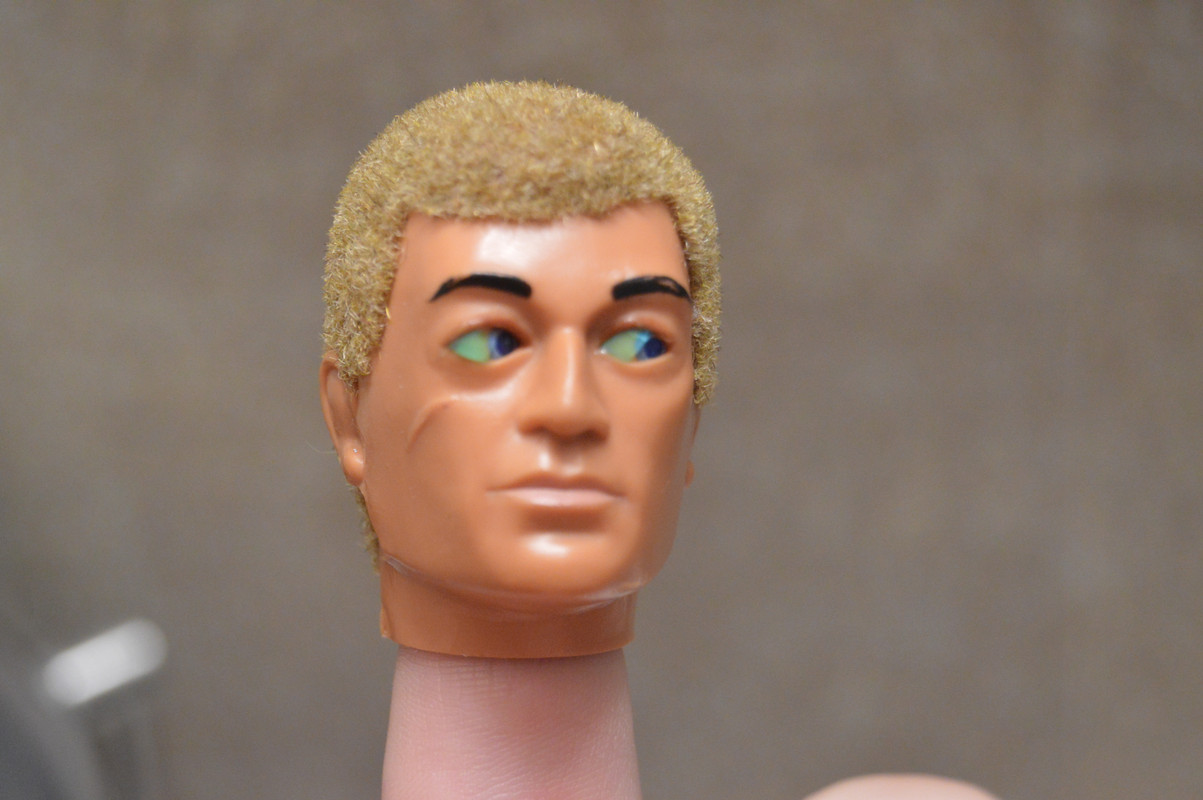 Right now I've got some whitening toothpaste on the worst side of his eyes, and I'll check it out after a few hours.
_________________

Want some GI Joe Adventure Team fun? Check out my
Adventure Team Files
Fan Site!