Silver Speeder Driver look alike.
This is what the proper sliver speeder driver looks like.
Carded Set Image is coped from The Action Figure Archive Modern Action Man section.
This is my own version of the Silver Speeder Driver.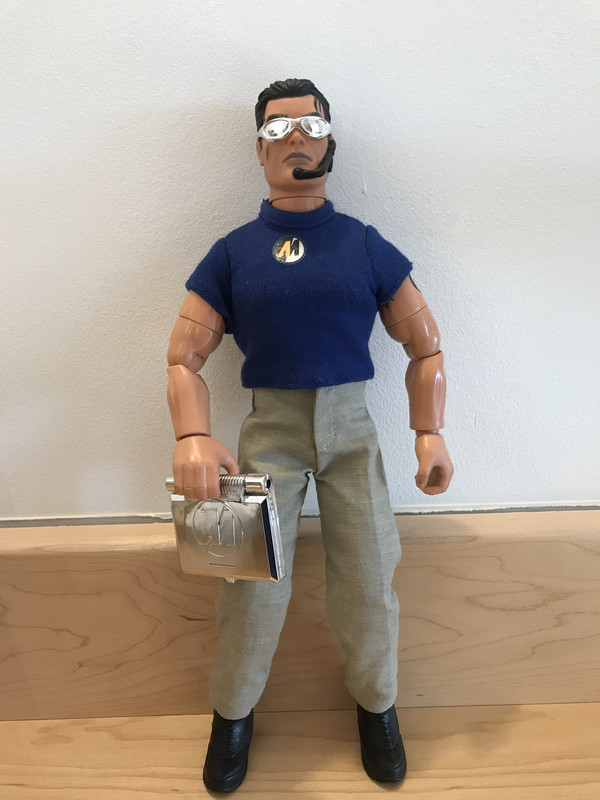 _________________
It doesn't matter how big or small your collection is, it's what you do with it that matters.