I cannot find a topic devoted to photo hosting, so... here's a new topic devoted to photo hosting.
QUESTION: where do you host photos that you post to discussion forums?
Since I'm starting the topic, I shall start the answers... and provide sample images.
I currently use three photo-hosting options.
The majority of the photos I post to forums are hosted on my own domain, for which I pay an annual fee. I think it works out to something like ten dollars (US) a month. Actually, the domain hosting service I use, powweb.com, is UK based, so some of you may be familiar with it.
I also upload photos to Flickr, and sometimes link to those photos for forum posts, particularly when I'm in a hurry to find a specific image and am too lazy to upload it to a folder on my domain account. Flickr has recently raised the annual fee for unlimited photo hosting to $50 USD per year, while capping the number of photos on free accounts at 1,000.
I have recently begun using a lesser-known photo-hosting service called 23hq.com. 23hq offers free and paid memberships. The only difference is a monthly limit on uploads with the free account. There is no advertising and no limit on the total number of photos hosted. The site is considerably more basic than Flickr, offering fewer "social interaction" options, but it appears to be a stable and reliable platform.
Here is a sample image as hosted on each of the three sites: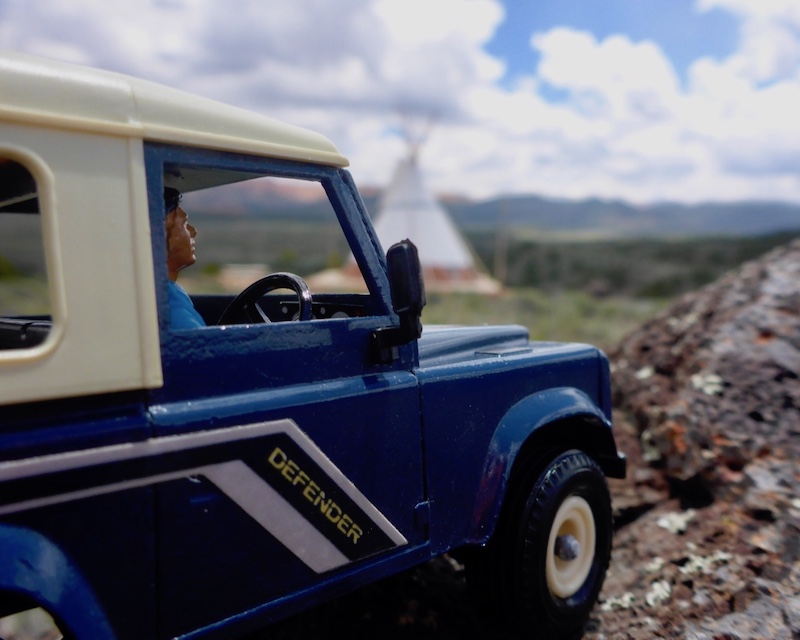 Linked from my personal domain at powweb.com
Linked from Flickr.com
Linked from 23HQ.com
What image hosting platforms do other users here at the forum use for photos?

_________________
... DAVE