Tom K has just got back from his first trip abroad to the fantastic Eastern European city of Prague. He went with his new American buddy - Freddy, who is a travelling Joe just passing through. I tried to capture a spy movie feel to some of the pics - with some success I think, let me know what you think! All pics done by me and not the missus this time round...

Tom K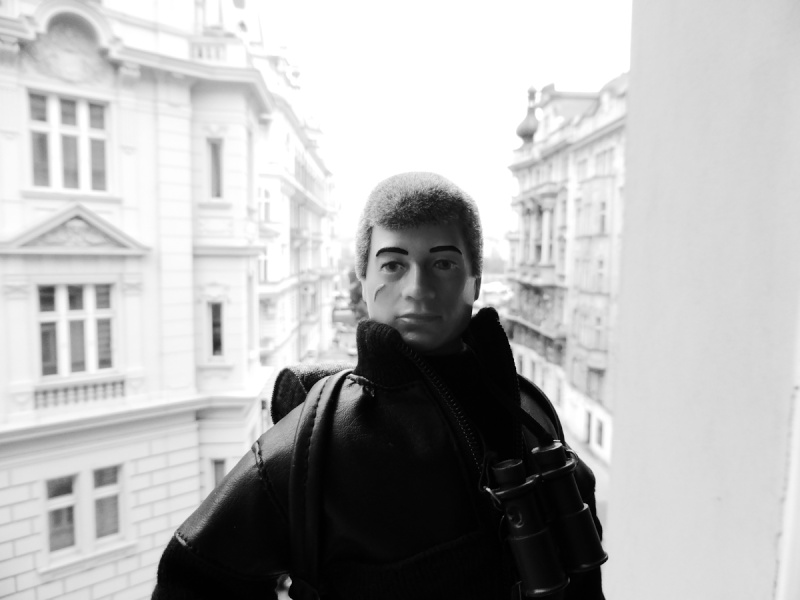 Freddy

Tom K and Freddy's travel arrangements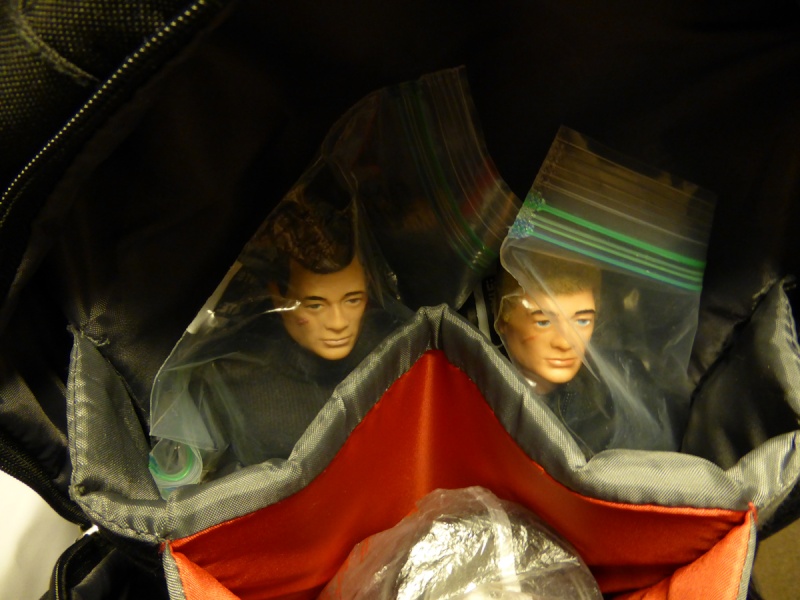 A very short photo story...
Tom K goes out into the cold damp fog of the early hours
Walks down by the river Vltava
Along the path under the trees
Slips into the darkness on Charles Bridge
Tom K waits at the ready to meet his contact
His contact, to be know as 'Freddy' is waiting in the shadows at the far end of Charles Bridge as planned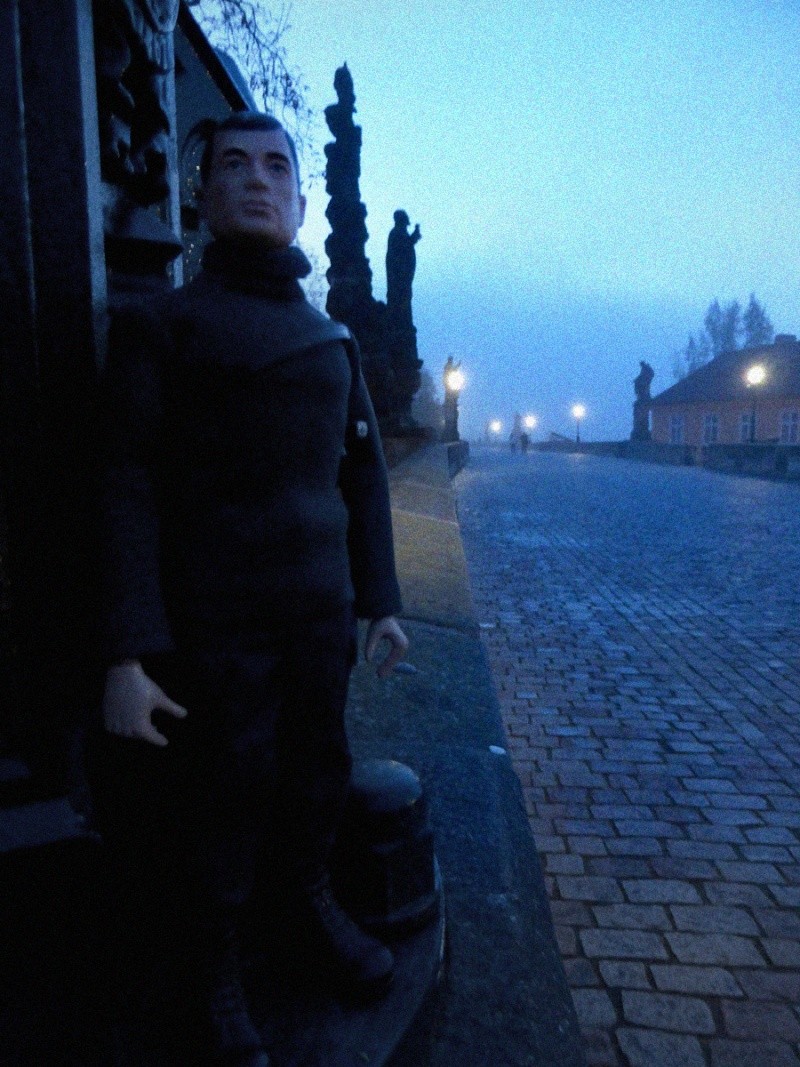 After meeting his contact and as dawn breaks, Tom K retreats down the steps and out of sight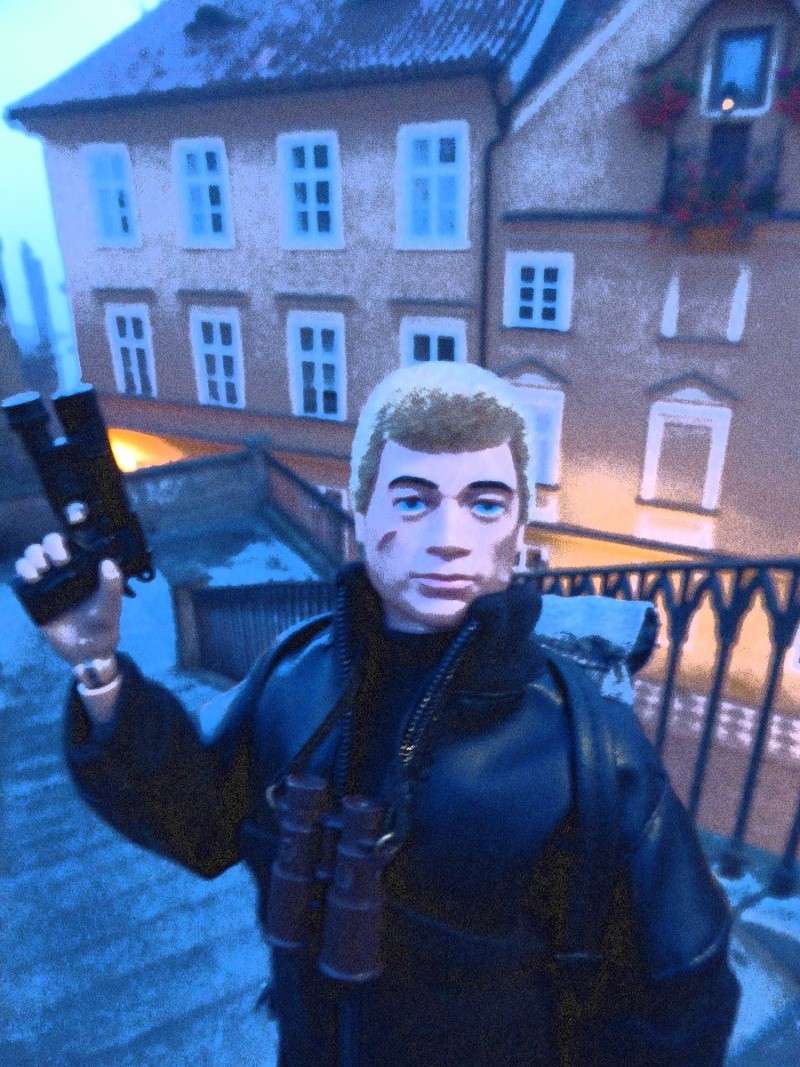 I would have liked to have done more with this story, but it's pretty difficult to do in a public place even in the early hours there are a lot of people around, especially drunks...

_________________
Ralph
Me? Well, I live life vicariously! My Action Man? Well, he lives life victoriously!
See my photos @ Flickr