The life support pack is from the Astronaut, cat n° 34156, according to Alan Hall vol 2 page 60.
He says it was only 2 years in production.
"An authentic astronaut outfit complete with interchangeable record back pack. Two double sided records featured realistic space sounds and adventures, making this one of the most exciting space suits ever produced".
On your picture it is missing the antenna (same as commander radio), a white button to activate the mechanism and an orange tube on front, similar to the British Infantryman gas mask one.
The first gun is this one :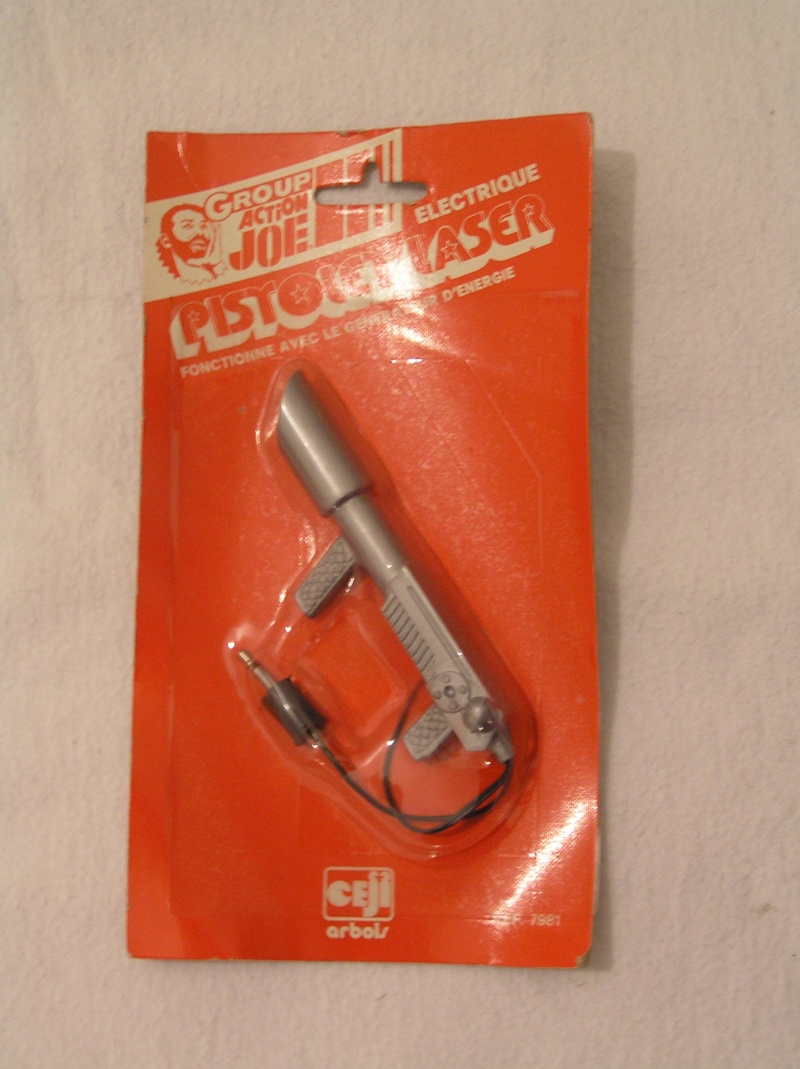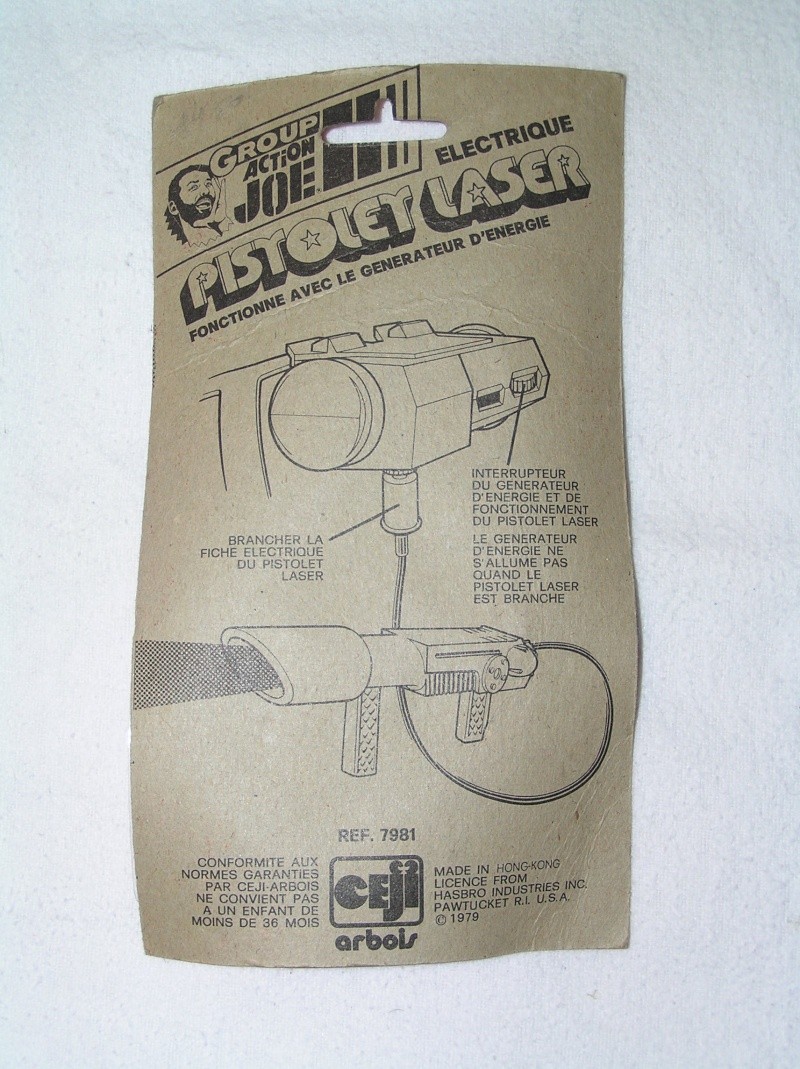 It goes with the Action Man Battlepack and laser. It is pictured in volume 3 pate 103.