My orange rubber Gijoe diver suit is falling apart...

I got this NEW orange rubber 3 piece diver outfit off the guy in Brazile
about 4-5 years ago... I put talc powder inside the suit every 3-4 months...
BUT it still only lasted the 4-5 years...Soon I'll be going back to my orange Lycra
suit I have...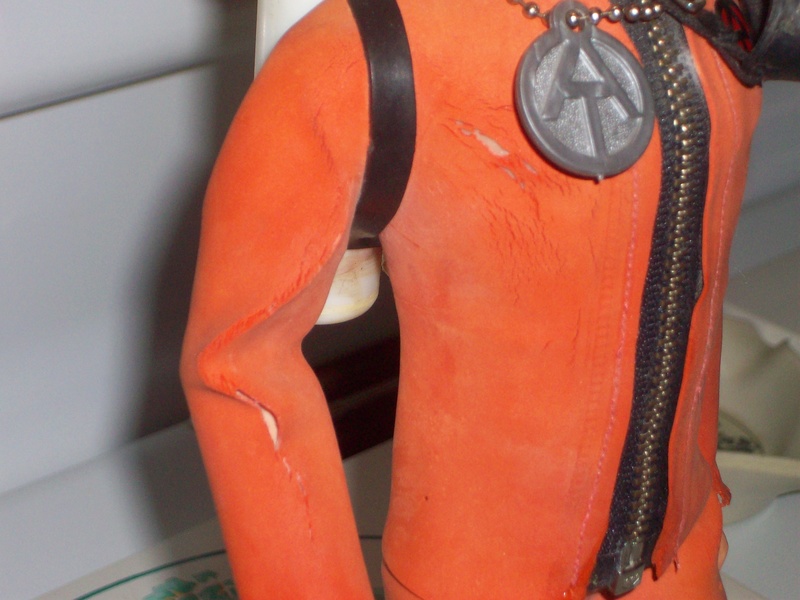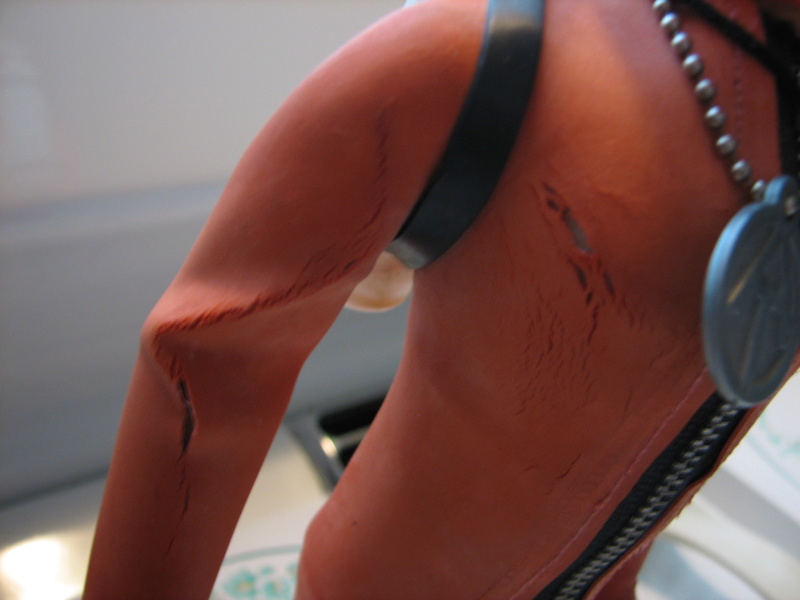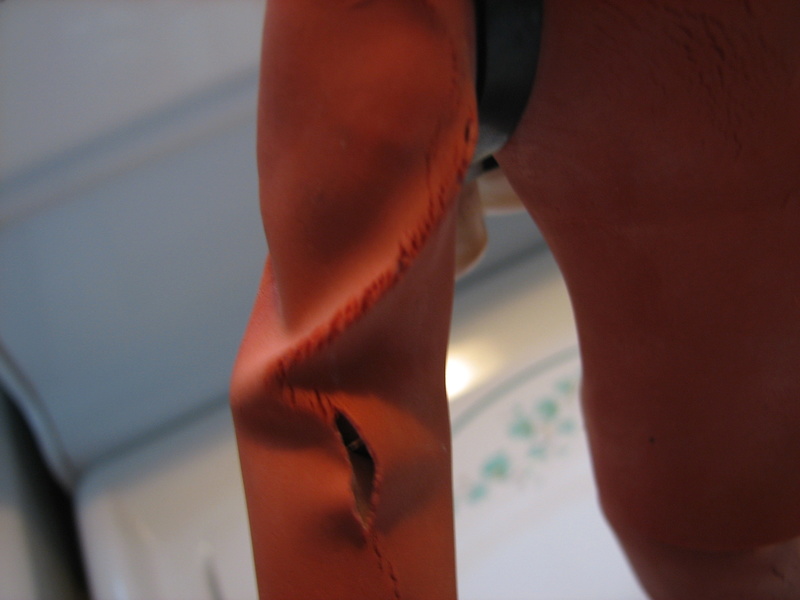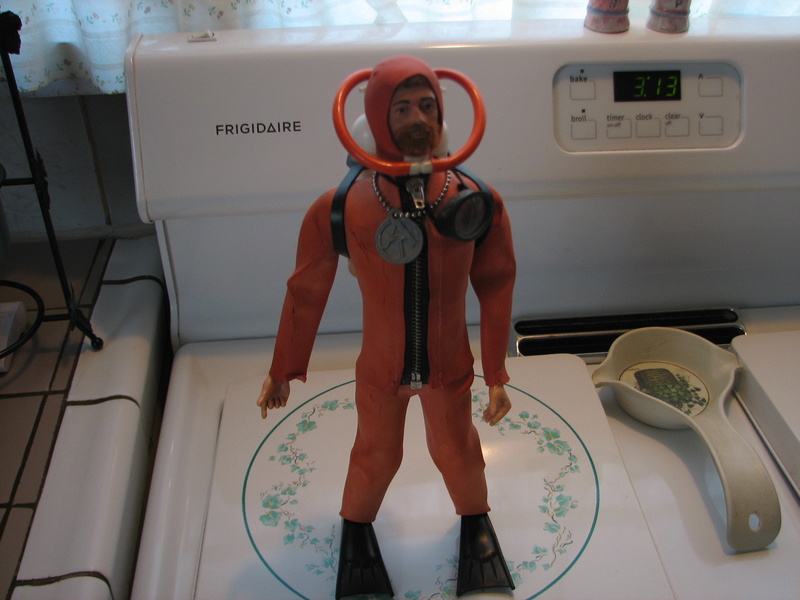 Rubbere on the left...Lycra on the right... One pic flash one no flash"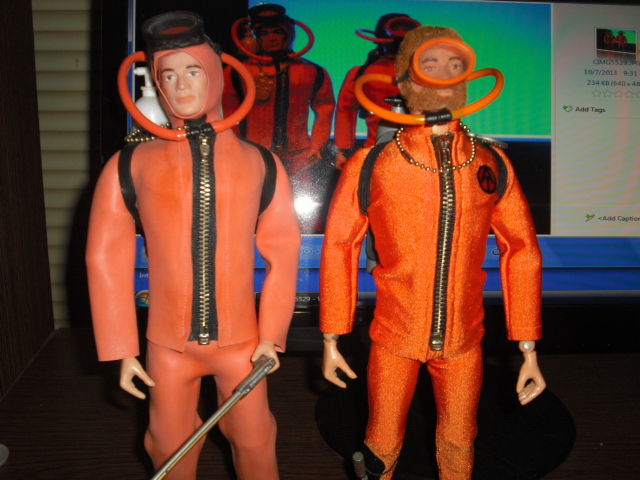 _________________
JIM...