A new Phicen/TBLeague head arrived at HQ over christmas.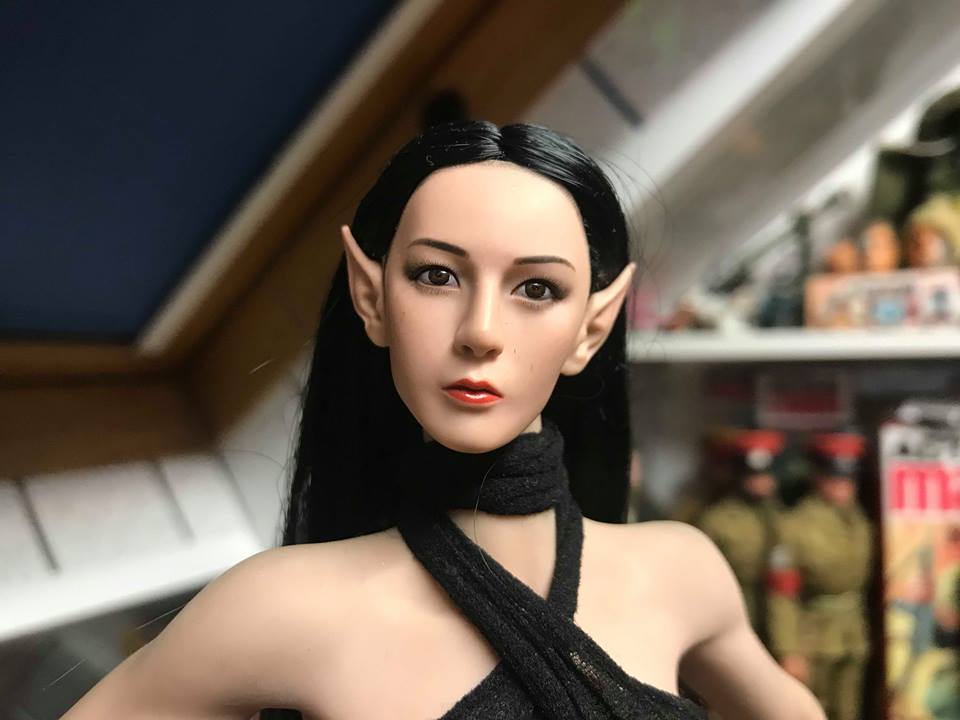 It's cool feature is interchangeable ears!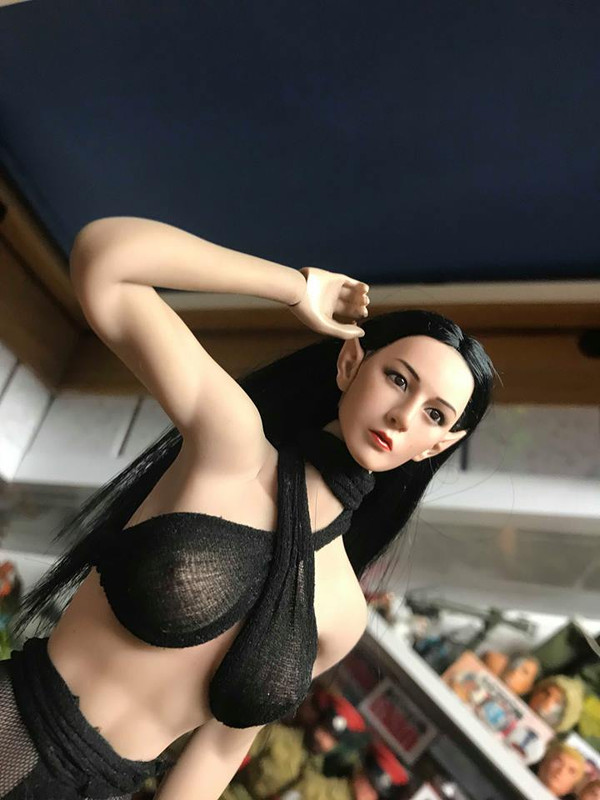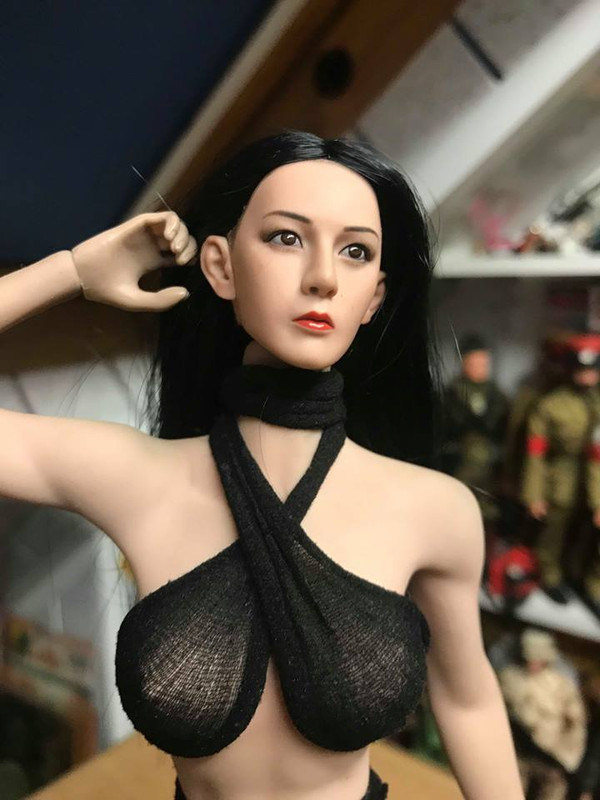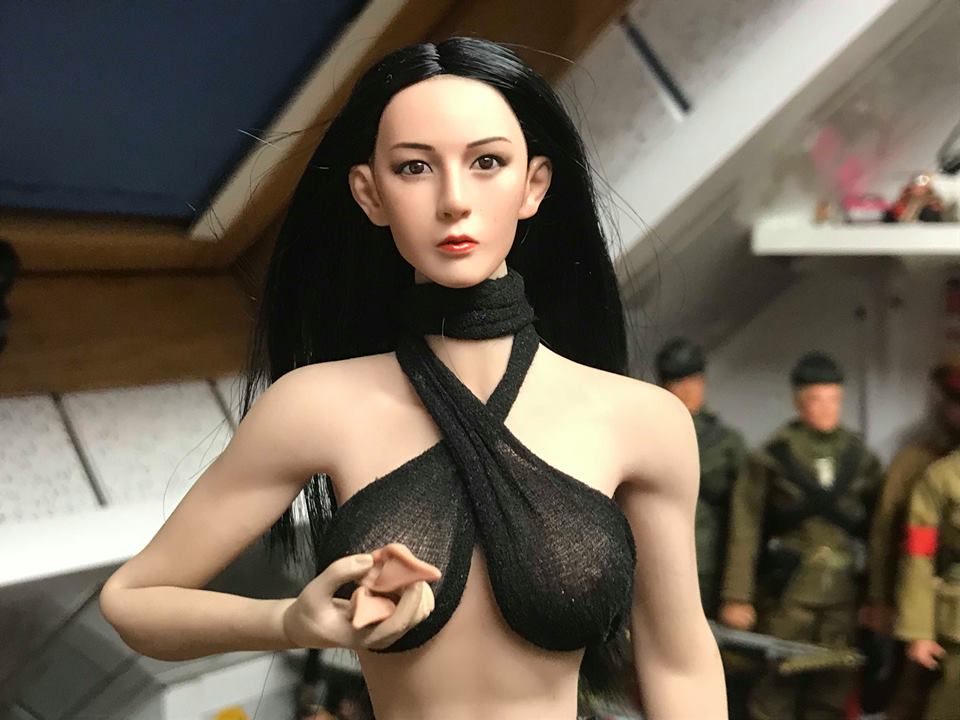 I didn't know if the ears meant she was a Pixie or a Vulcan...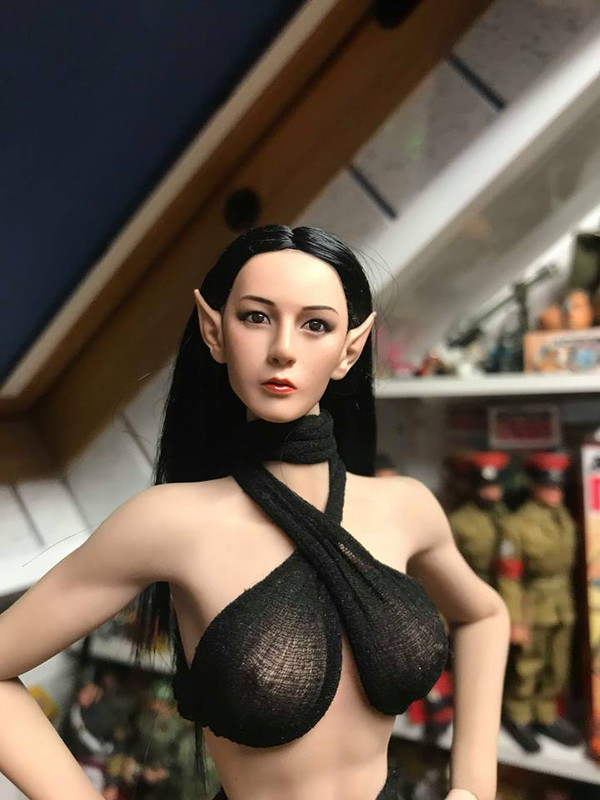 ..Until Hank started to make a nuisance of himself.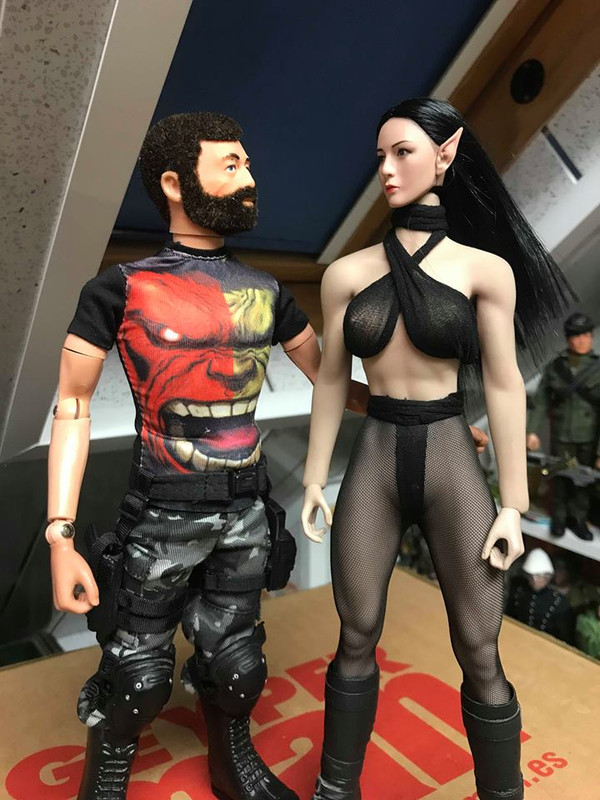 ..and got Vulcan nerve pinched!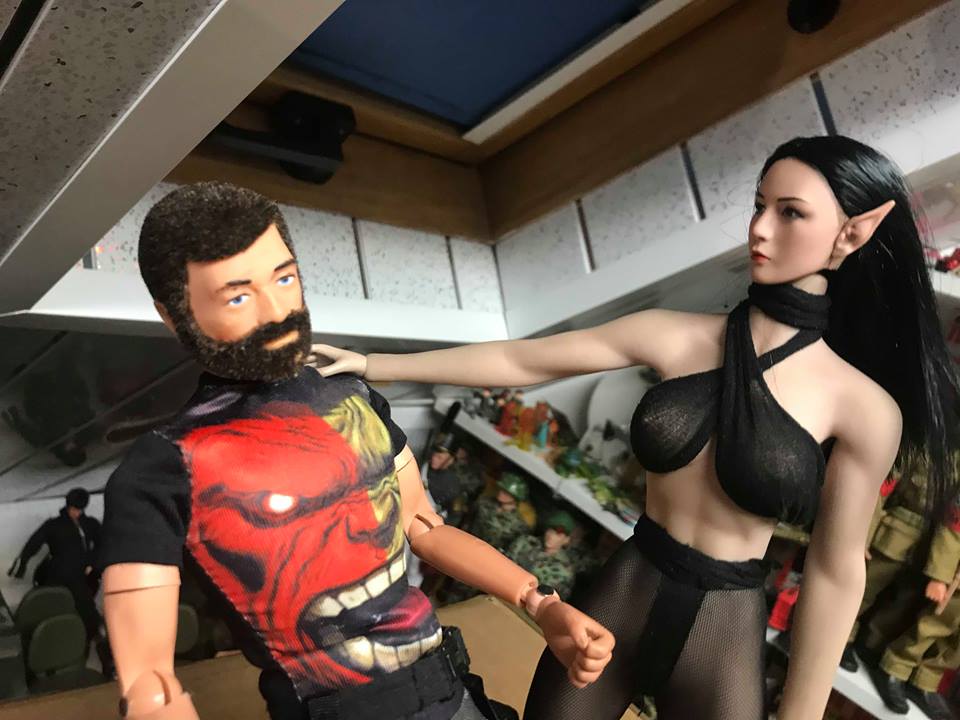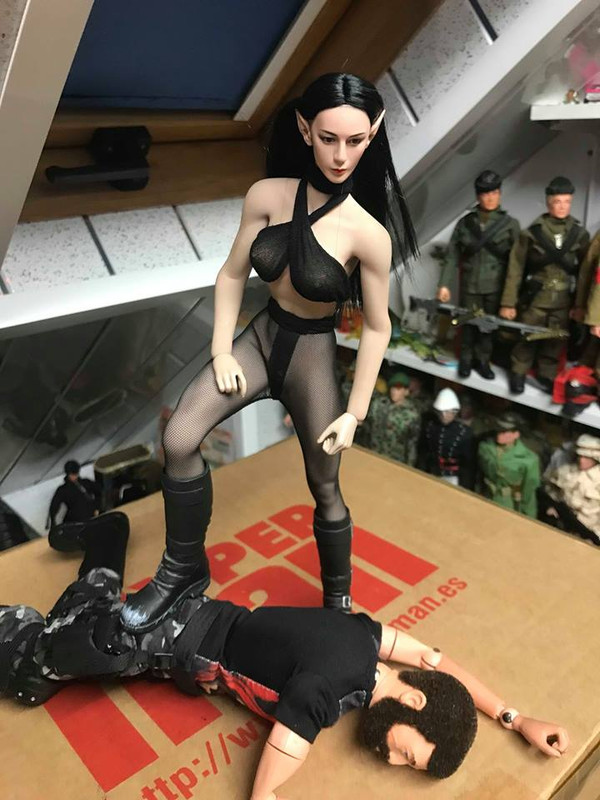 I suppose she'll be needing a suitable 'T'p...' name. T'pris maybe?