When I was 18 I liked to take my girl to the drive-in theater...Have to admit
I missed alot of the movie..
But that's another story...
Anyhow I took myself a souvenir from one of those drive-in theaters when I
was a 18...That was in 1979....That was 40 years ago...lol
Got myself a genuine drive-in theater speaker from that era...
Found it at my old homestead... It was wrapped up and perserved well...
Drive-in theaters are a thing of the past here...Gone!
Any  drive-in theaters where you guys live???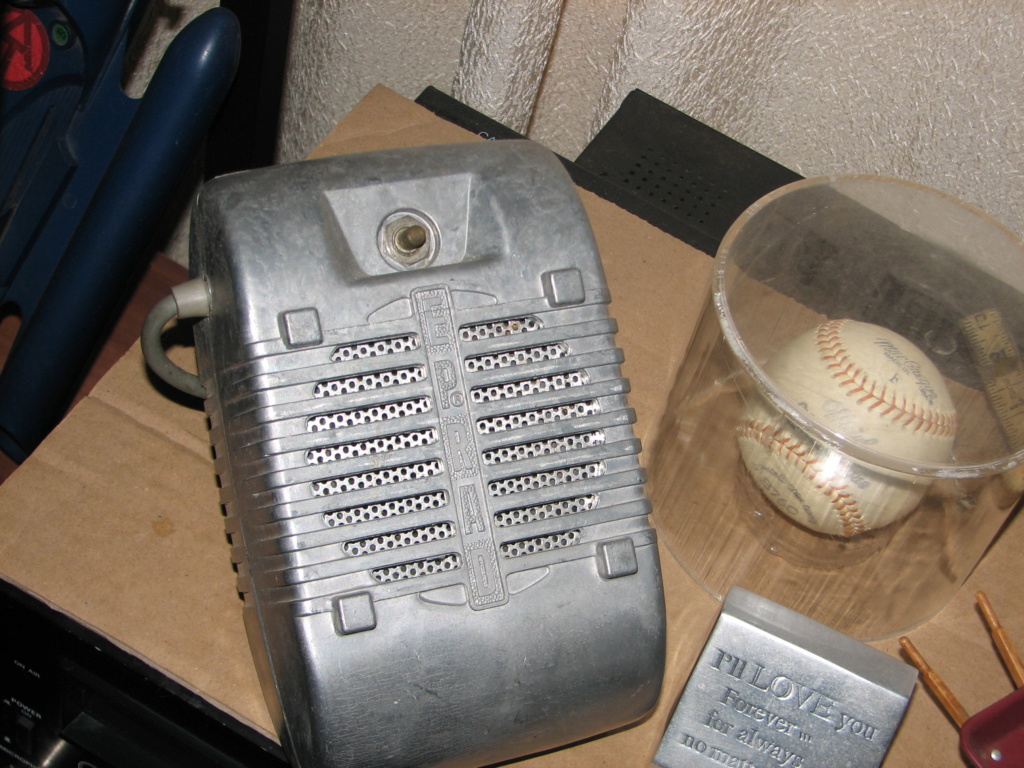 _________________
JIM...