Blondeactionman - "Do you know Friggin in the Riggin'?"
inntruderr61 - "where's that spider"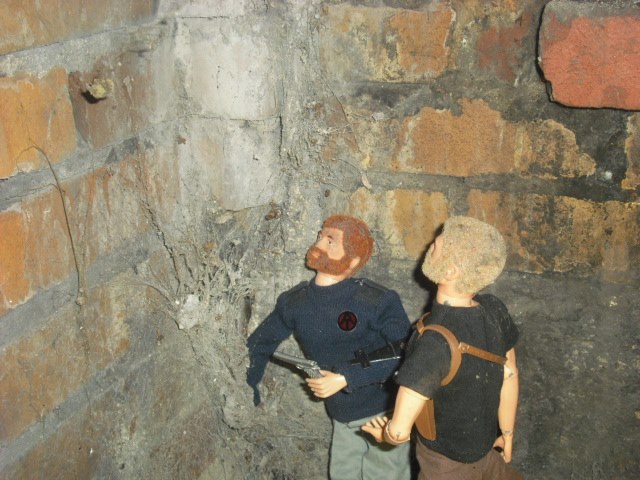 somekindajoe - Fifty is the new thirty!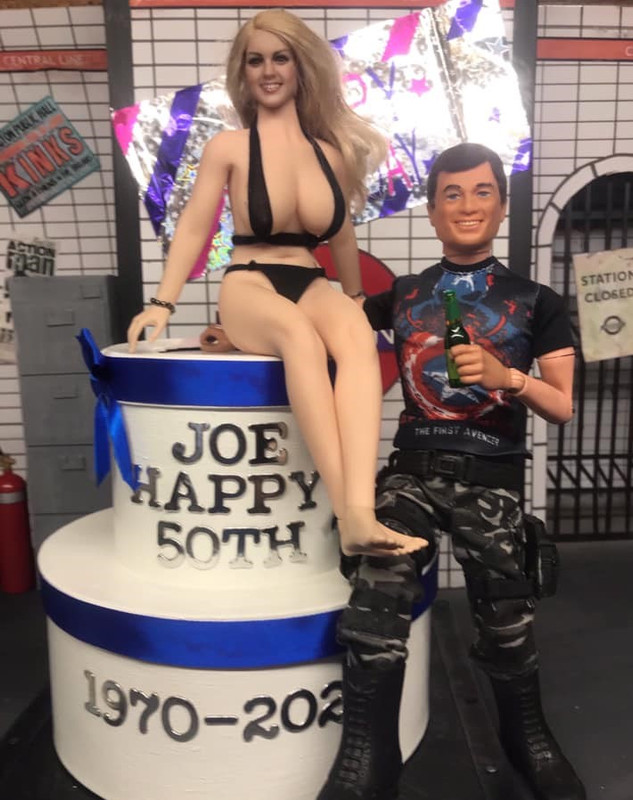 Rogue-Trooper - Rufus and his new bling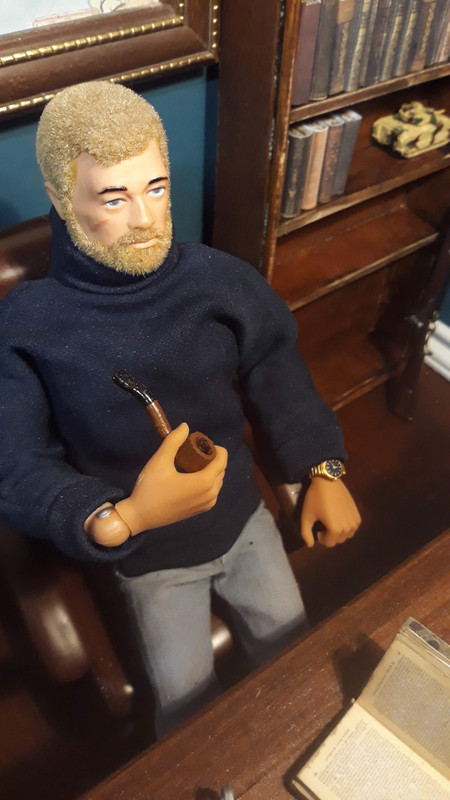 Prof Gangrene Fan - The Meeting.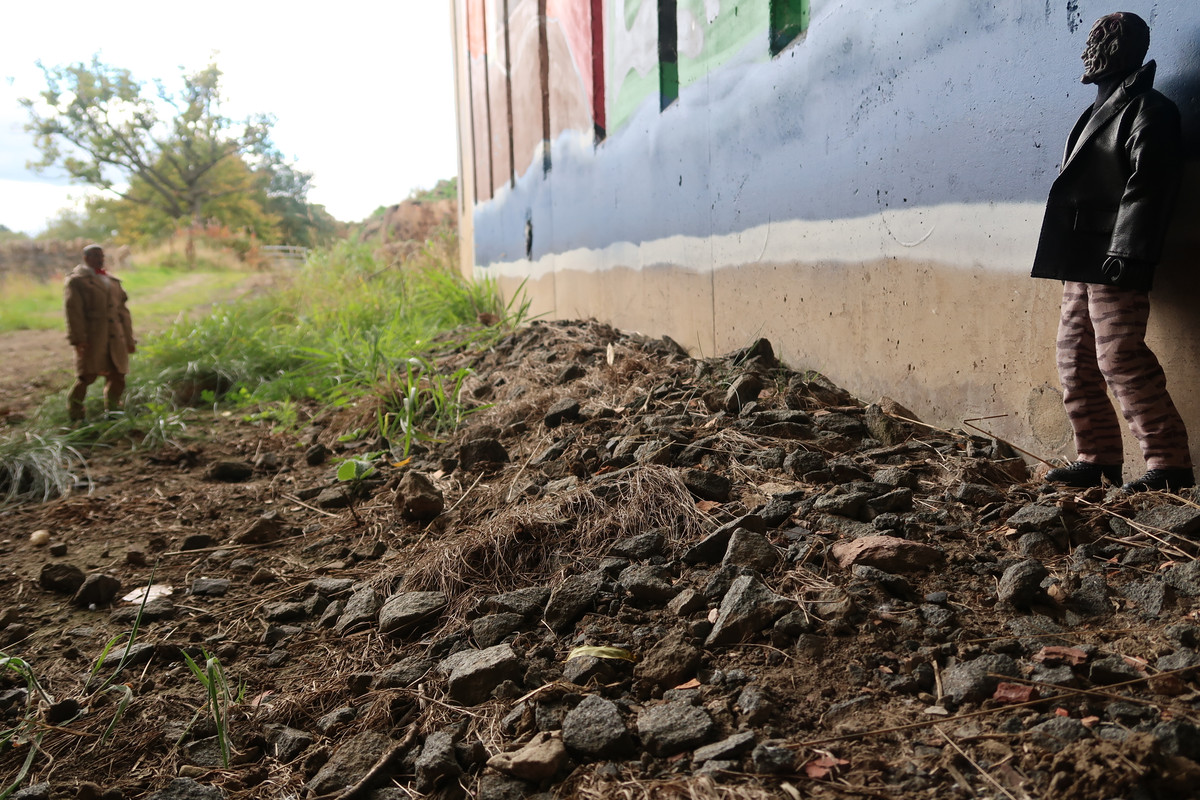 Rustygun - Surprising the enemy ..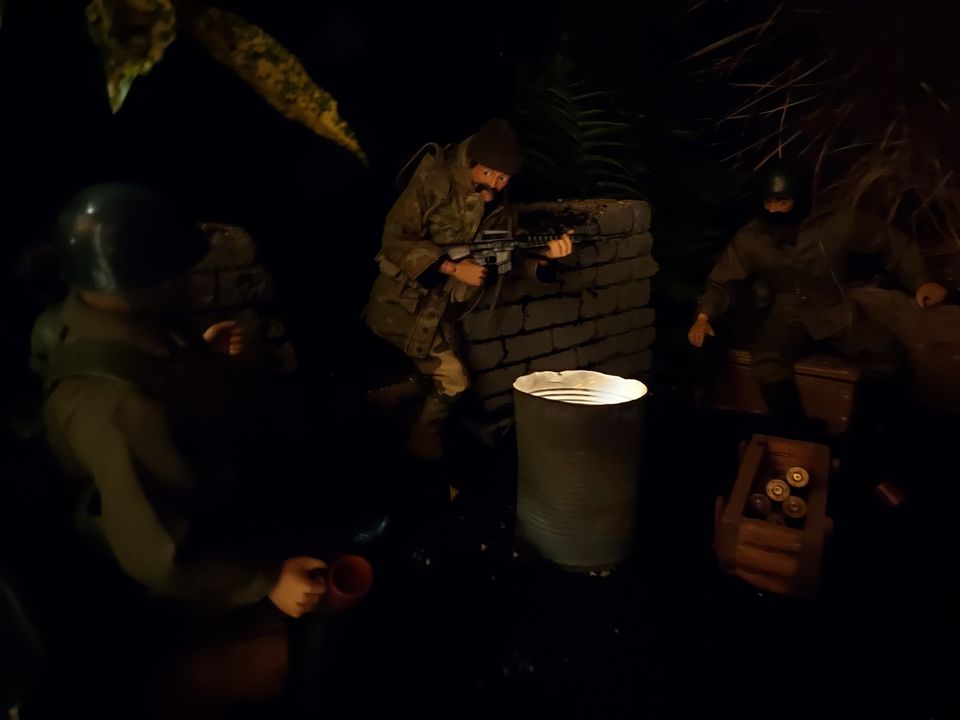 SCU_HQ - Doctor Evil and Cousin Monday
LeStryge - No Face Reaper!