Hi, wasn't sure where to put this so feel free to move it Dal.
Anyone remember the free uniform. That came with certain cherilea vehicles. This one came with my DAK Half Track. Was supposed to be a stormtrooper uniform. I always thought it looked more like an Italian uniform.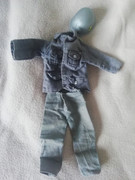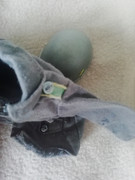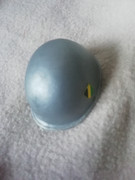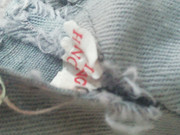 If anyone has one of those even more disappointing free cherilea figures for sale I'll be interested to buy it once I'm back to work.