Since I was talking heavy & emotionally about
Venture
earlier on and basically throughout My entire topic, I like to I provide a lot of important info and where I got My figures and what My favorite old stores are/were and if I can, I always take a pic of the price tag for many reasons.
Venture
was My most fave stores (maybe I will get into others as I go further along within this great topic of Mine), I got tons of great figures there in the 80s till they went out of business in the later 90s.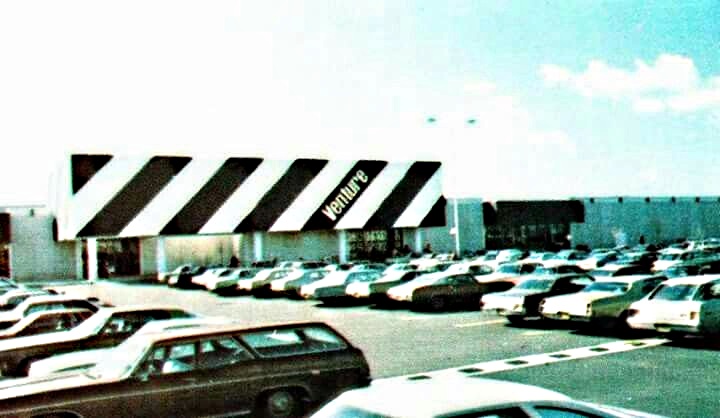 Anyway, if your not in the Midwest your probably not familiar with
Venture
as they were mostly in them regional States. Here is a special vid of it's history, check it out, it's really cool but for Me its sad because of all the memories I had in 3 different locations I used to go to with My Grandparents & Mom. Oh and My Mom used to work at one, in fact, when you watch the vid, at the VERY END @ 8:25 is that is the one she worked at and is at My closest location that Burlington Coat factory took it's place as there is that Big Lots that I talk about often plus that Dollar General is there as well that took the place of Family Dollar I have mentioned many times through My posts.
Here is a
Venture
commercial that aired just days before I was born
OK, finally here is a
Venture
toy commercial, look for Care Bears, Sesame Street, Snake Mountain, Transformers & Voltron (by the way, I have that very same Voltron, will be showcasing it soon!)
and here is a sample of their price tag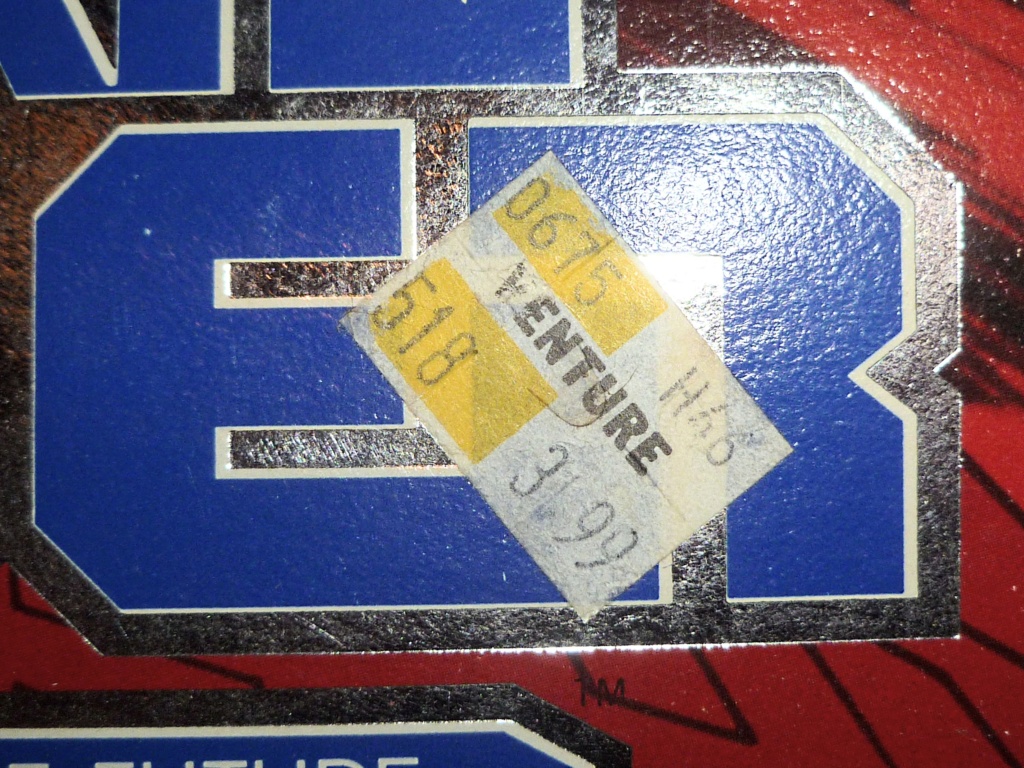 OK, well, as I am always talking about stores, this will be an added feature with My topic from time to time and I hope you enjoyed it  
More great vintage stuff coming your way soon