Capt Price joins my mini Action Man unit.
Upon arriving, Action Man greets Price with a Box of his fav Stogies.
Top is Madelman. Pants made for me by Madelman & I made the rest pof his kit.
Cigar in Left hand,Boonie hat, Chest rig, Belt and drop leg holster are all removable, as too his uniform if need be.
Been a labour of love with this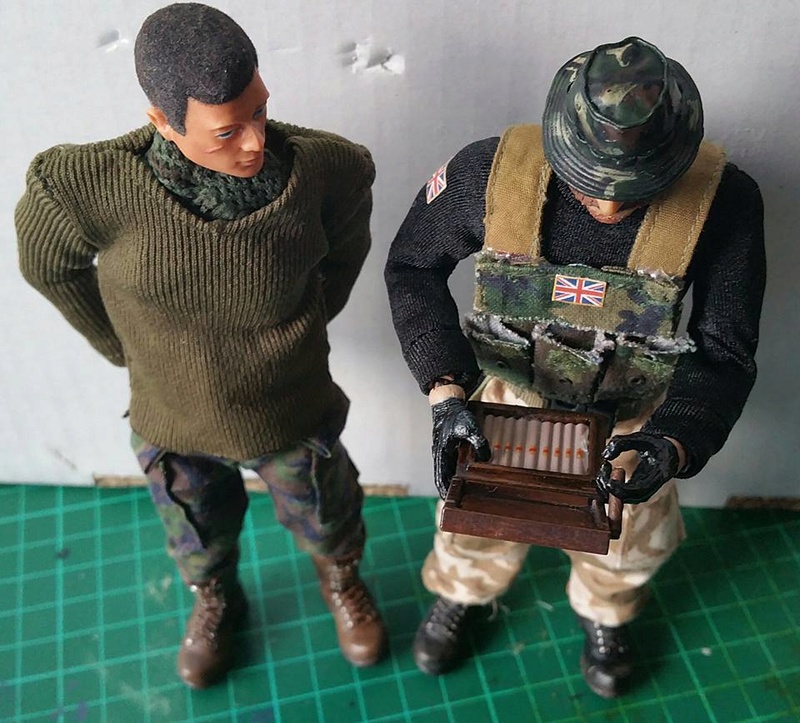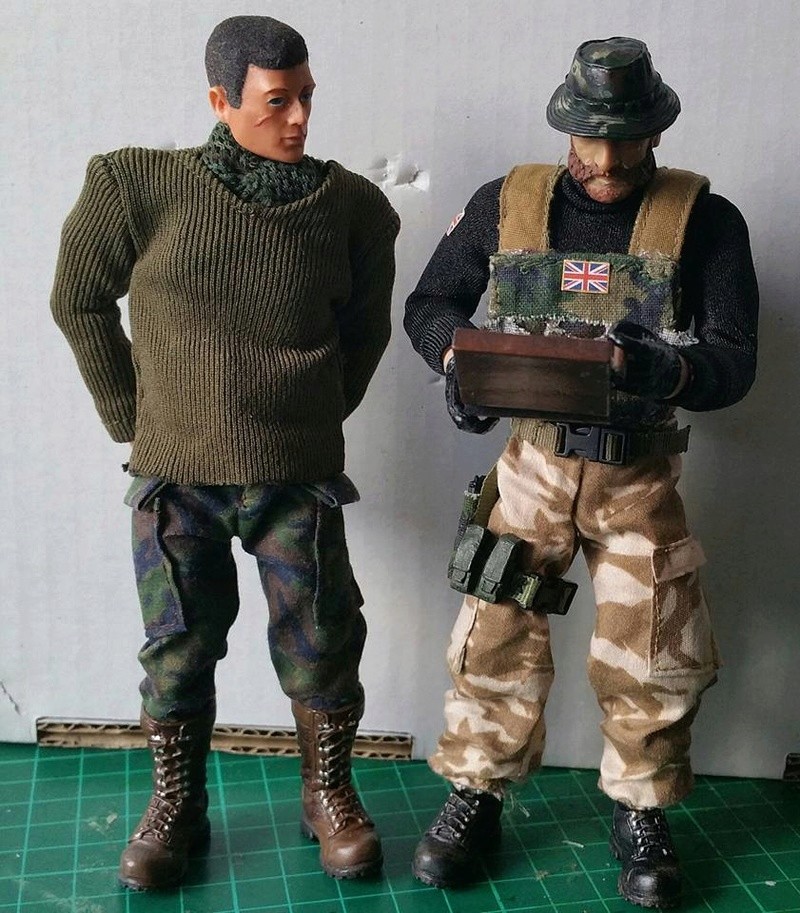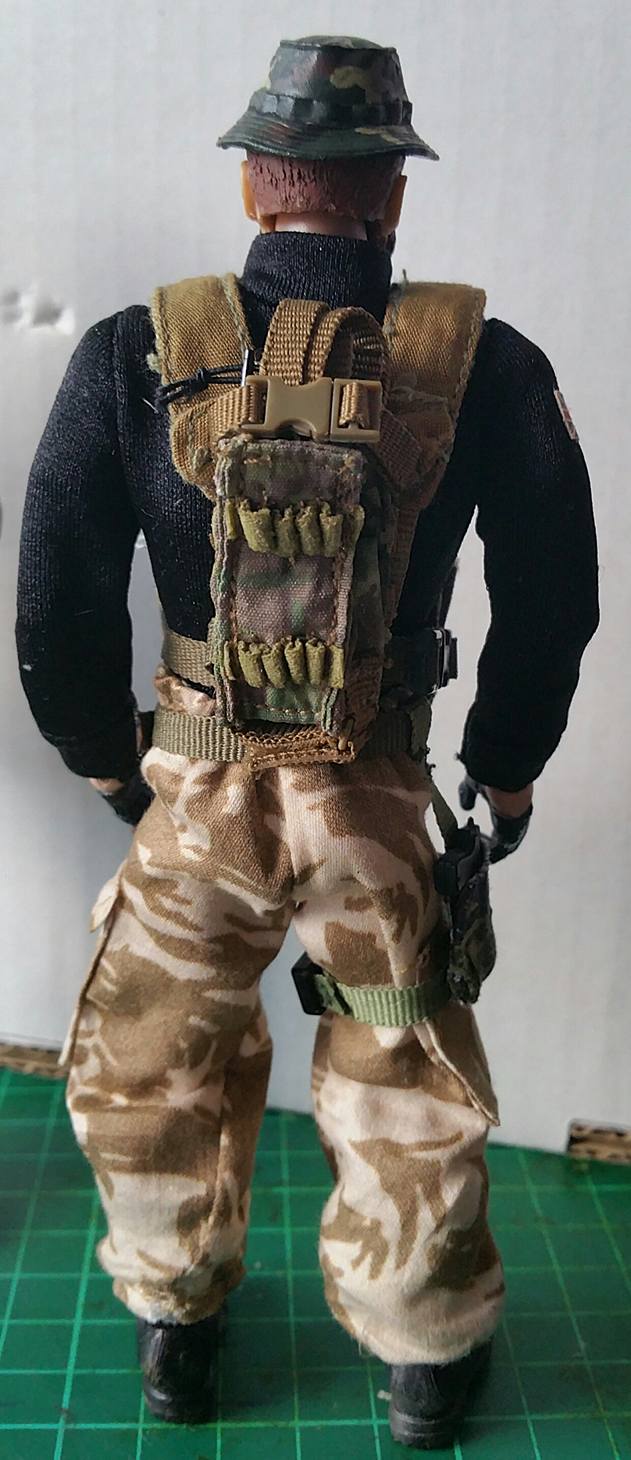 _________________