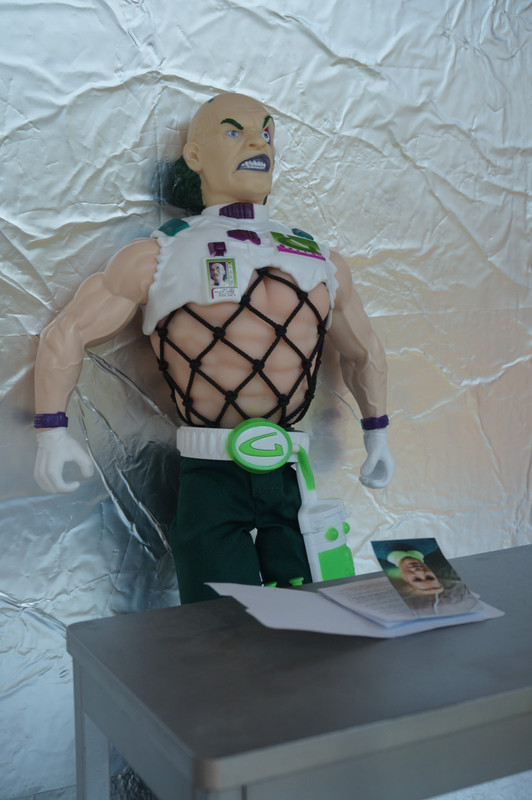 Gangrene read through the second-to-last henchman's file. He had to read it more than once! "Got it. I now know why his face is familiar to me. It' because........". Gangrene wasn't sure how to approach this awkward situation. In the end he knew he had no other choice but to bring him in and tell him the truth.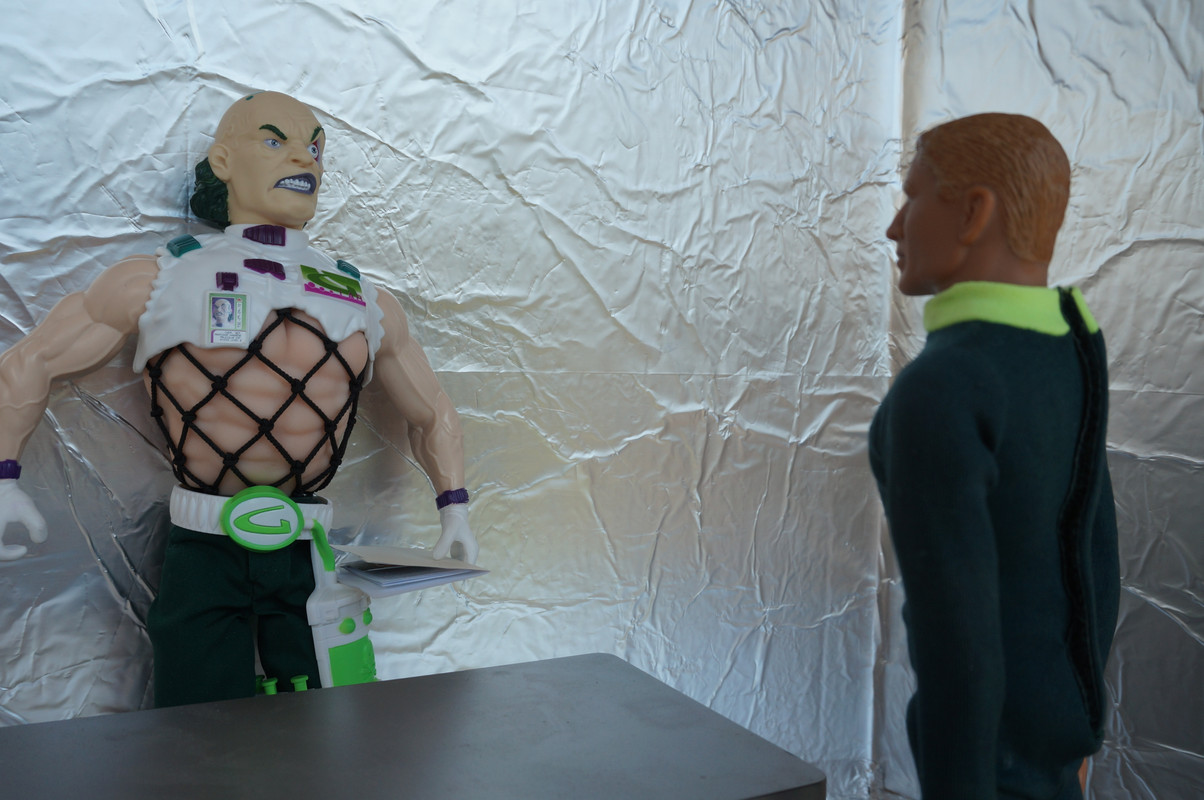 "You wanted to see me Gangrene Sir.", said the henchman. "Yes I do Samual. Please sit down I've got something very important to tell you."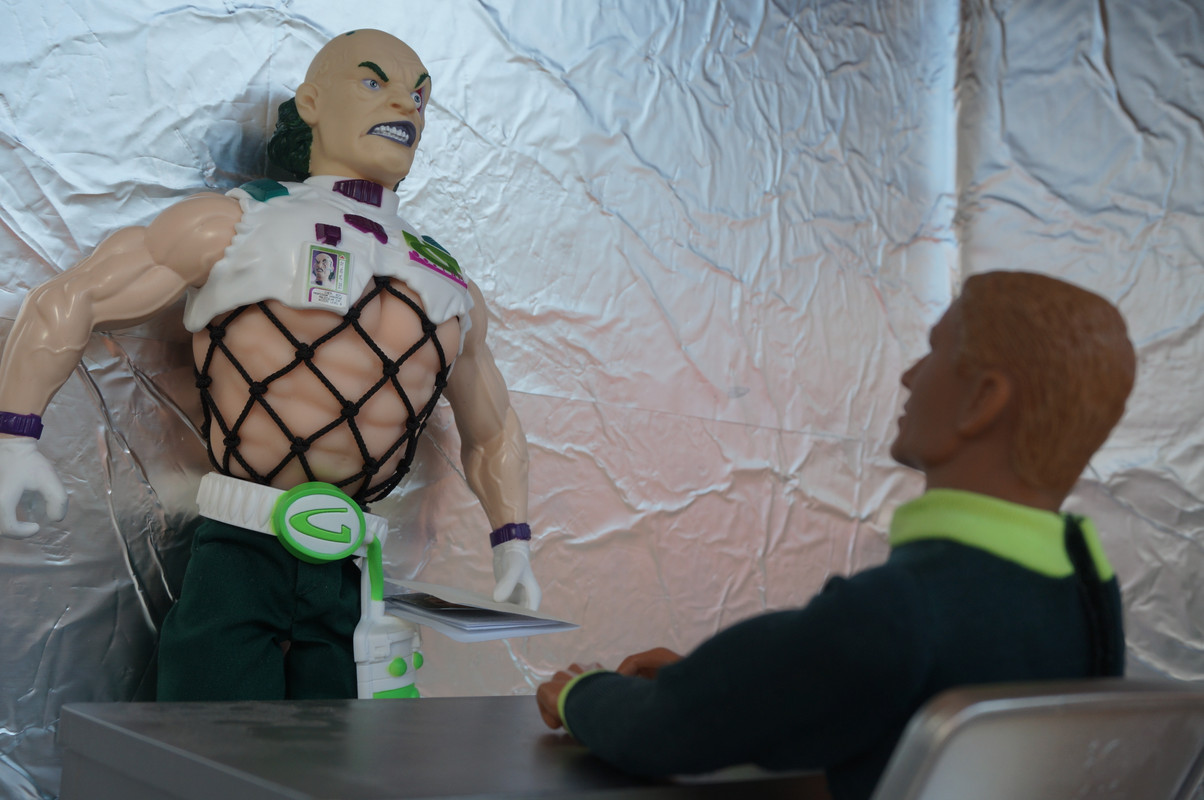 When Samual had sat down, Gangrene came right out with it. No hesitation. "Samual, I'm your father which makes you my long lost son."
Samual's Face paled; he got up from the chair and walked away from Gangrene without replying to what he had just been told.
THE END

_________________
It doesn't matter how big or small your collection is, it's what you do with it that matters.