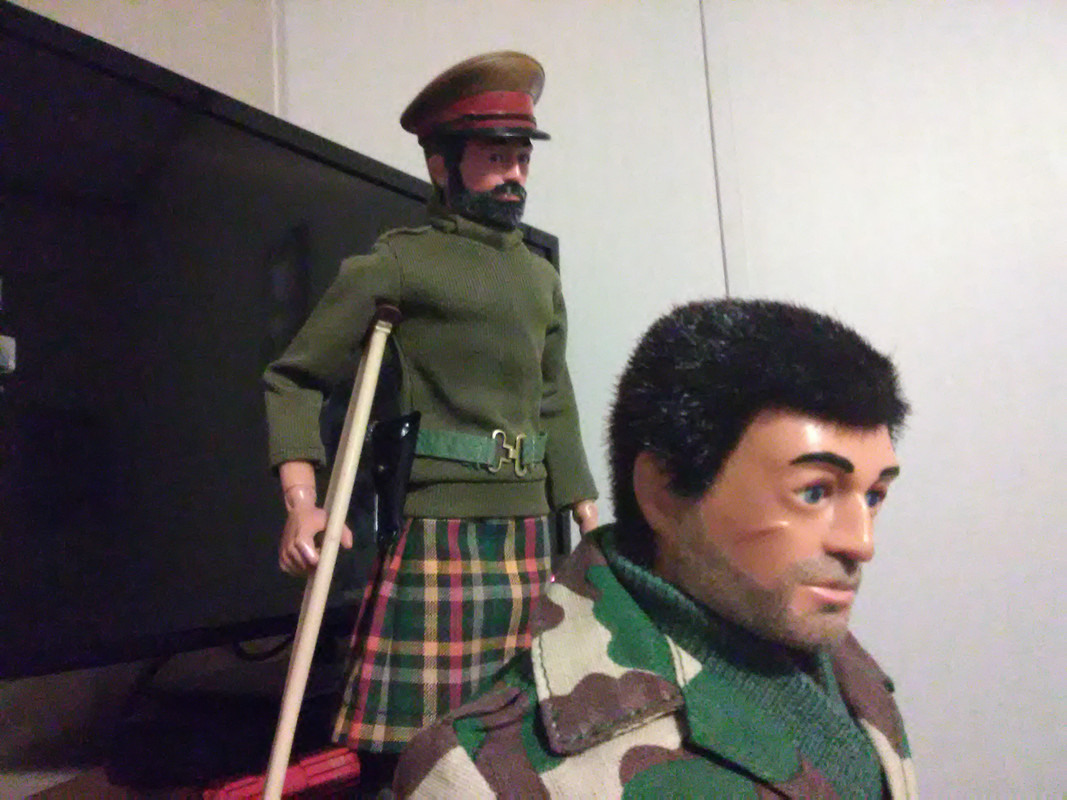 MacBeth: Helluva day yesterday, huh?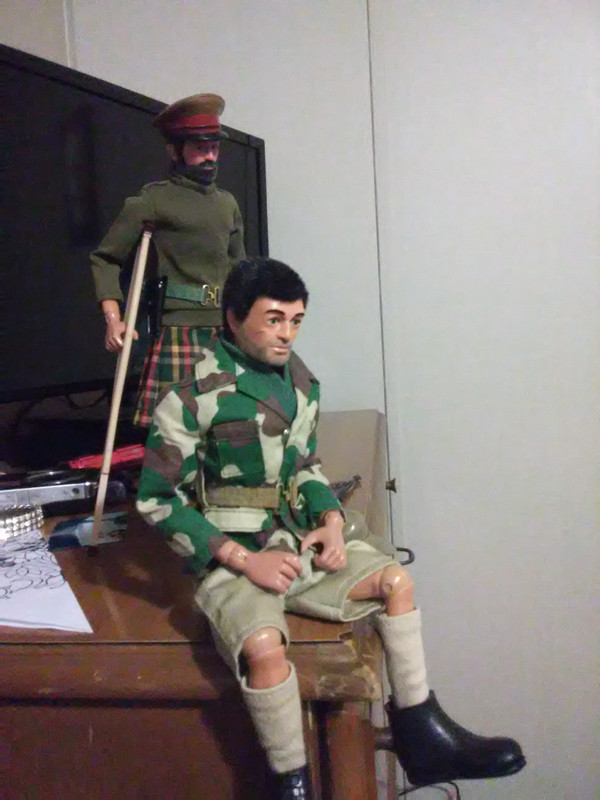 Rodge: Yea...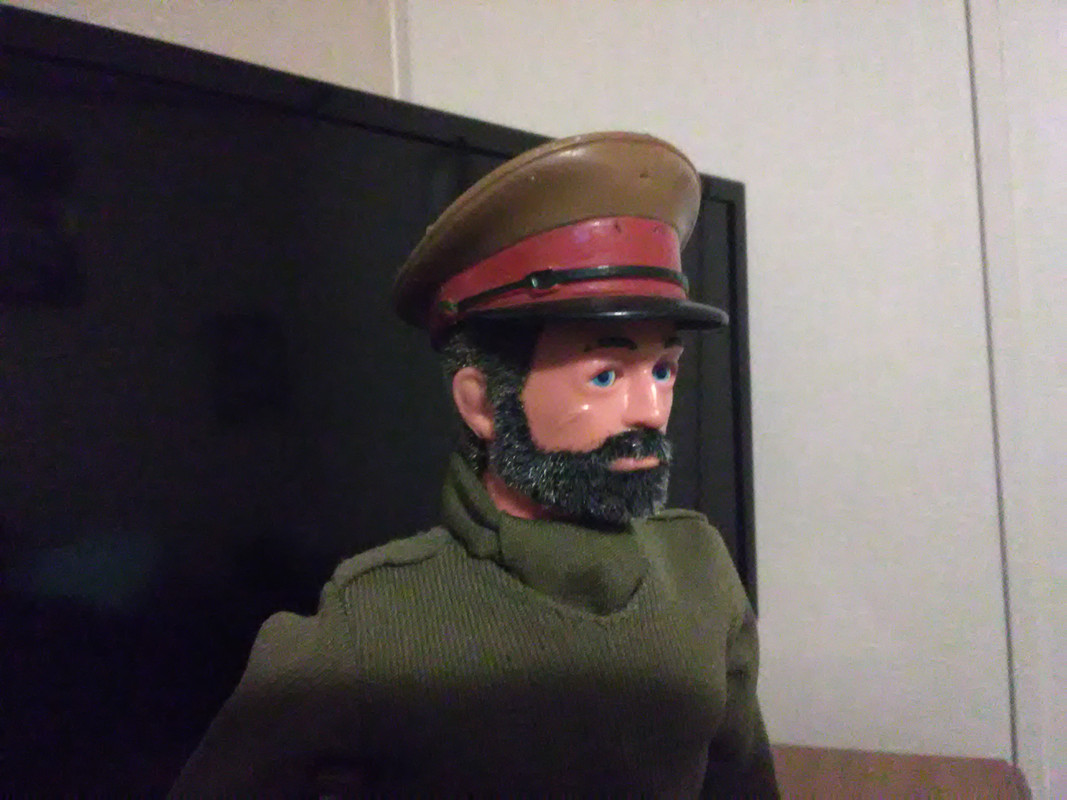 28 hours earlier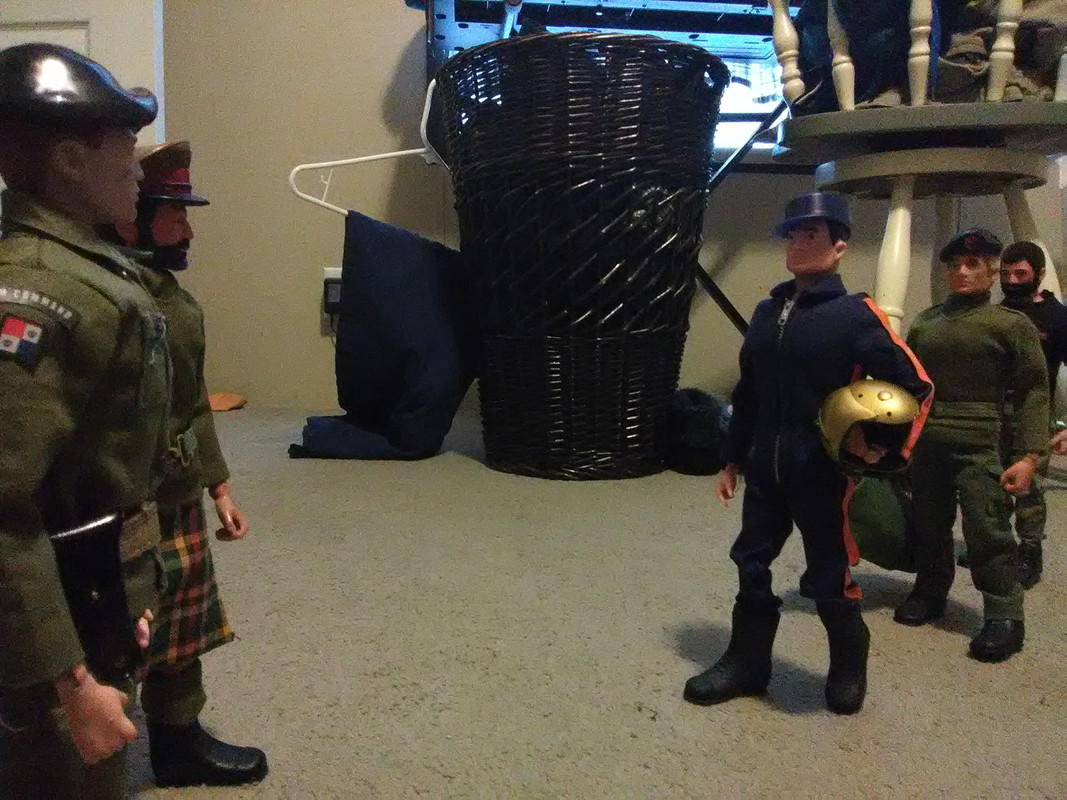 MacBeth: Welcome back, hope the skies were clear?
Blues: Not a cloud, until we hit Indiana.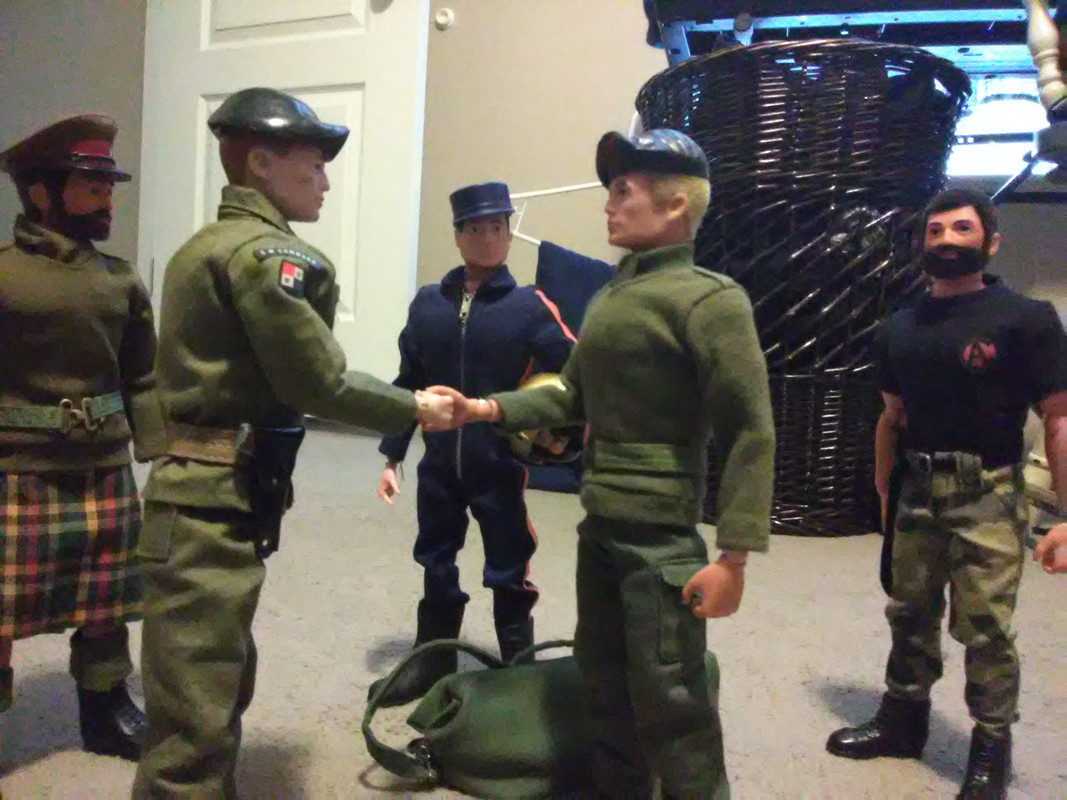 Shepard: Church, good to see you again.
Sgt. Church: You as well, Sir. Shame it couldn't be under better circumstances.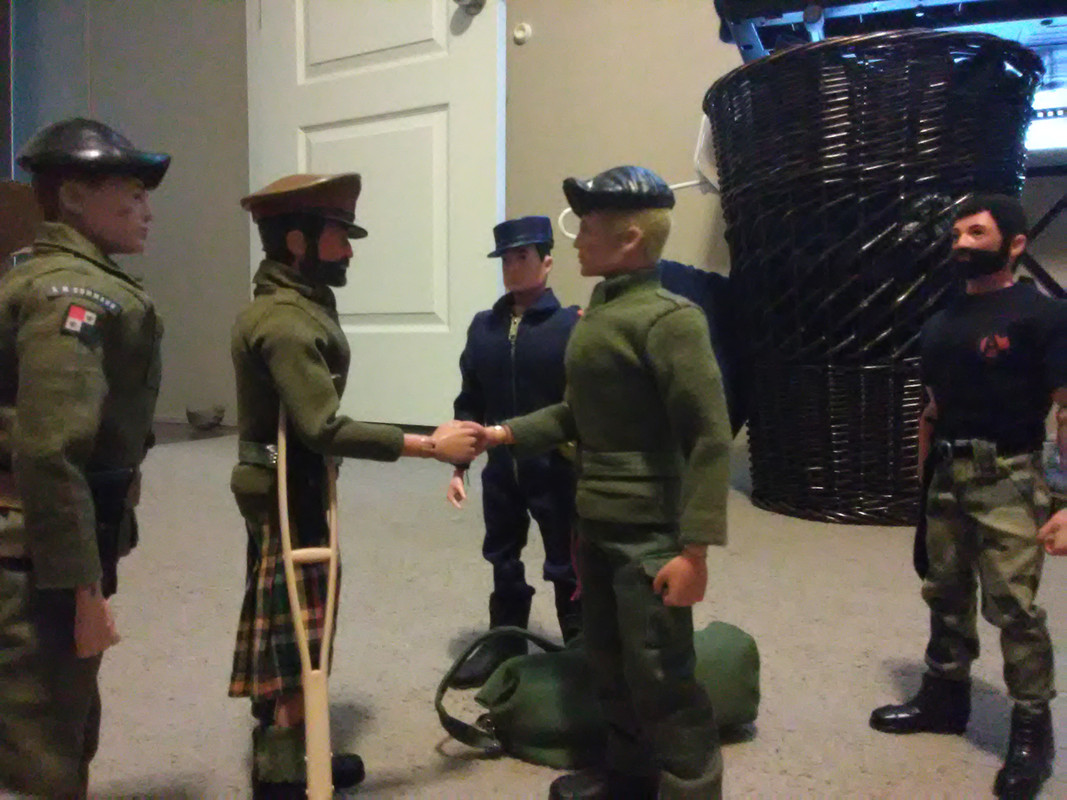 MacBeth: Glad you're back, son.
Sgt. Church: It's good to be home.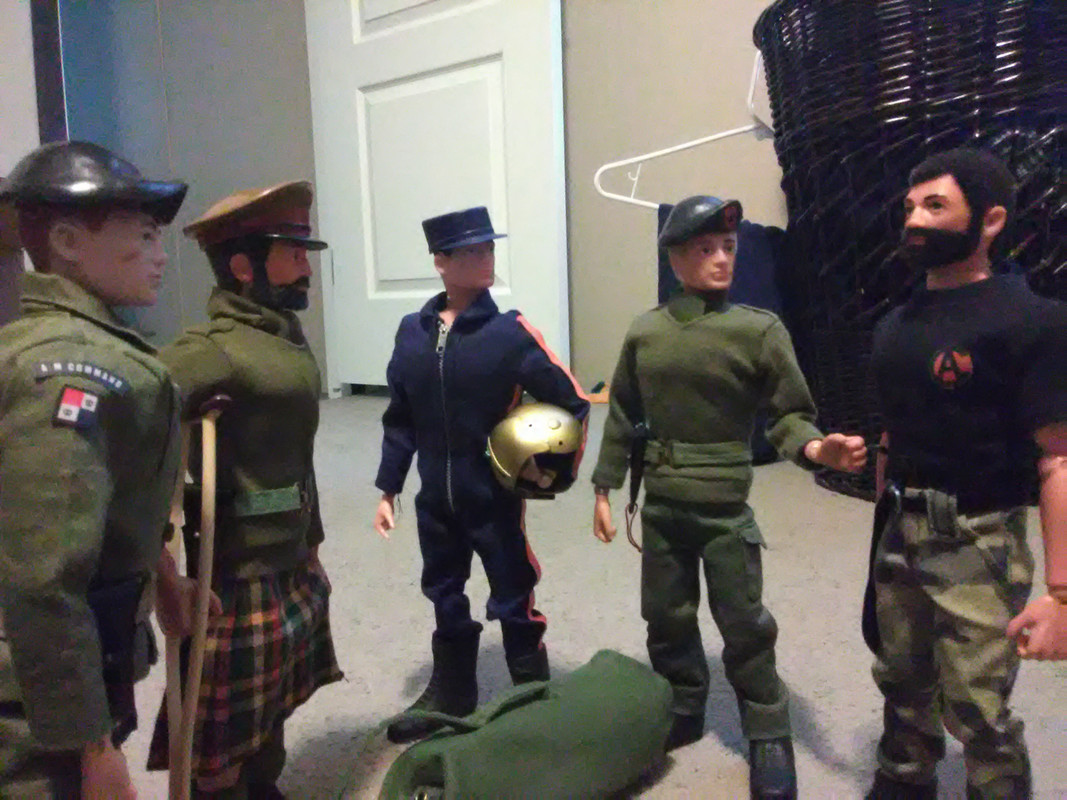 Sgt. Church: This is Antonio Costa Ramos. He's from the Estrela Group.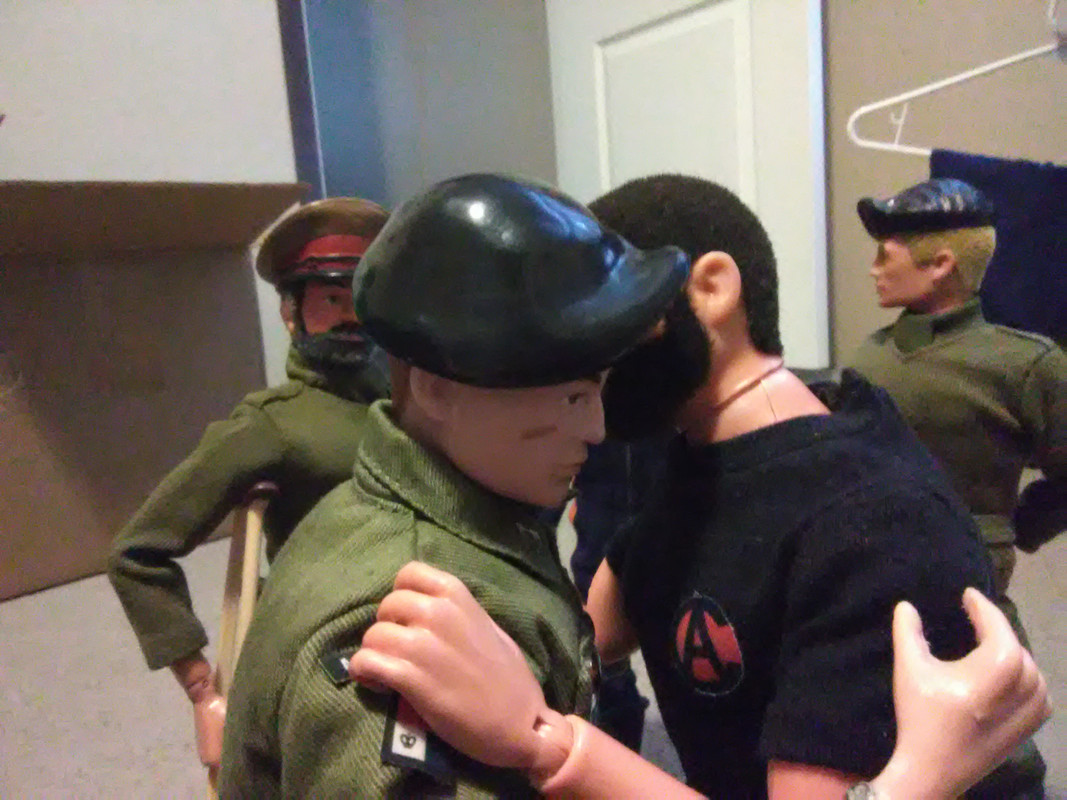 Antonio: Boa tarde meu amigo.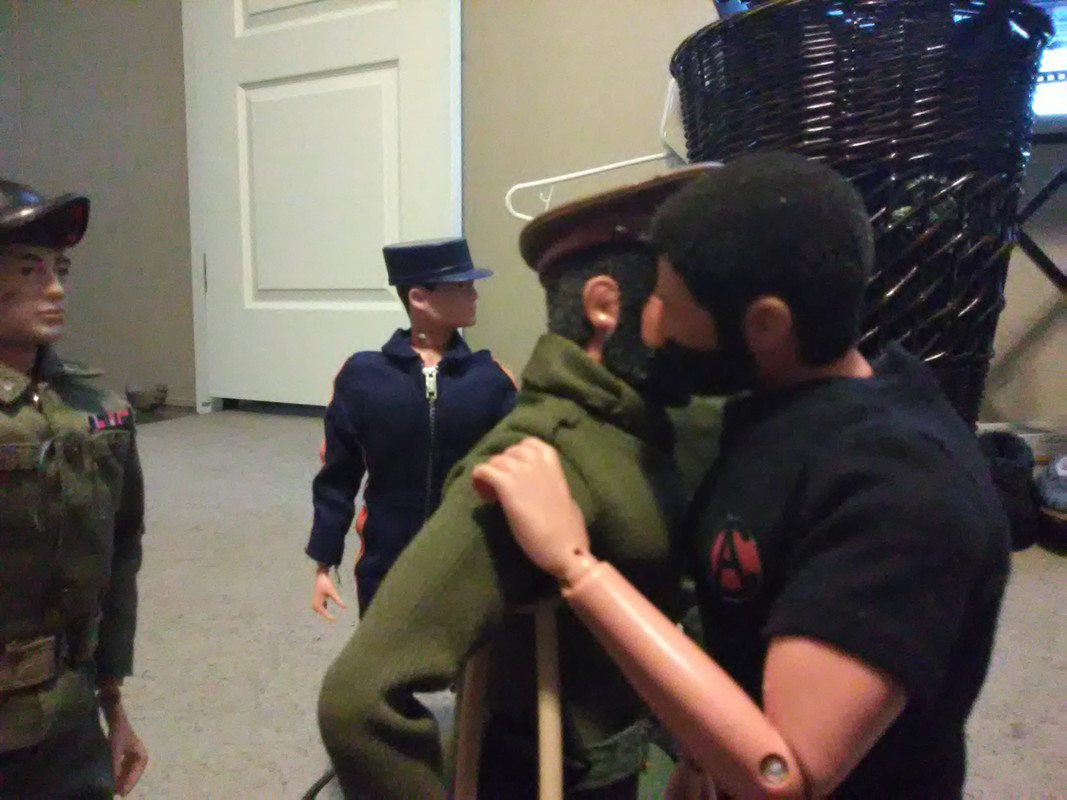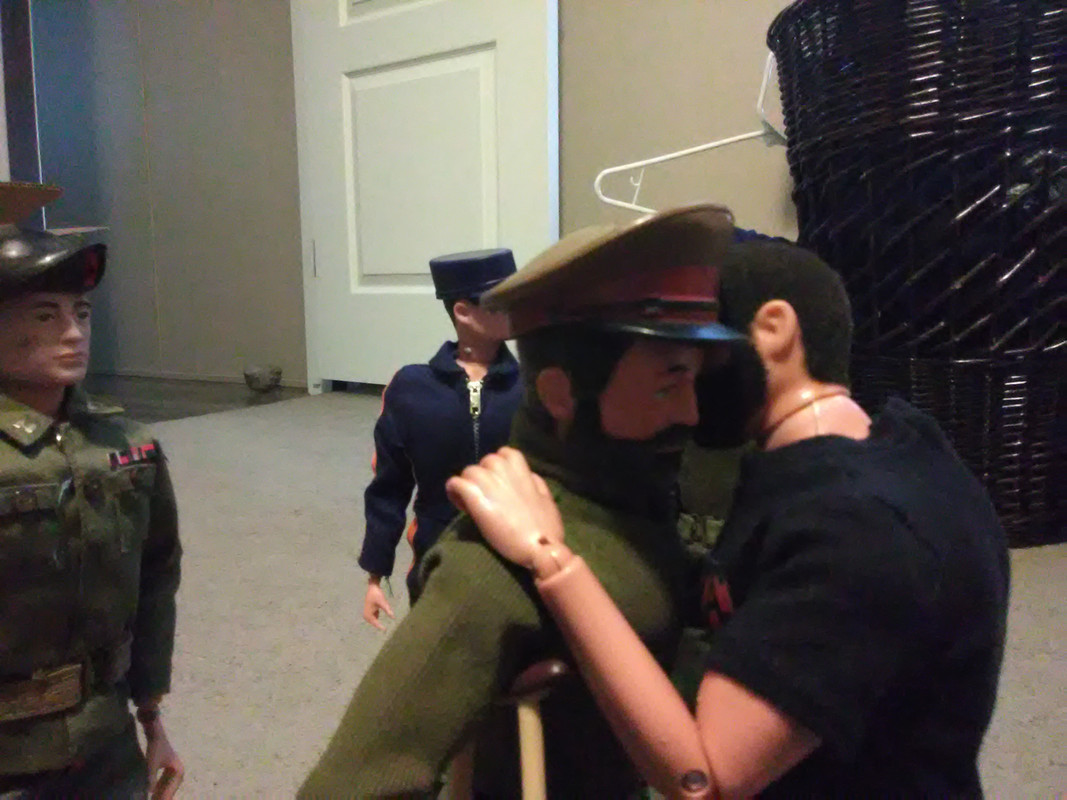 MacBeth: Do you speak English?
Antonio: Sim, erm, yes yes, but mostly Portuguese.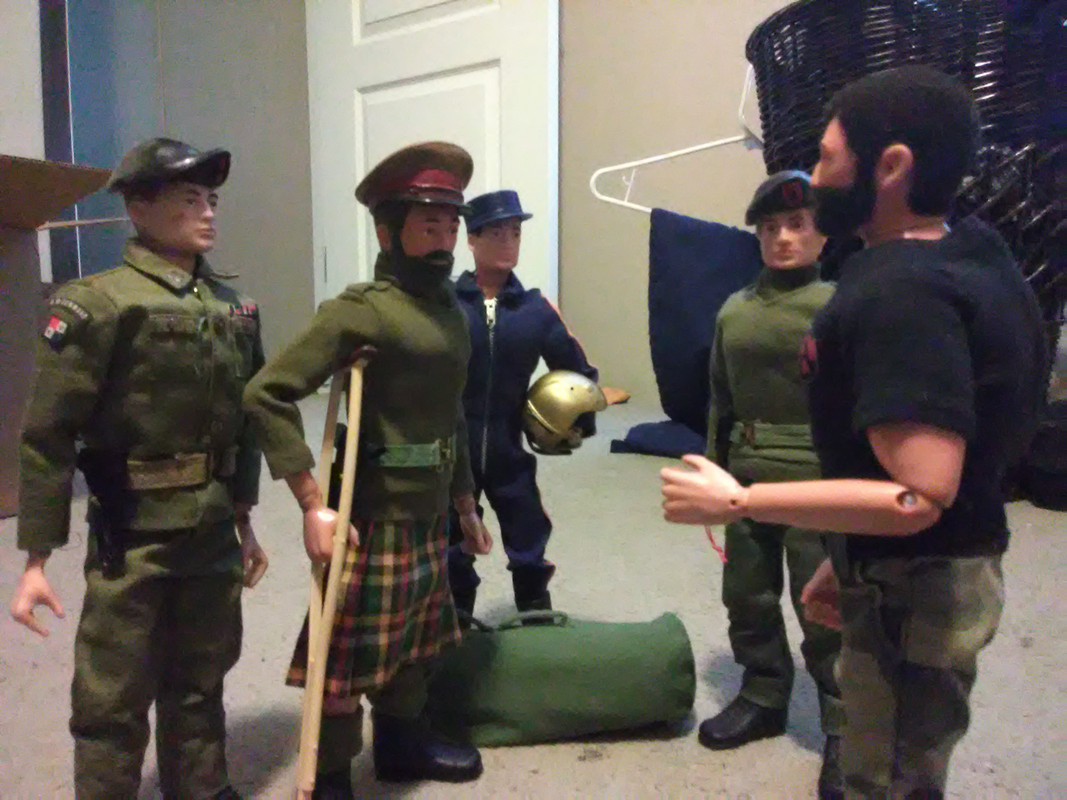 Antonio: Church told everything to me on the plane, I'm sorry for your loss.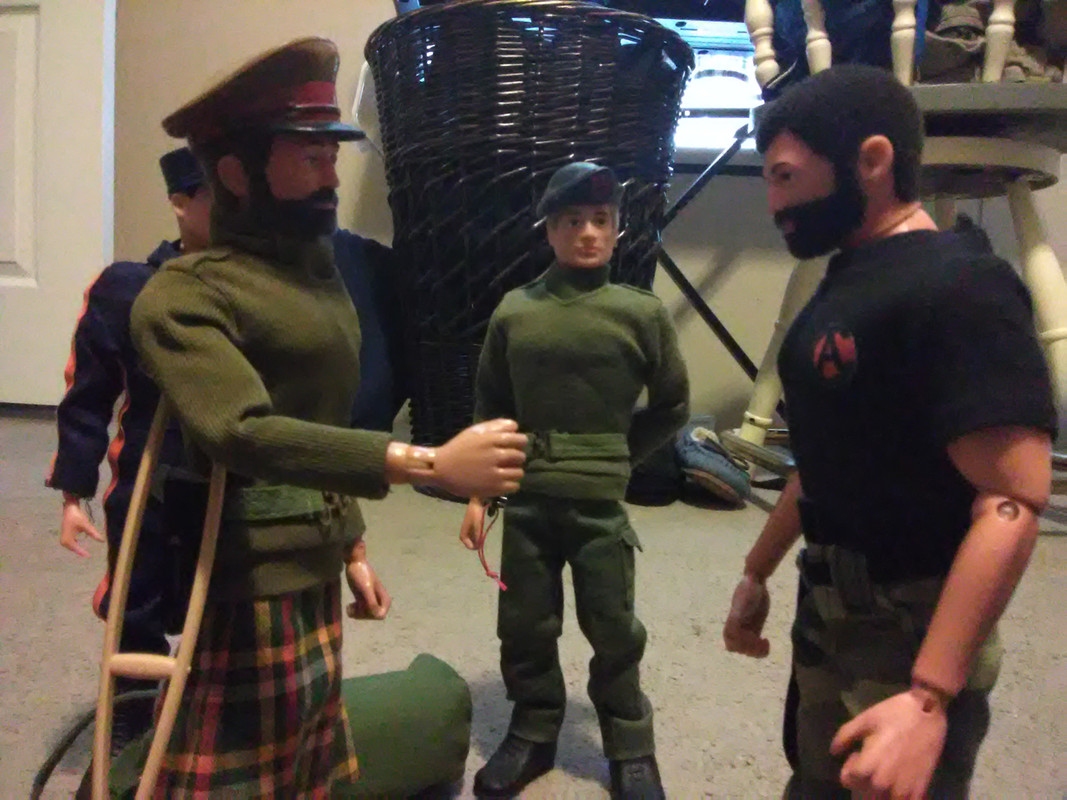 MacBeth: Thank you. Welcome to the team.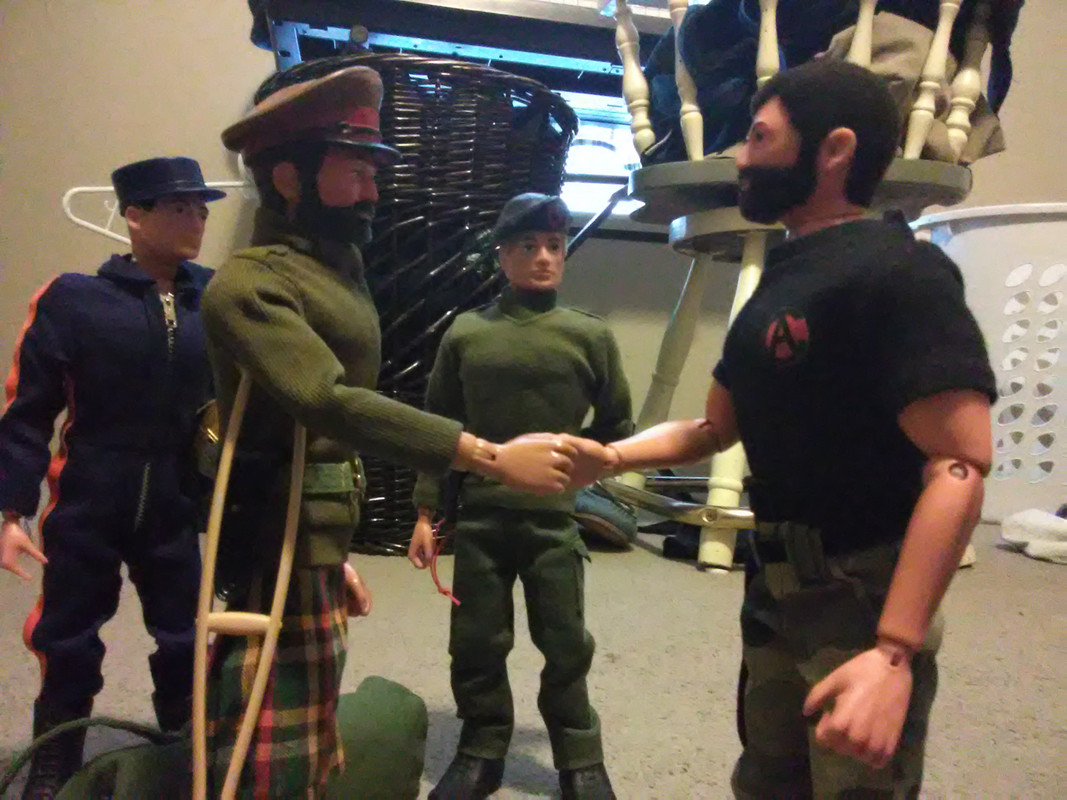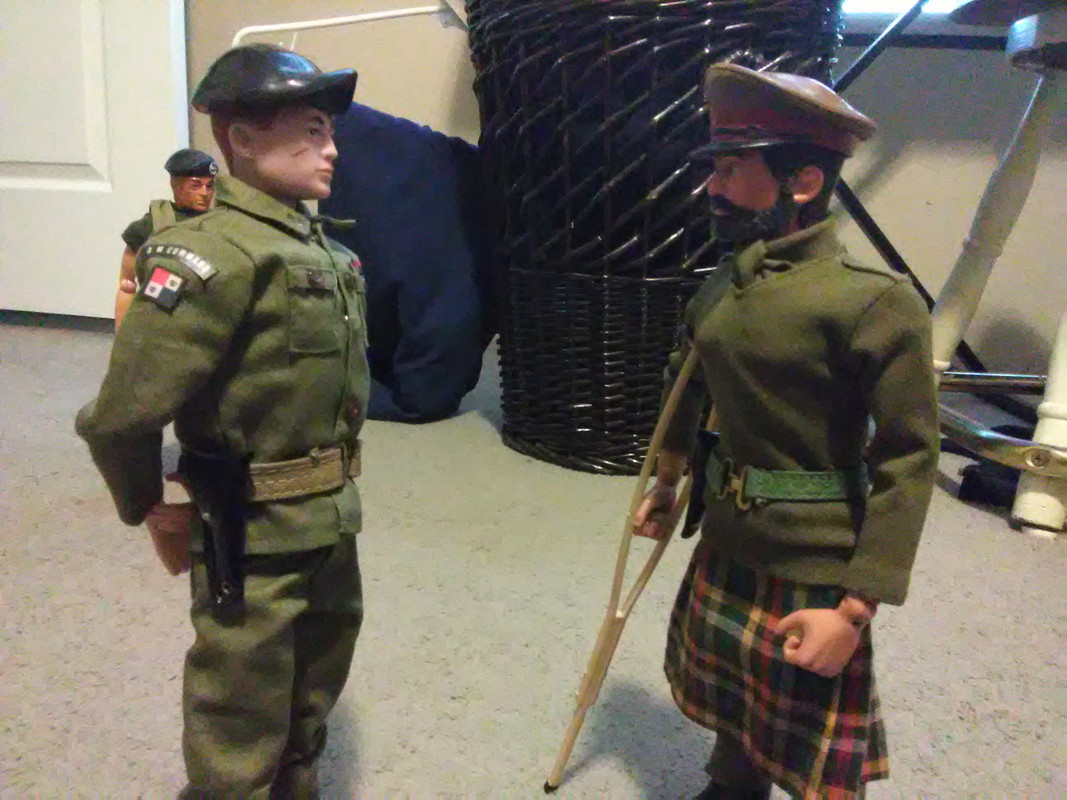 Shepard: We're expecting one more, right?
MacBeth: Right.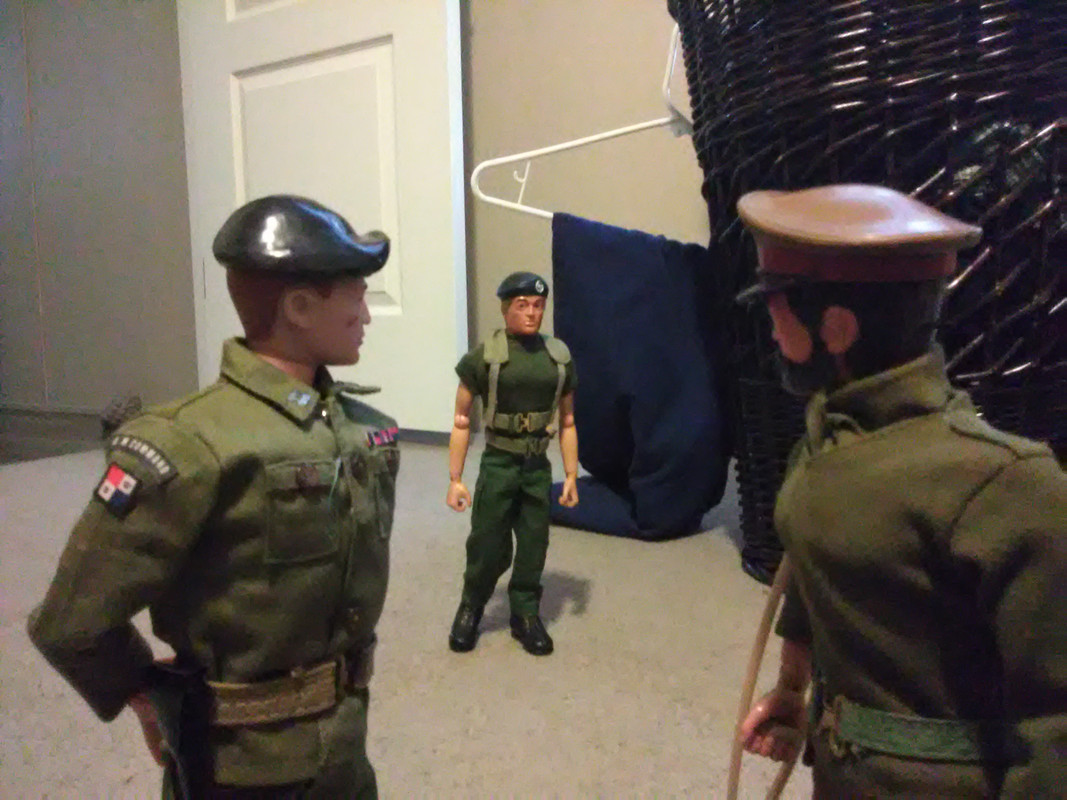 Lewis: Here I am, Brynn Lewis, transfer from RD HQ.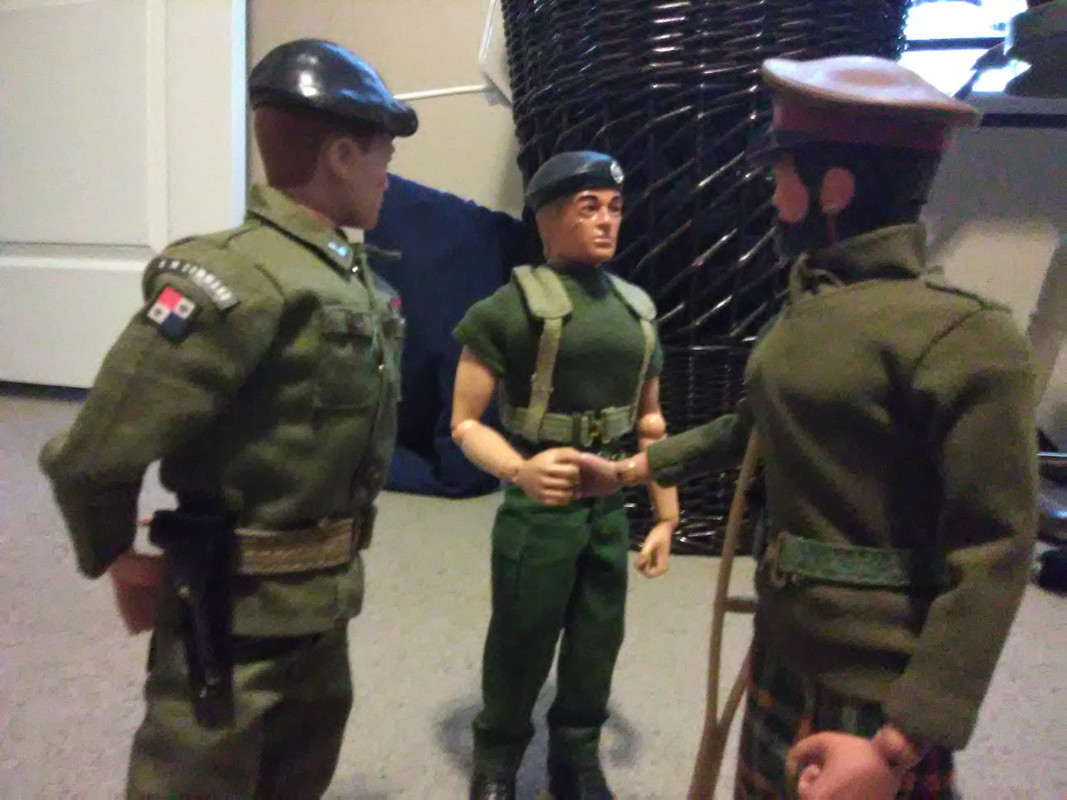 MacBeth: Glad to have you, shame you're here today.
Lewis: I know, but I'm here to pay respects.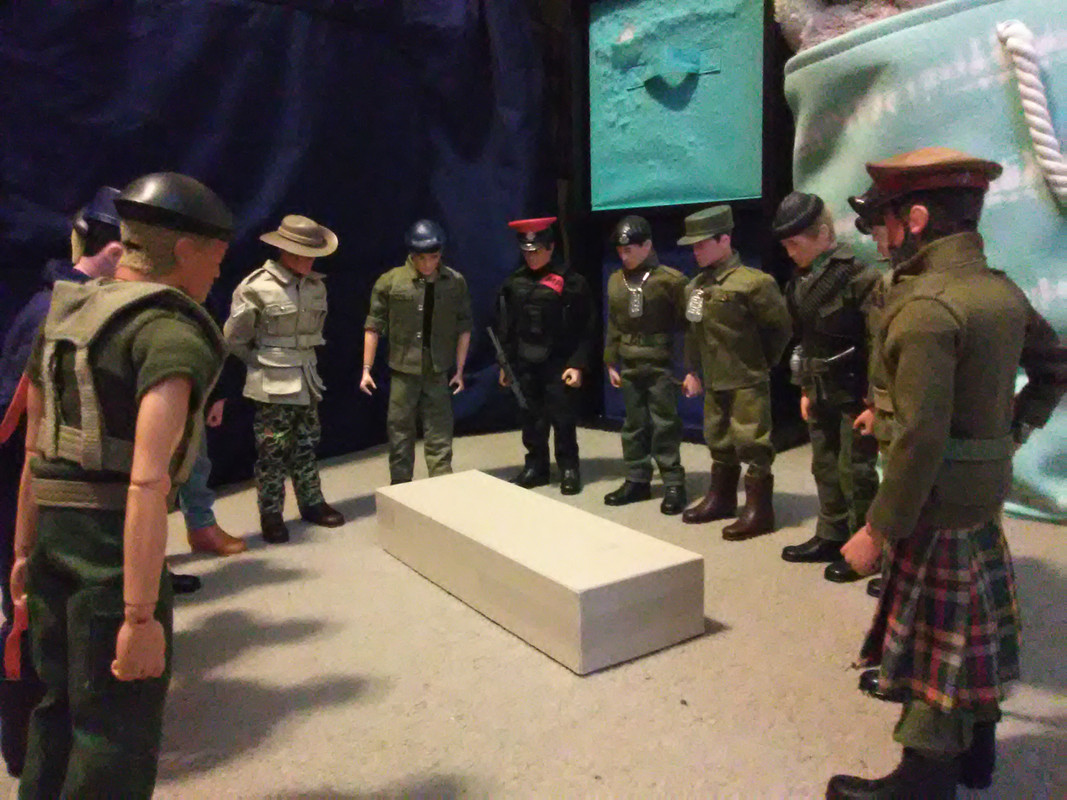 MacBeth: Gentlemen, we are here, to remember the life of Clifford Sabre 2.0, honor his passing, and commit his body to storage...
BZZZZZZZZZZ...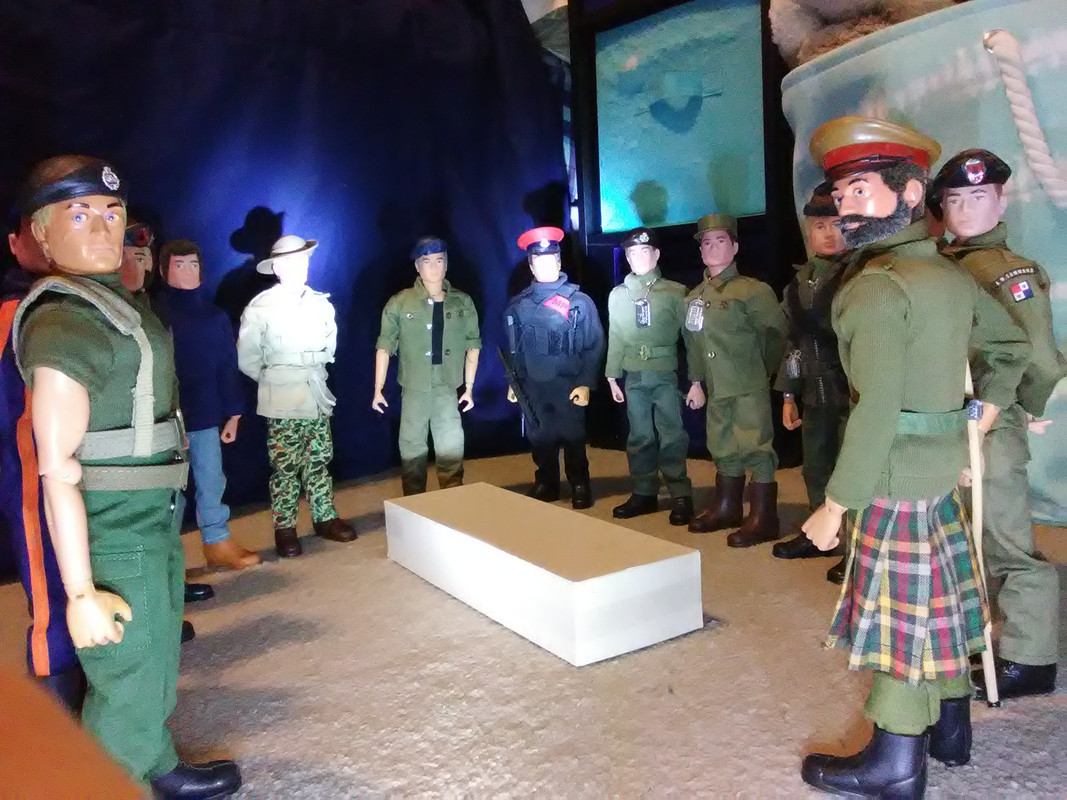 BZZZZZZZZZZRT      ZZZZZZZ CHHHHHHHHHRRRRRRRRR      POW!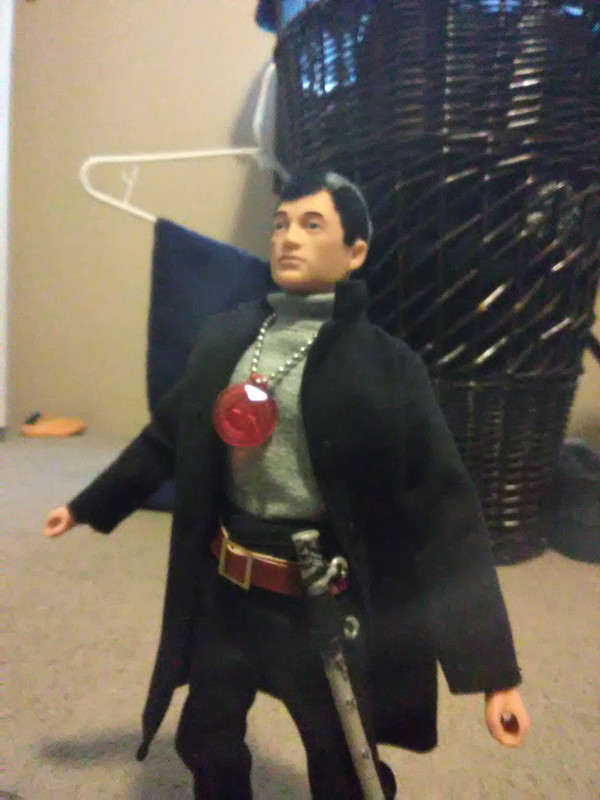 Rod: *Pant* *pant* *pant* What'd I miss?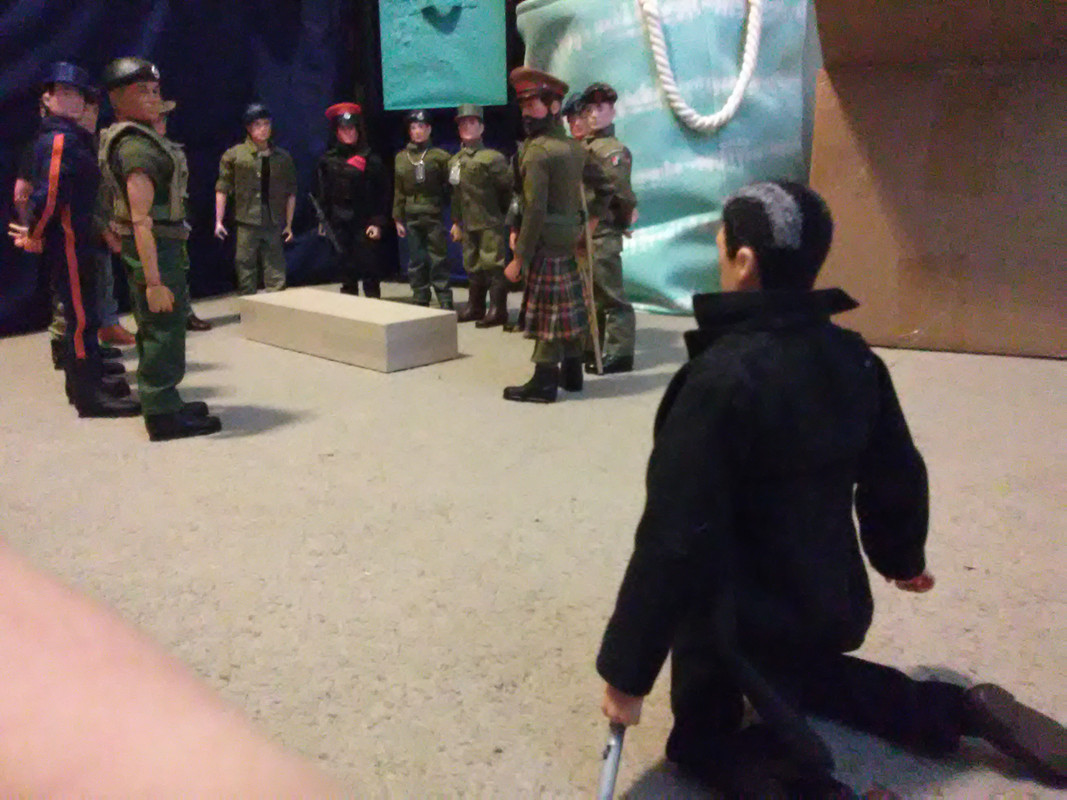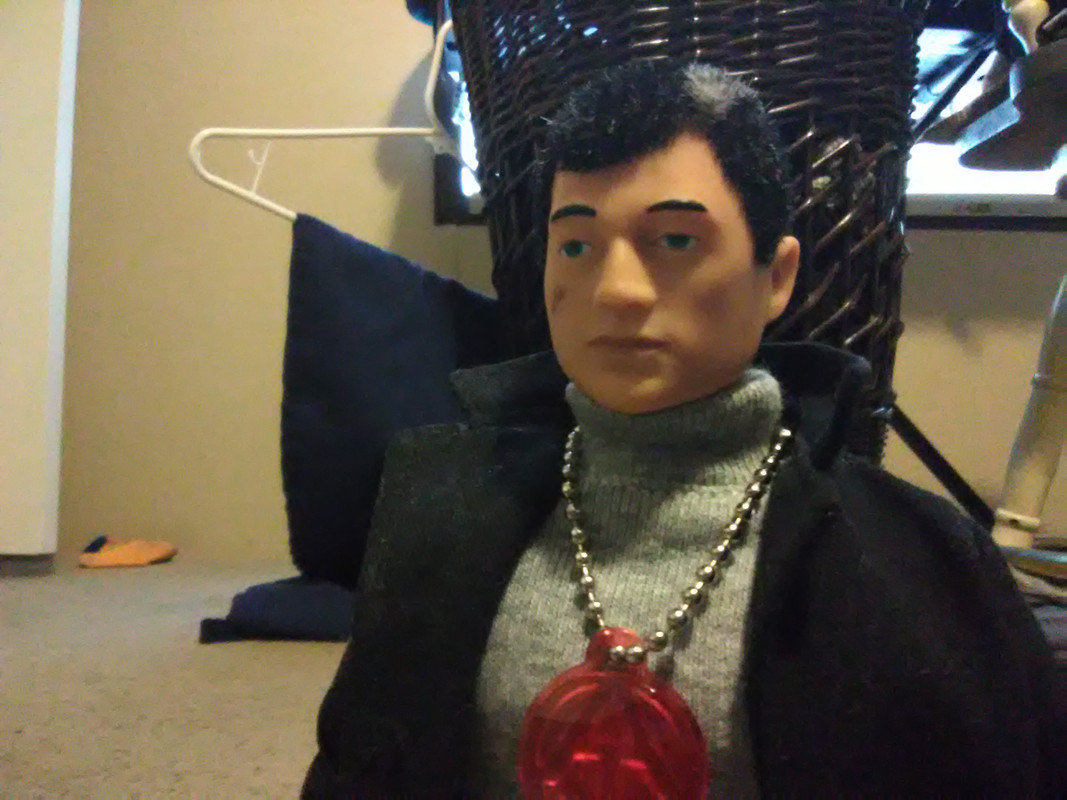 Rod: Oh, God.
Present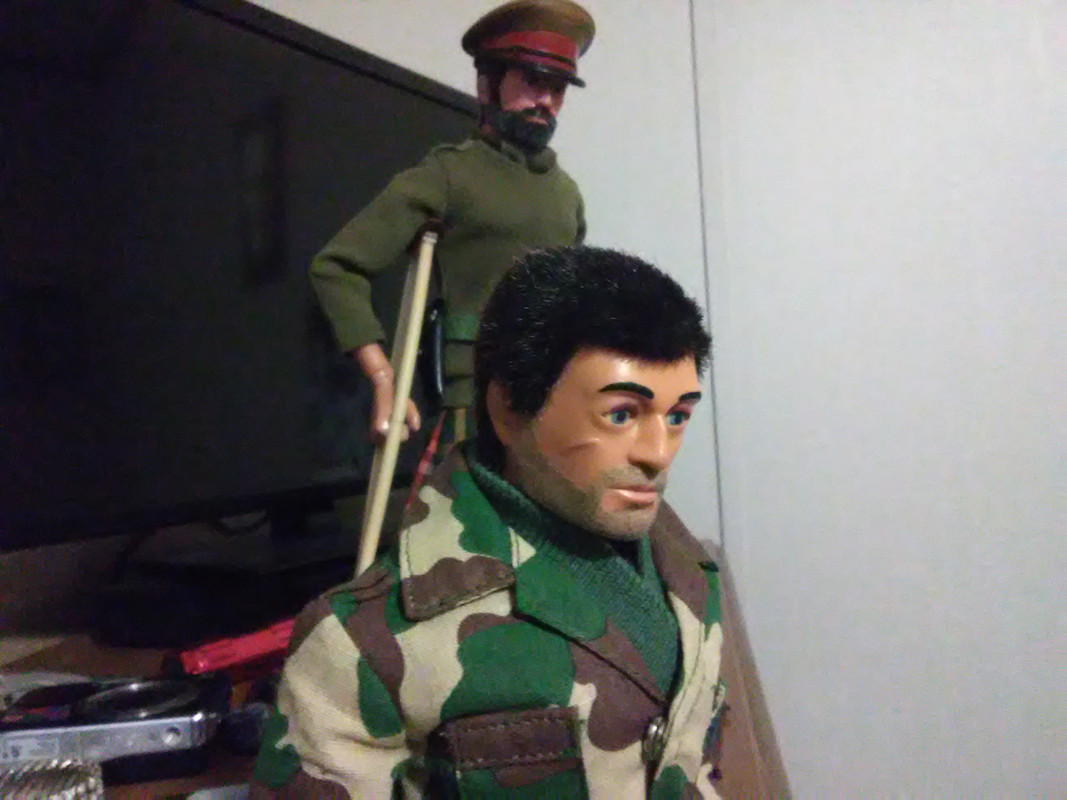 MacBeth: I know he was your mate, but it will get better.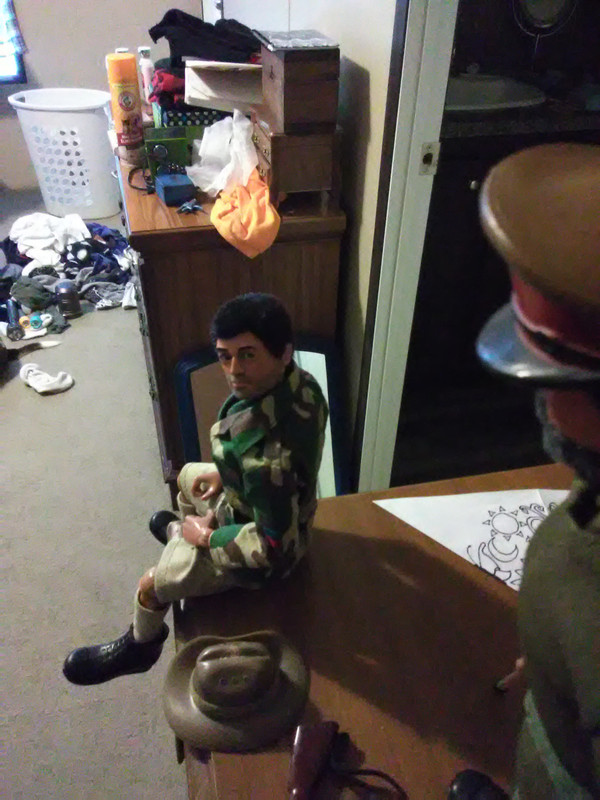 Rodge: You think so?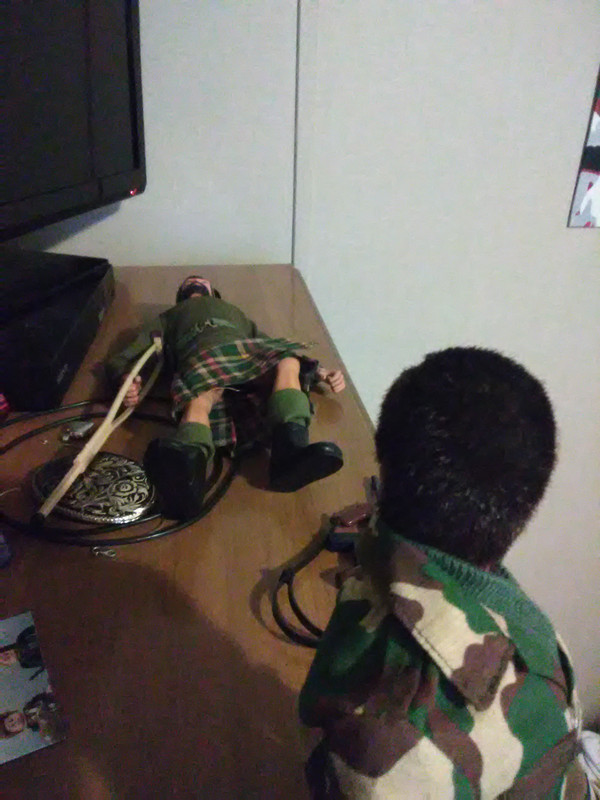 THUD!!!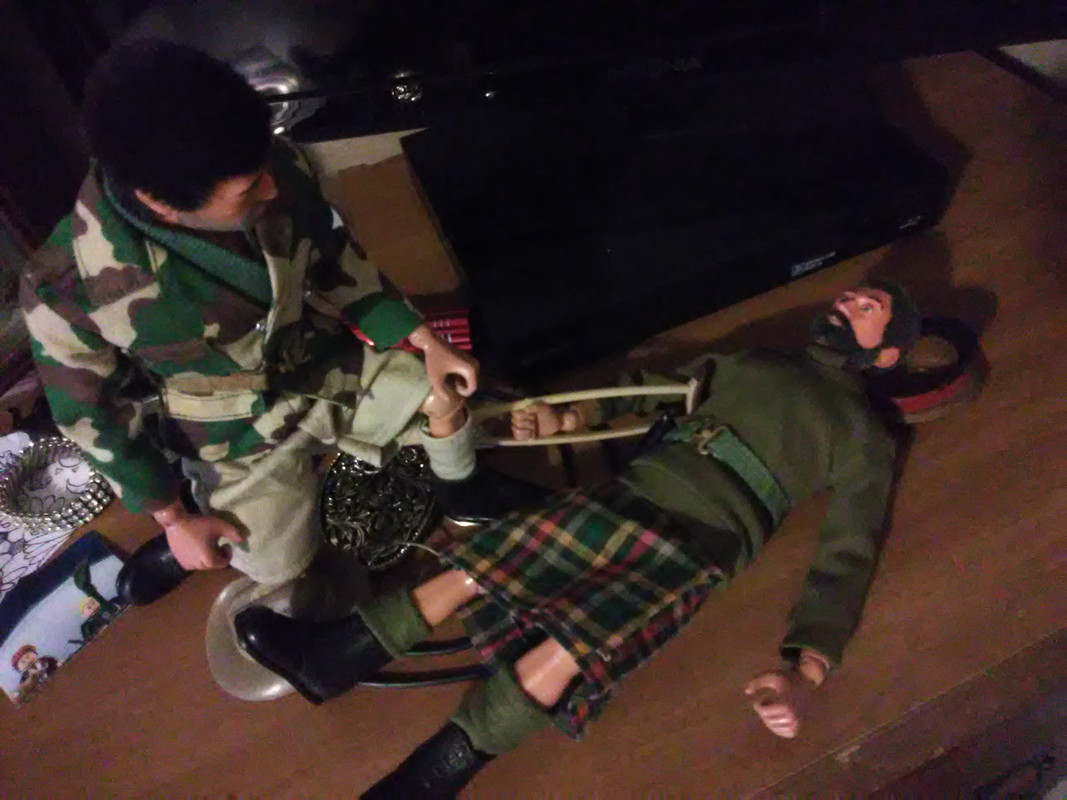 Rodge: You ok, MacBeth?
MacBeth: Get the doctor, I can't feel my legs.
to be continued...