UNIFORMS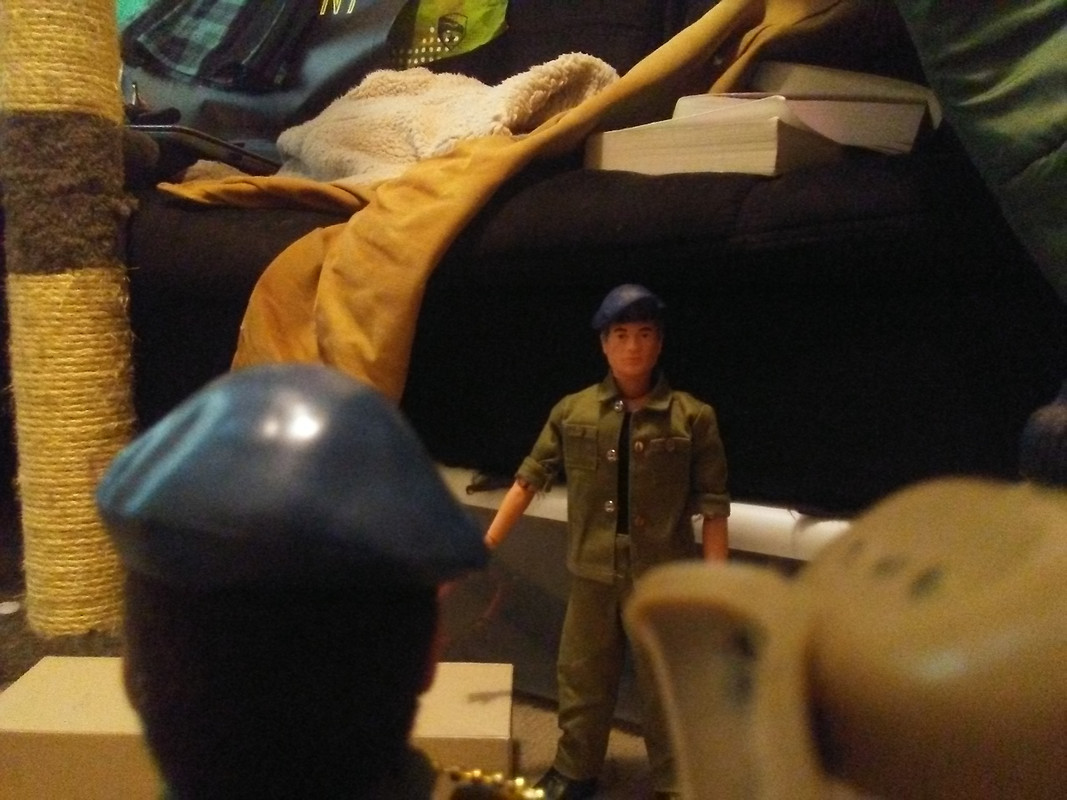 Blackwood: Contained in this box, is a small amount of new combat uniforms.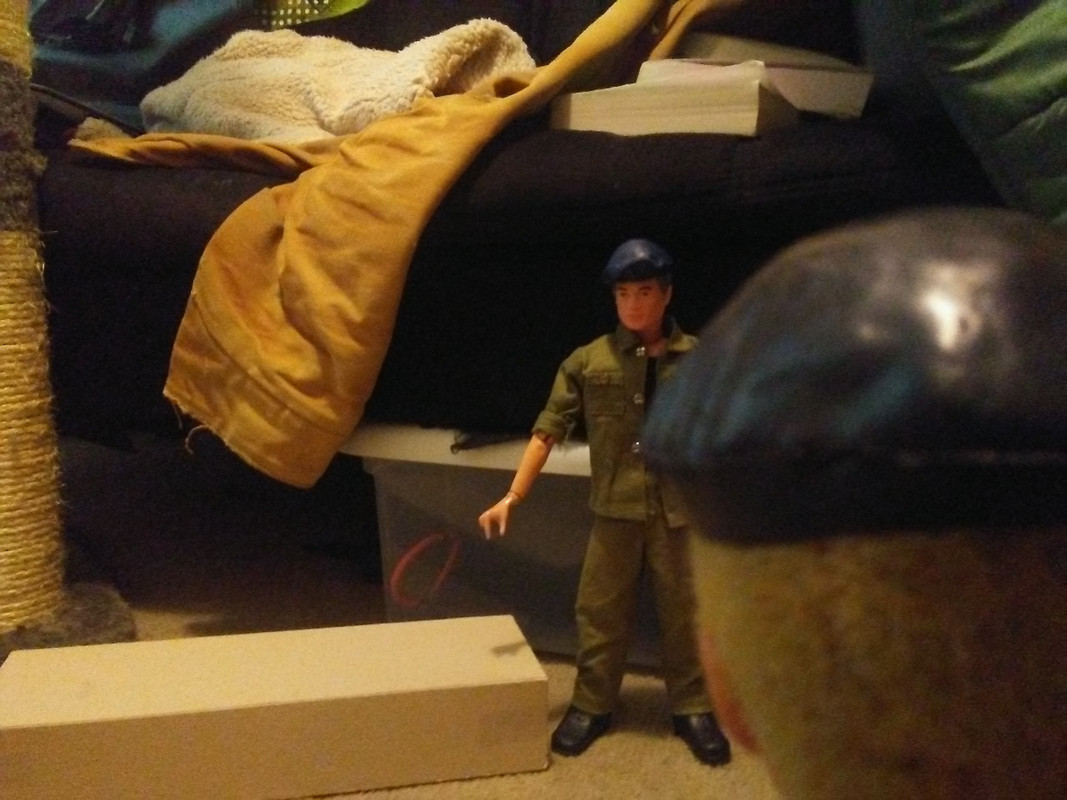 Blackwood: You four have been selected to field test these uniforms.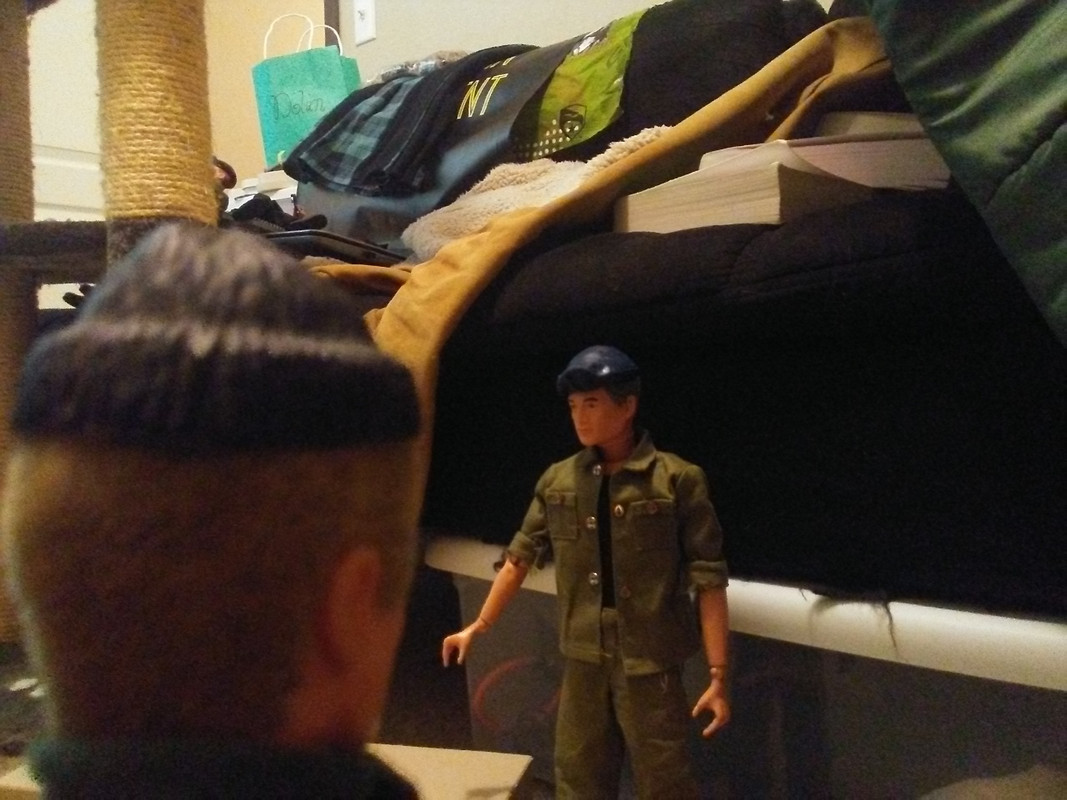 Blackwood: Find where they shine, find their pitfalls. We need to see if these will work for the S.O.S.
Lafter...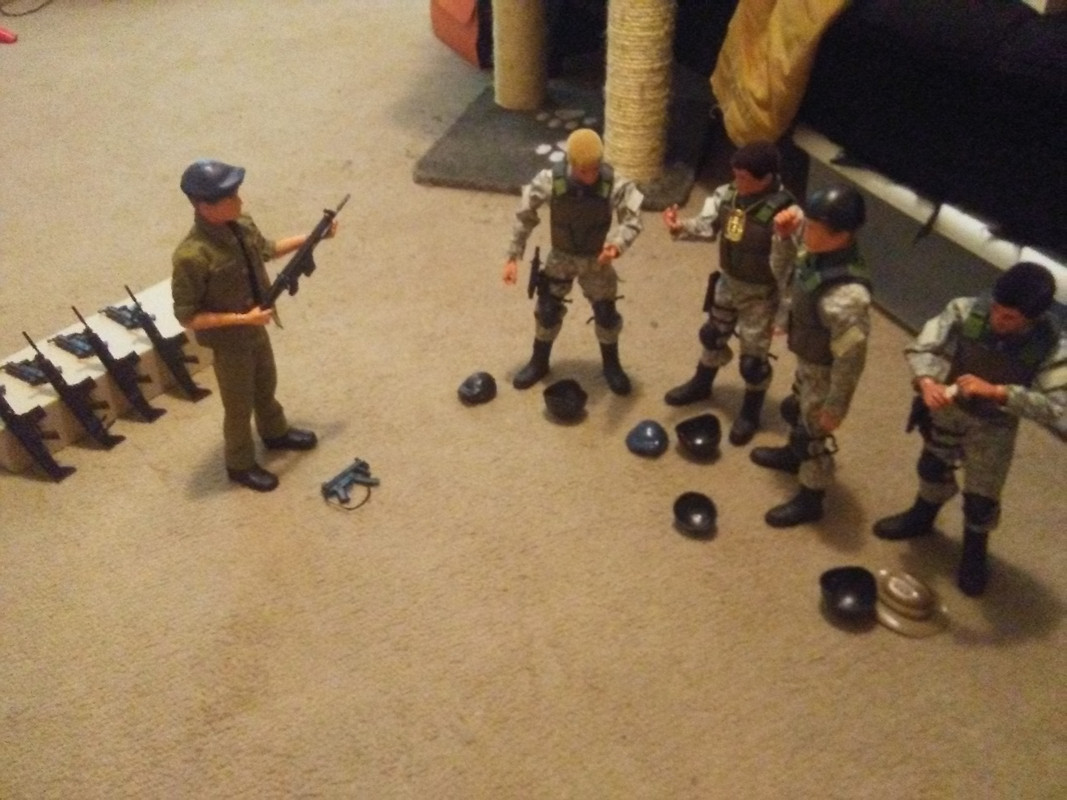 Blackwood: Looks good so far, so we can move on to the new firearms.
Georgie: This helmet is small and ridiculous.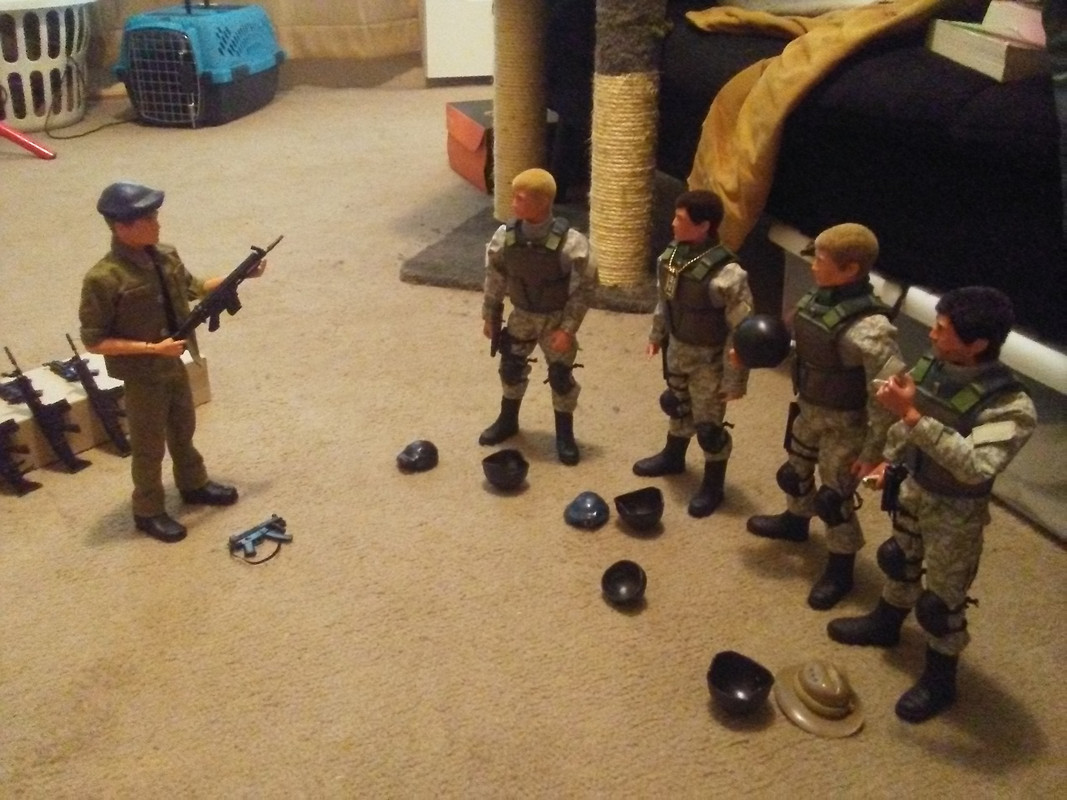 Blackwood: Then we'll see about bigger ones.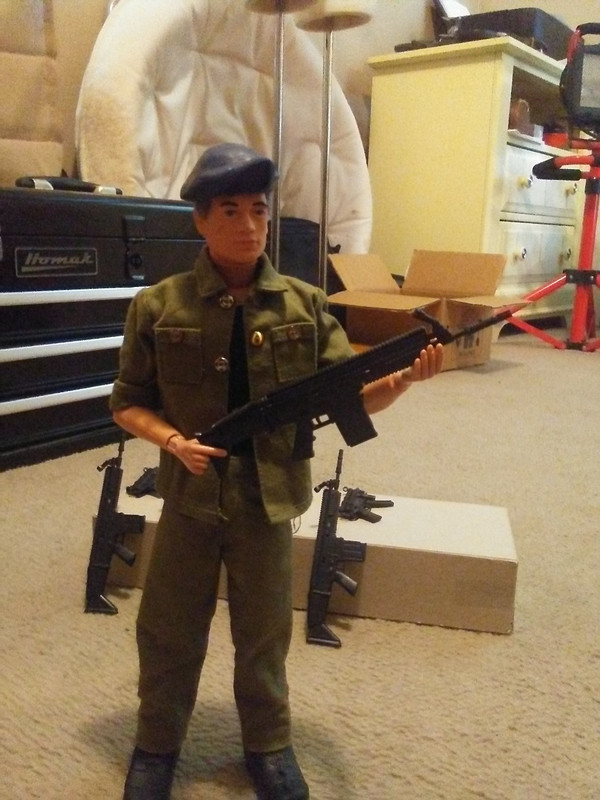 Blackwood: This is the FN SCAR H, it fires a 7.62x51 millimeter bullet from a 20 round box magazine at 600 rounds per minute. It has an effective range of 800 meters.
Sean: Holy s#&%.
Blackwood: Quite.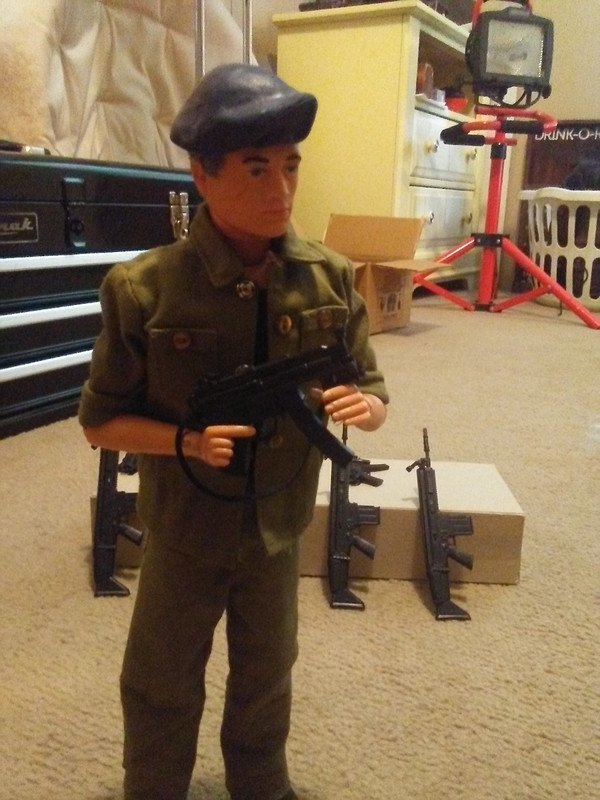 Blackwood: For more intimate battles, the HK MP5K. It fires a 9x19 millimeter parabellum bullet, from a 15 round box magazine at a rate of 900 rounds per minute. This is mainly for close quarters combat.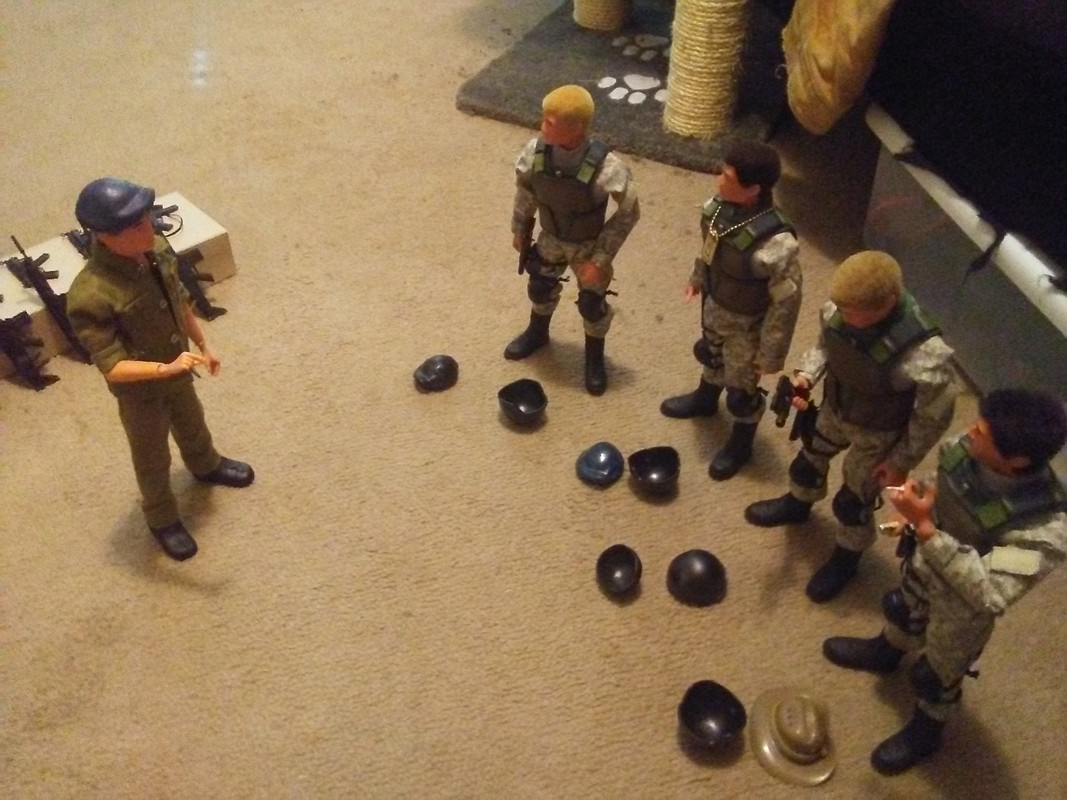 Blackwood: As a sidearm, you each have a version of the Glock 17. It too fires a 9x19 millimeter parabellum round, from a 10 round stick magazine. Semi-auto only.
Rodge: Damn.
Church: What, two full-autos ain't enough?
Blackwood: Line up and collect your arms.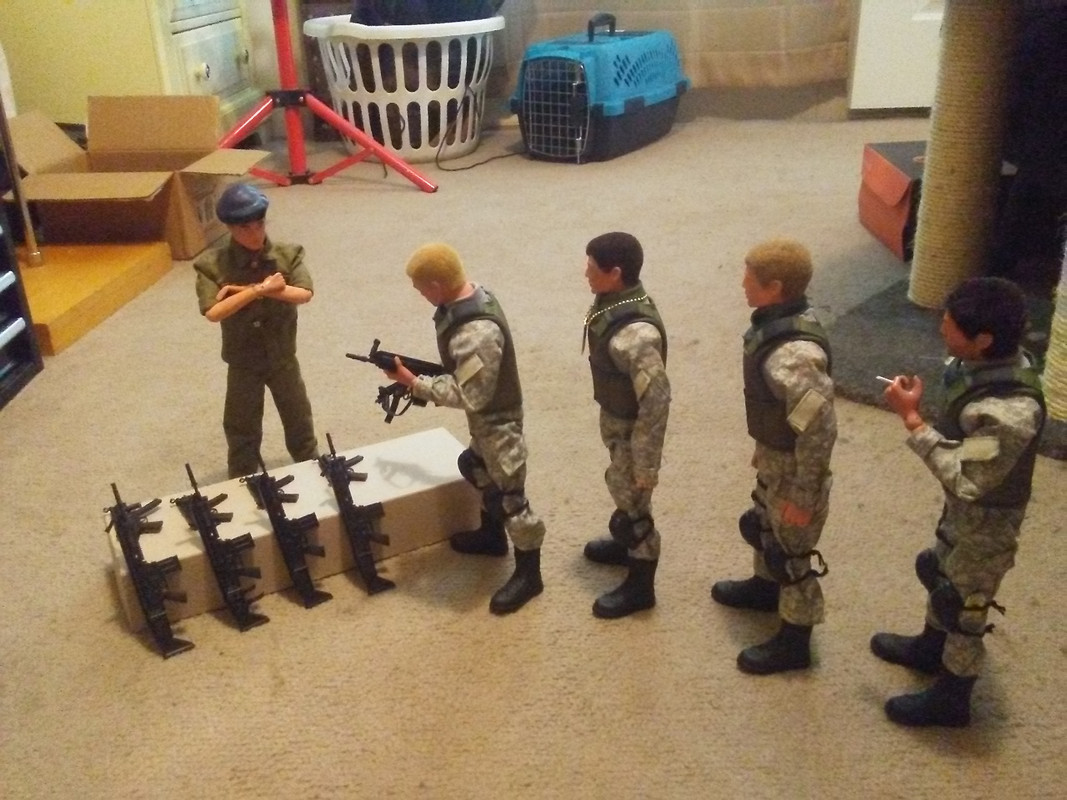 Blackwood: You all get one each, and they're all the same, don't get choosey.