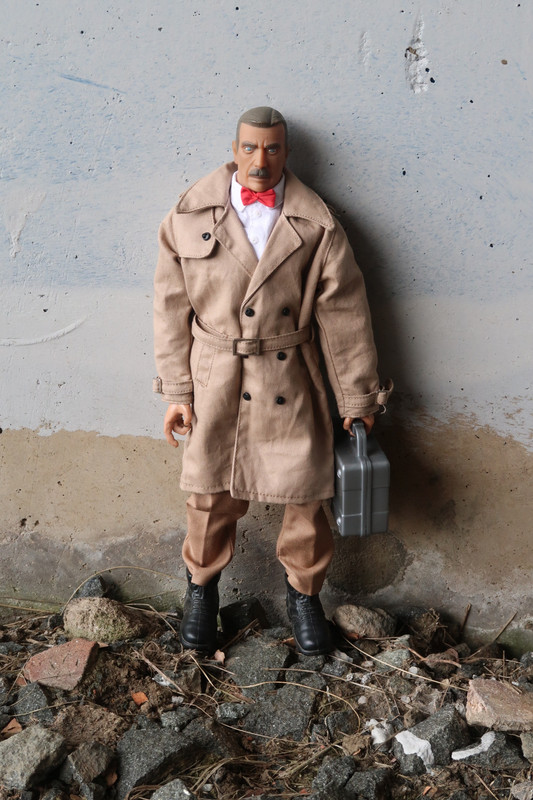 Detective Warthog is waiting for No Face at the usual meeting place. He had received a  call from No Face telling him that he'd found  all the evidence that Oliver Sloan had  had on him. He's holding a suitcase containing  the remainder of No Face's money.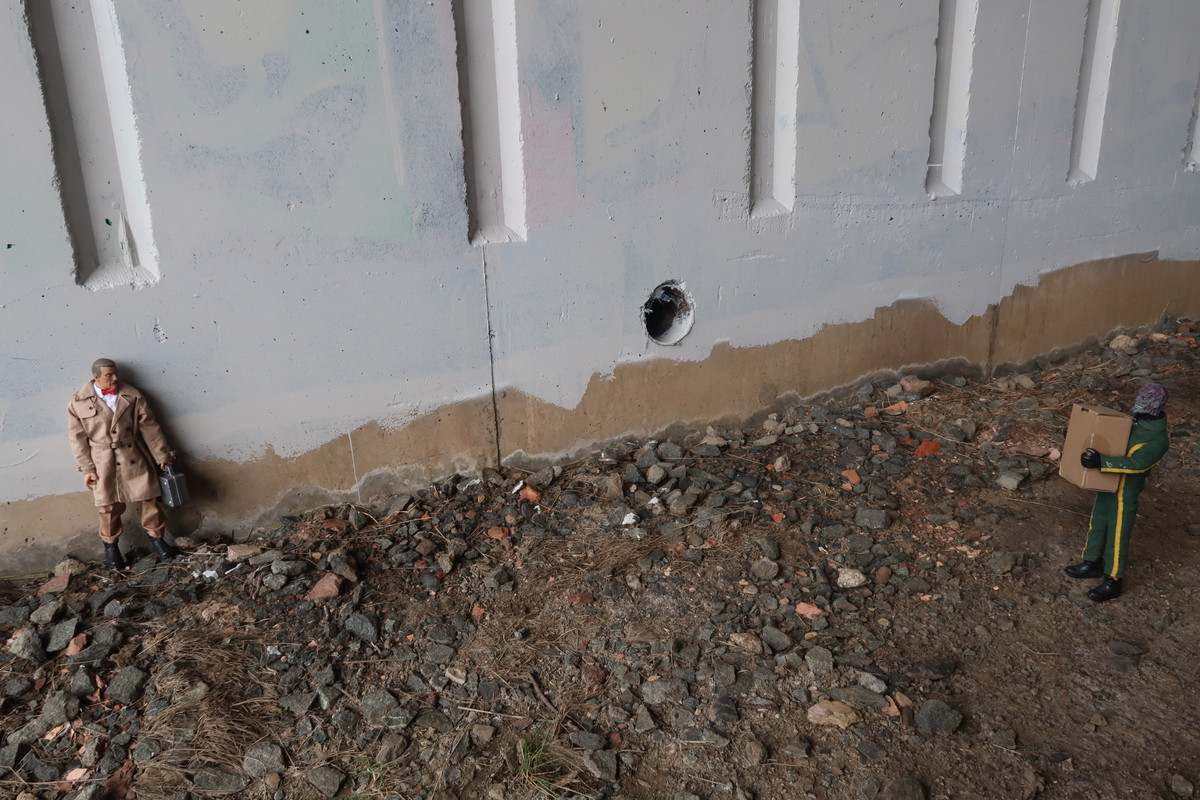 He sees No Face,  who's dressed in overalls walking towards him carrying a box.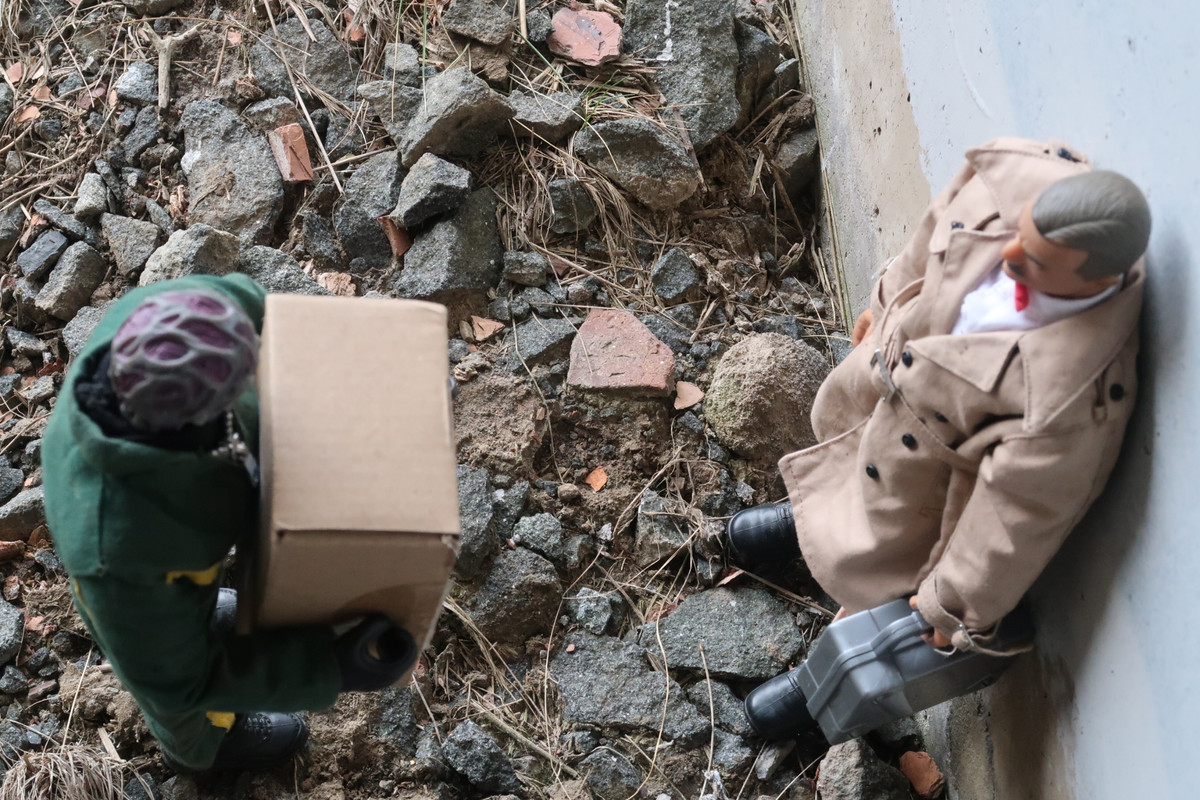 "Hello No Face.  I see that you've brought along the evidence that Oliver Sloan had on me.  I presume the cardboard box you are holding  contains the evidence.  I'm very interested in knowing how you managed to retrieve the items."
No Face replied with a smile and says, " I went to Oliver's  office  disguised as a parcel delivery man.   I  said d that I had a parcel for Mr Sloan.  They replied that  he wasn't in but to come up anyway and just put it on his desk.  So I went in and placed the parcel on his desk just as they said.  I checked that no one was watching before began searching for the evidence he supposedly had  on you. I spotted his laptop and camera and thought they were the most likely places to find what evidence he had. I popped both these items into this box. I then sighed and said in a very loud voice, "Oh no.  Damn this parcel isn't for Mr Sloan after all it's for a Mr Sloth and I'm  completely at the wrong address. I'm so sorry for the mixup."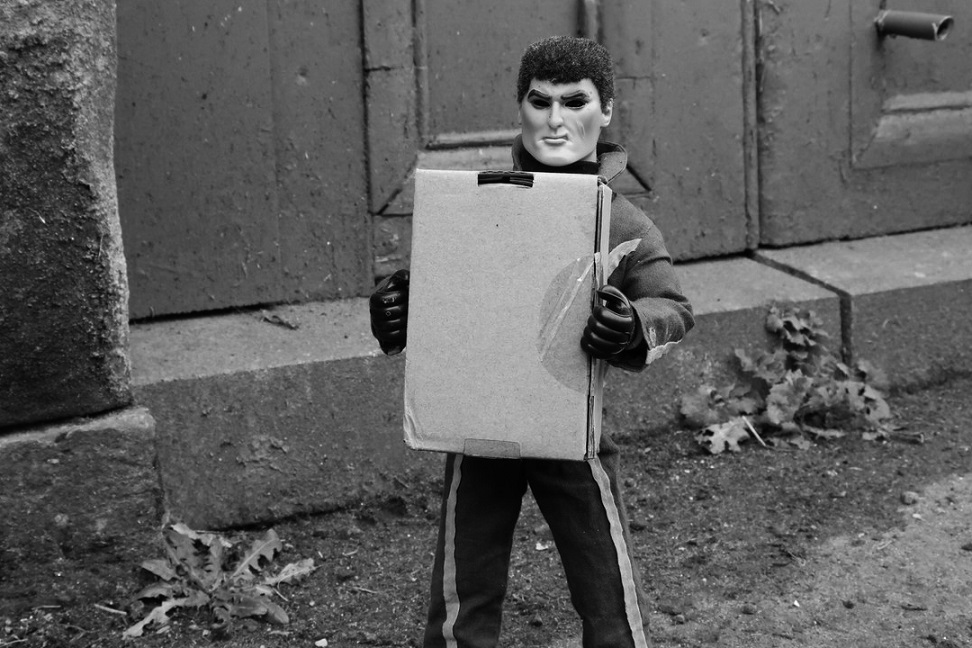 "I  walked straight out of the building without anyone suspecting a thing."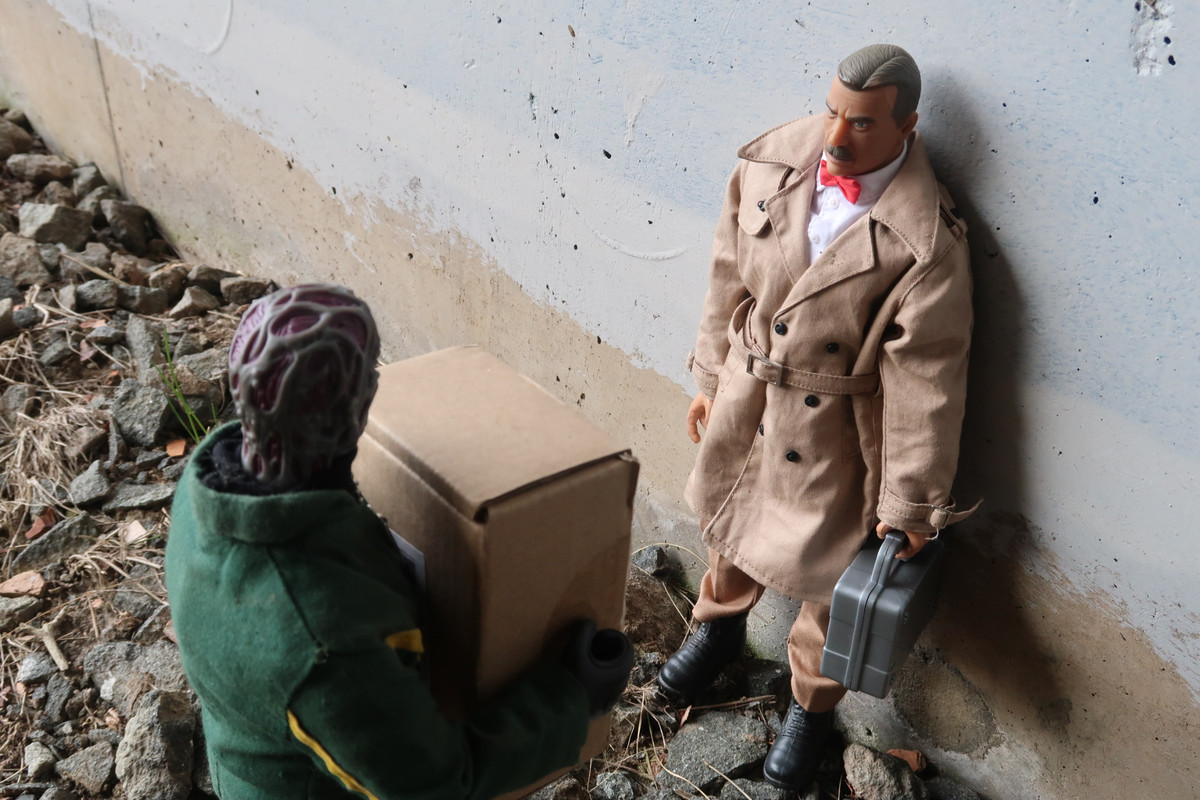 "What an excellent disguise posing as a parcel delivery man. What's  even more excellent is the fact that you recovered his camera and laptop.   In exchange for the parcel  I'll push the suitcase of money towards you.  You will find a little  extra money in the suitcase to show my appreciation for you  retrieving  These items."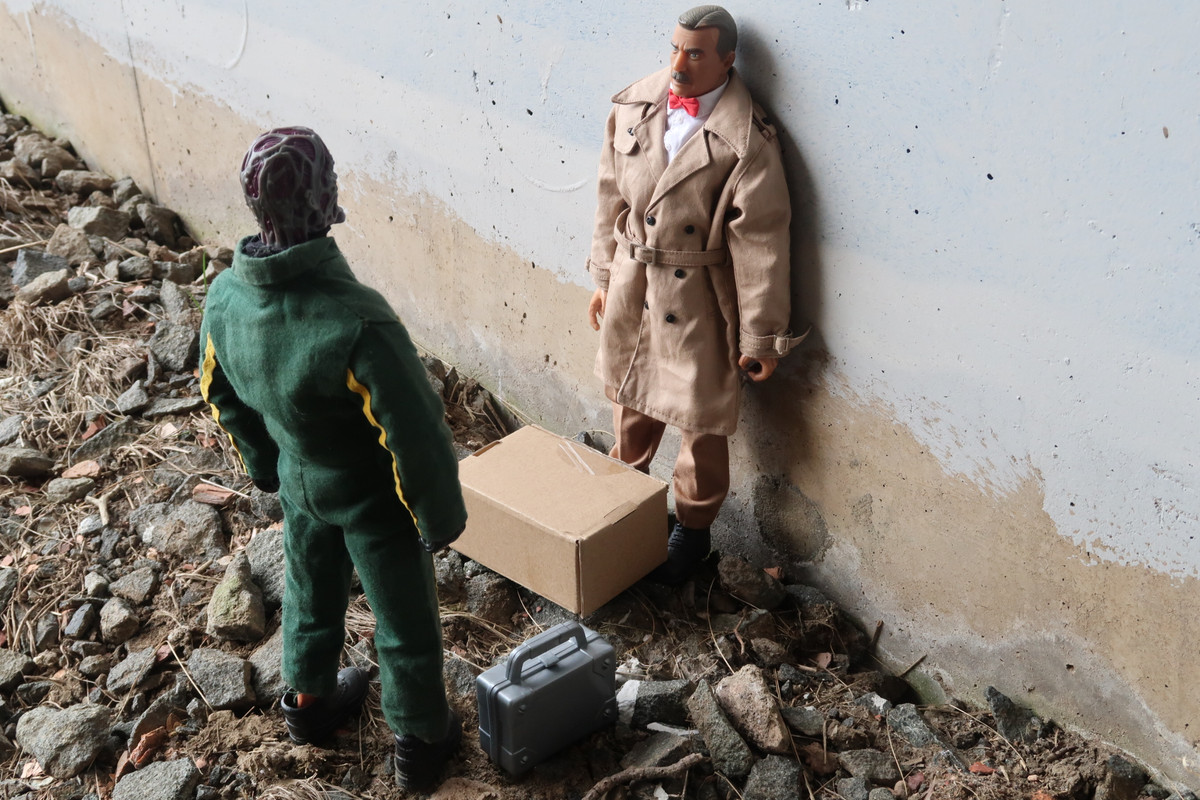 Detective Warthog pushes  the suitcase of money towards No Face and No Face  pushes the parcel towards Detective Warthog. "Detective Warthog I  now want you to do something for me. I'm want you to arrest a man who goes under the name of Panther Claw.  The claw you saw me kill Oliver with belonged to Panther Claw.  Panther Claw emailed me because he was seeking my services to carry out a very special hit. I gave him this location as the place  to meet; this being the place where I meet all my clients.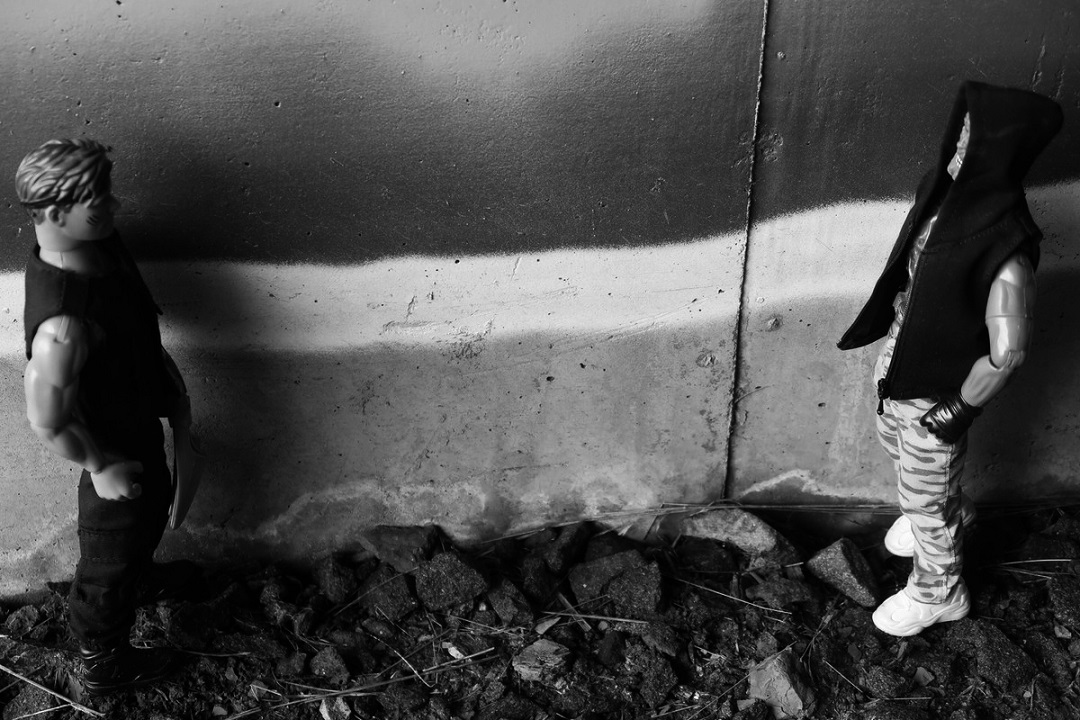 At our meeting  he told me that he was actually pretending to need my services.  It was a set up.  I was his target.
He lunged straight towards me with his deadly claw.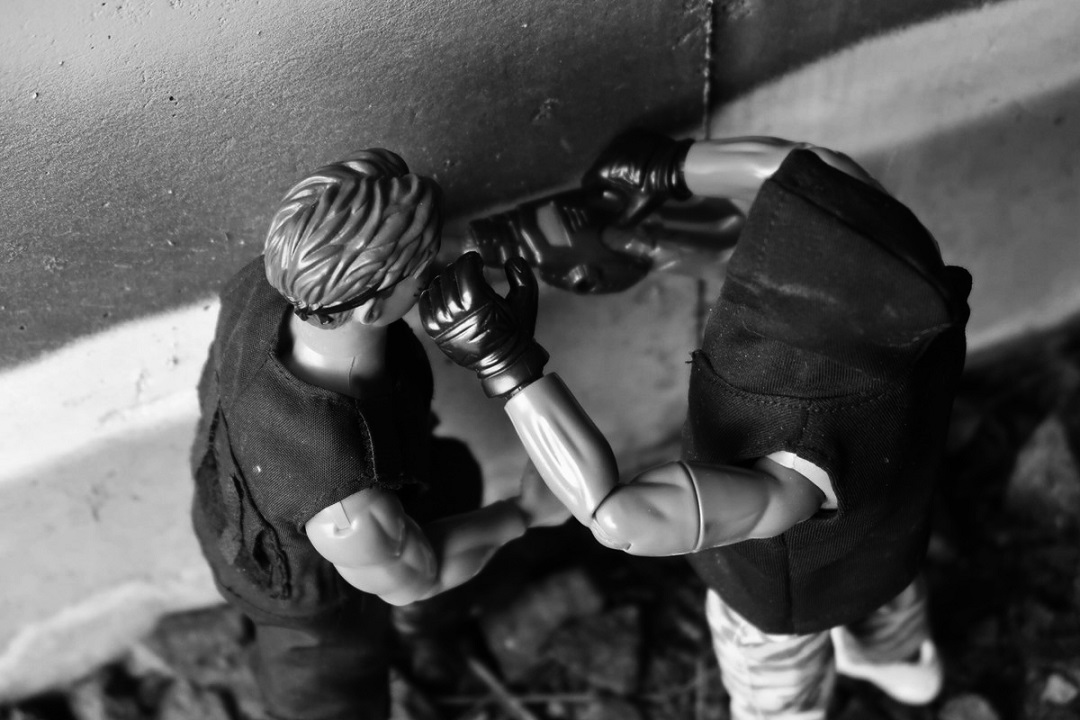 I reacted very quickly and dodged out of  his way. I then blocked his attack by pushing  down on  his clawed hand.  I then struck him in the  face  with my free hand.  Panther Claw fell to the ground unconscious.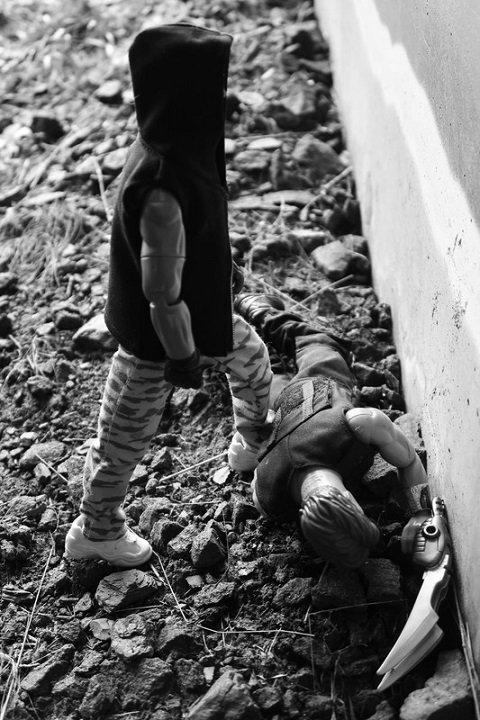 Whilst he was lying  unconscious on the ground, I gave him a hard kick and said to him  that I only killed for hire and that he was  not worth  killing.  I told him that he would  get his  comeuppance some day soon.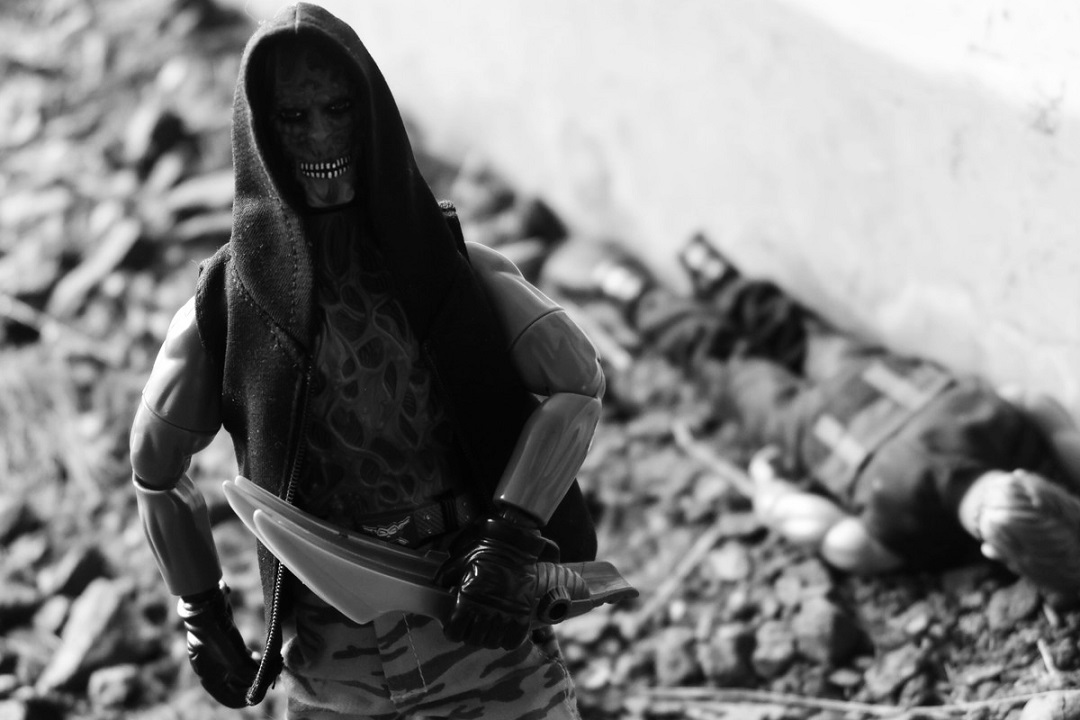 I took  the claw from his hand and walked away.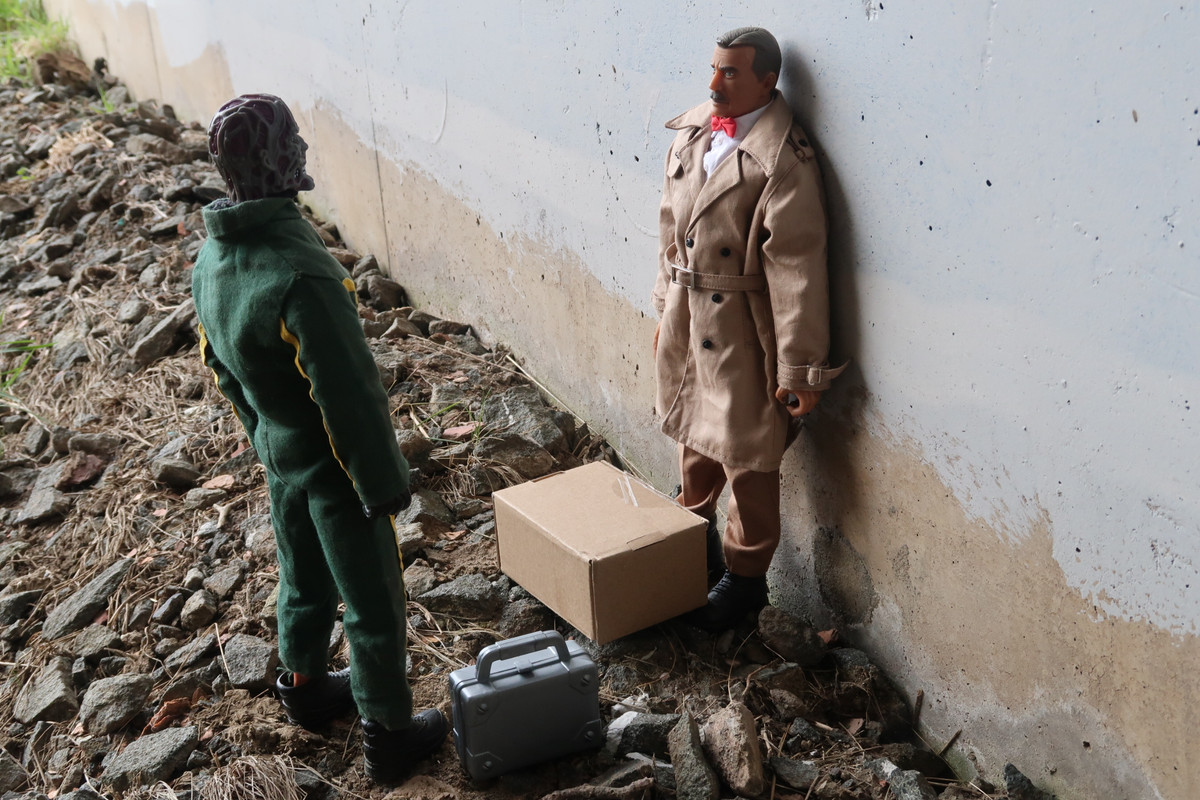 "So, Panther Claw's  comeuppance will be by getting stitched up for the kidnapping and murder of Oliver Sloan.   I have already emailed him telling him where to meet me and at what time.  I also said in the email that I'll hand him back his claw and give him a rematch. I, of course,  won't actually be there.  This is  where you come in Detective Warthog.  You and your swat team  accompanied by  policemen will be there instead  ready to arrest him.  Panther Claw will most probably have  his deadly weapon on him.   He wouldn't meet me without it! Of course, the claw will be covered in Sloan's blood.    Let's hope he takes the bait  and turns up."  No Face proceeds  to give Detective Warthog  the time and  place of  where to meet and subsequently arrest  Panther Claw.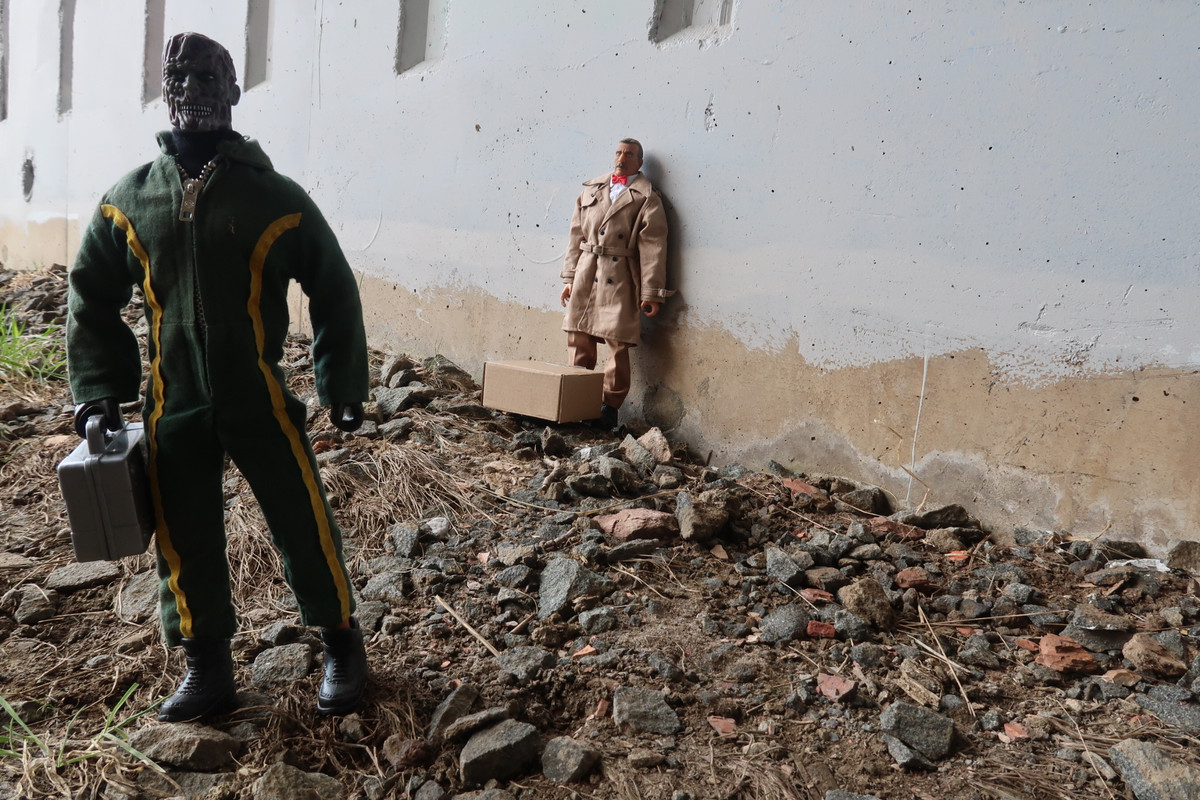 He picks up the suitcase of money and walks away from Detective Warthog.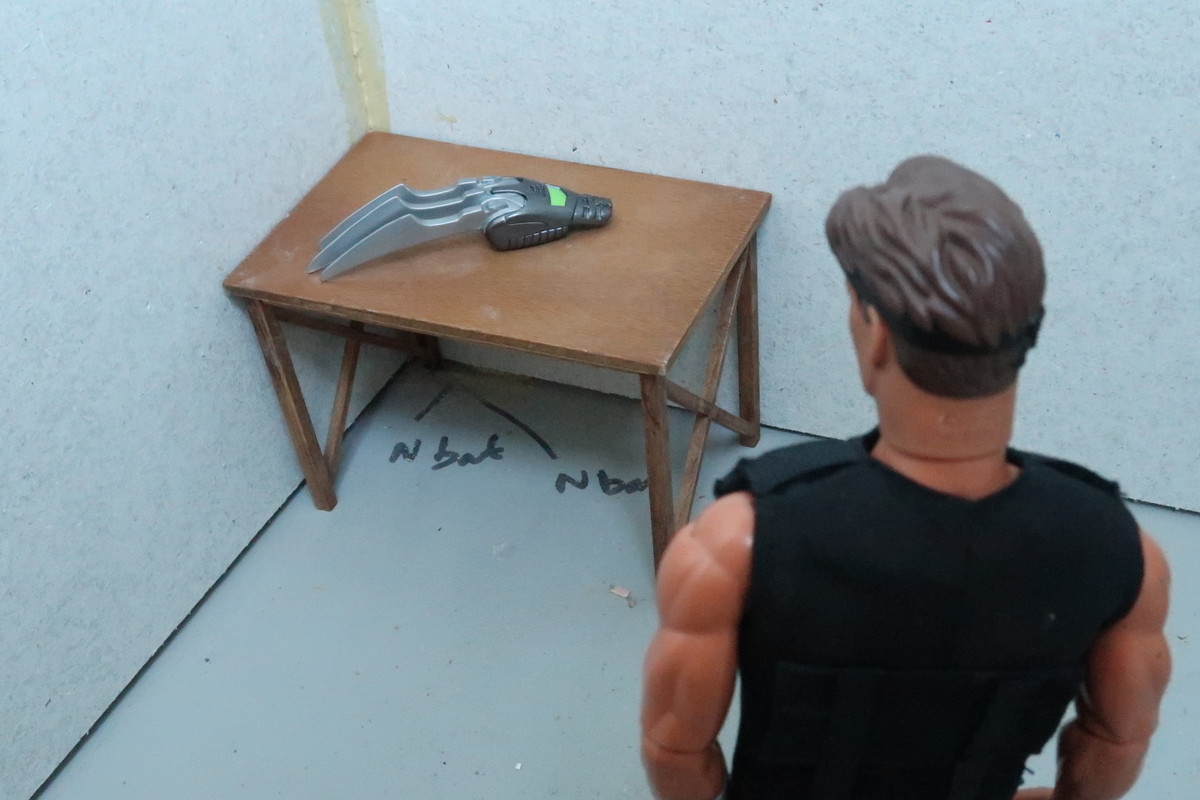 Panther Claw arrives at the place  No Face told him he would  meet him. No Face was nowhere to be seen. He notices his own claw on the table but it's covered in blood.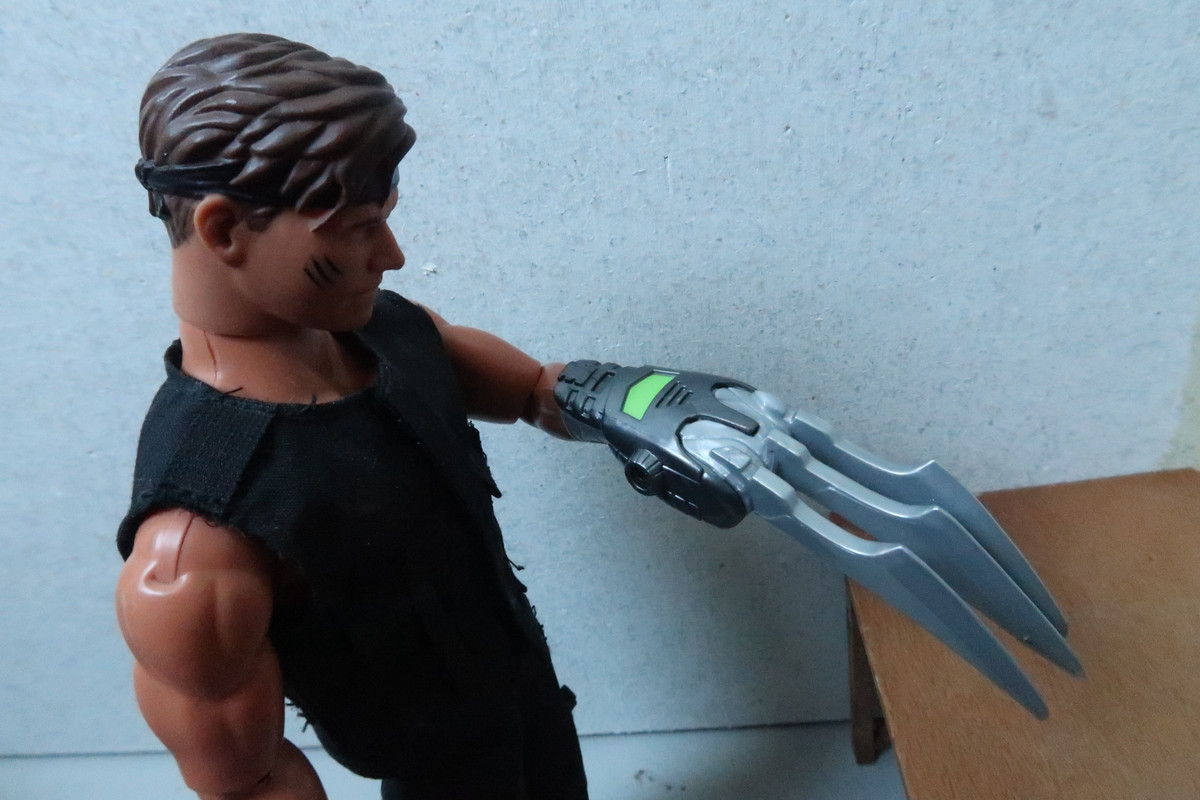 He puts his claw back on his hand and says, "Oh it's nice to have you back where you belong my friend."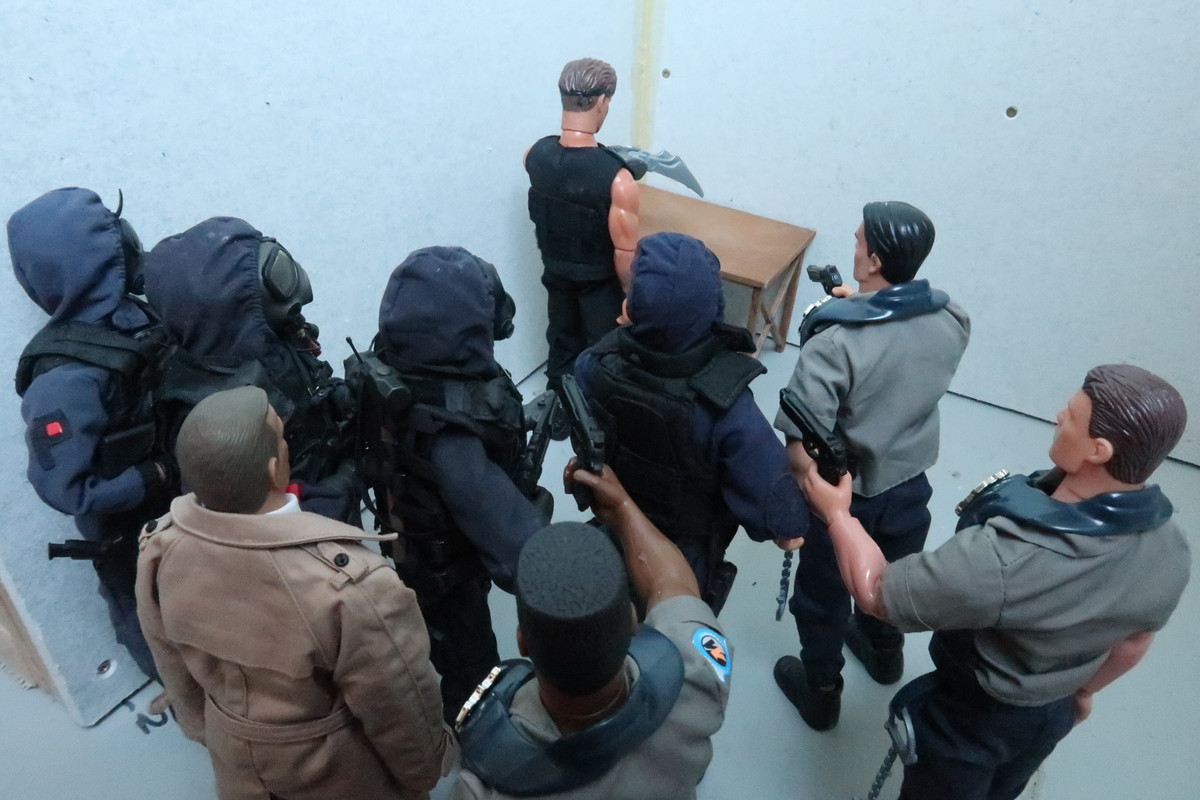 Suddenly,  he hears voices behind him.  "POLICE, POLICE, THIS IS THE POLICE!"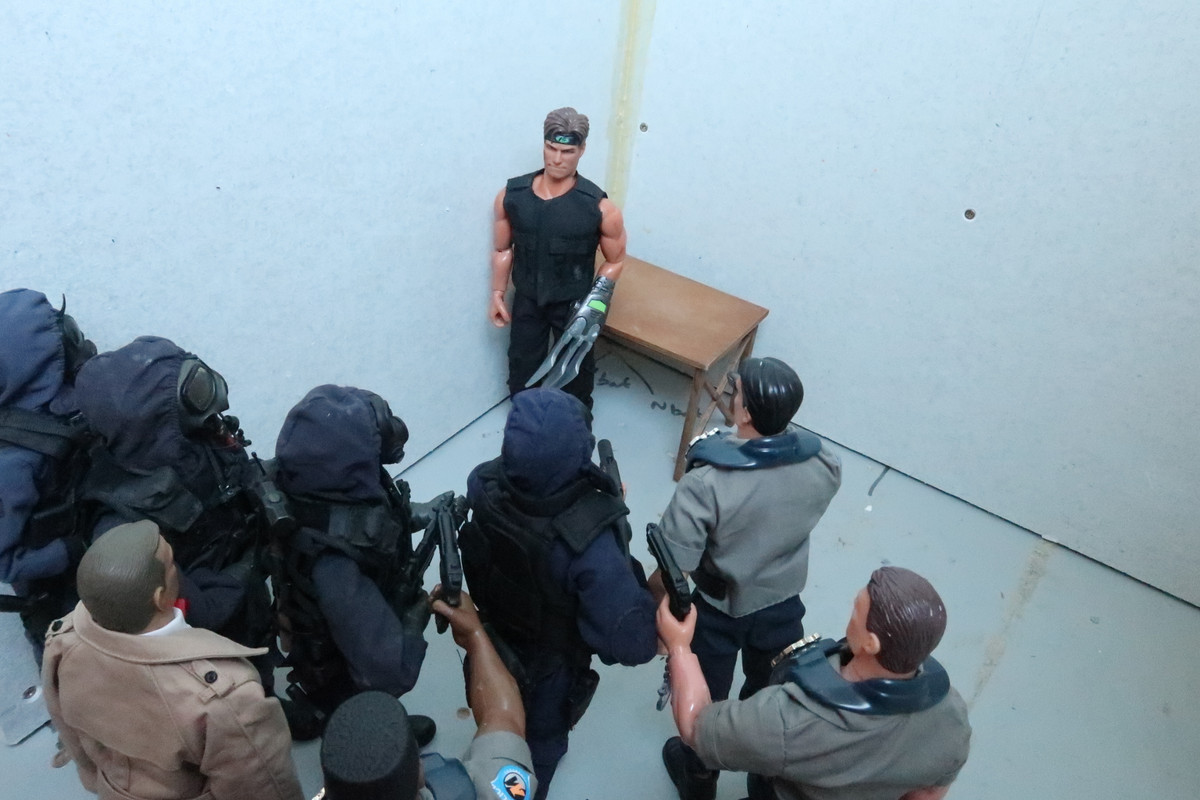 He turns around and sees a Swat Team with their guns raised  and aimed at him.  Standing at the back of the Team  is Detective Warthog.  "Panther Claw, you are under arrest for the kidnapping and killing of Oliver Sloan.  You don't have to say anything but anything you say will be taken down and used in evidence."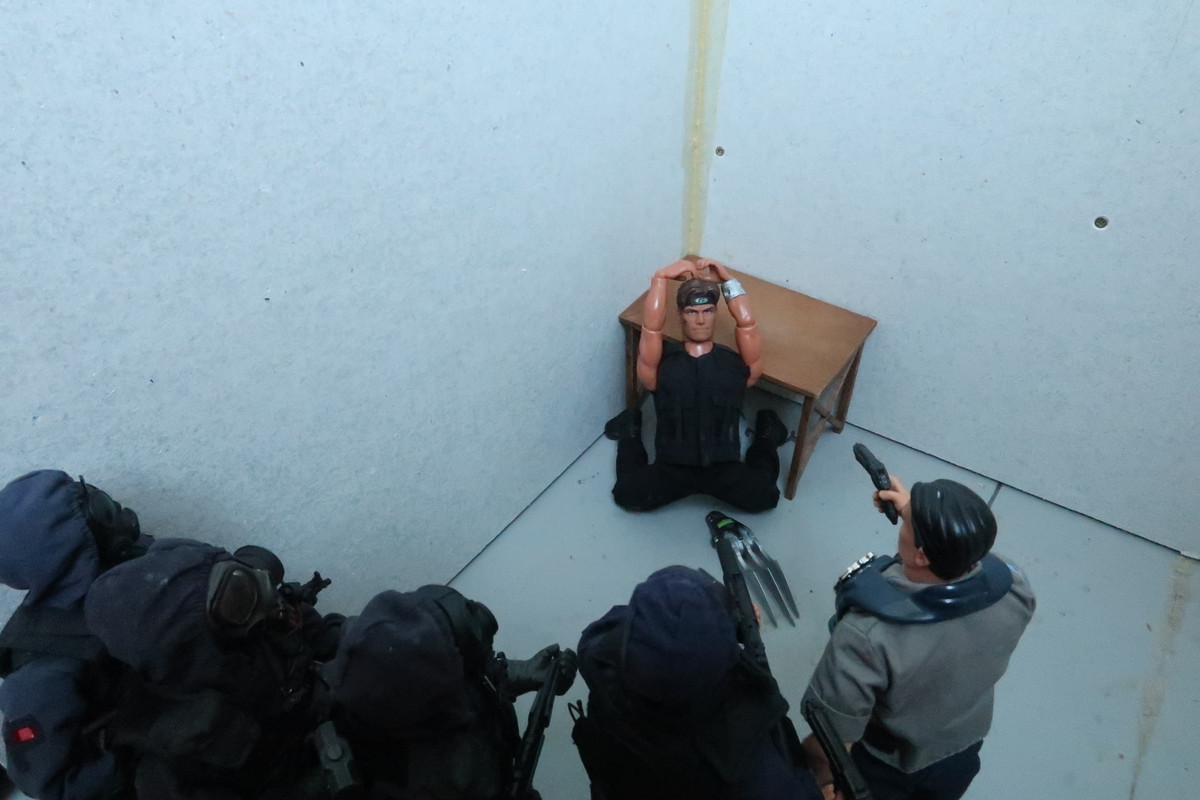 Panther Claw removes his claw  and drop it to the ground.  He falls onto his knees with his hands on his head.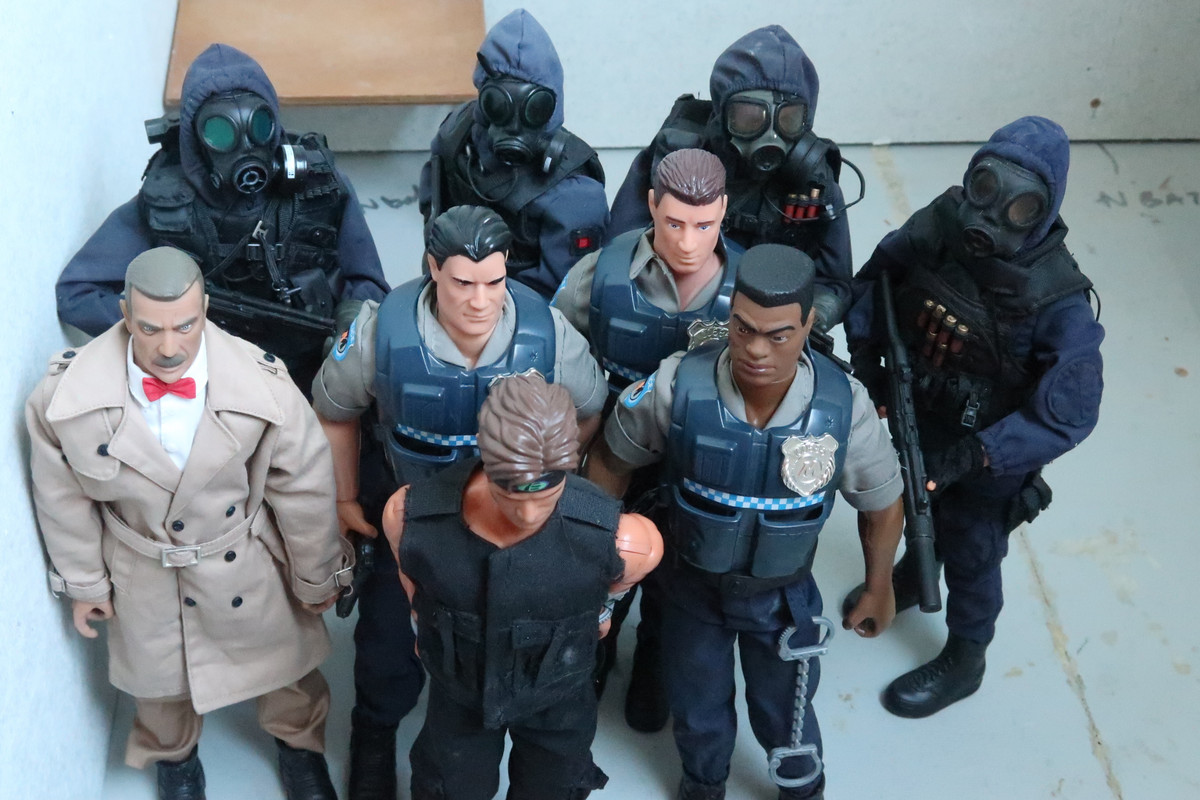 Panther Claw is taken away in handcuffs.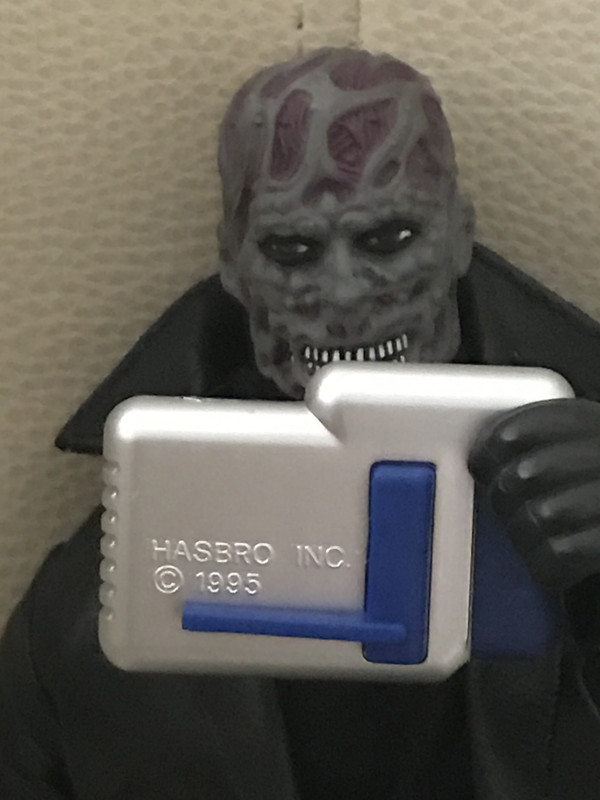 No Face receives an  email from Detective Warthog saying that he's in the clear and  that Panther Claw has been arrested and taken into custody.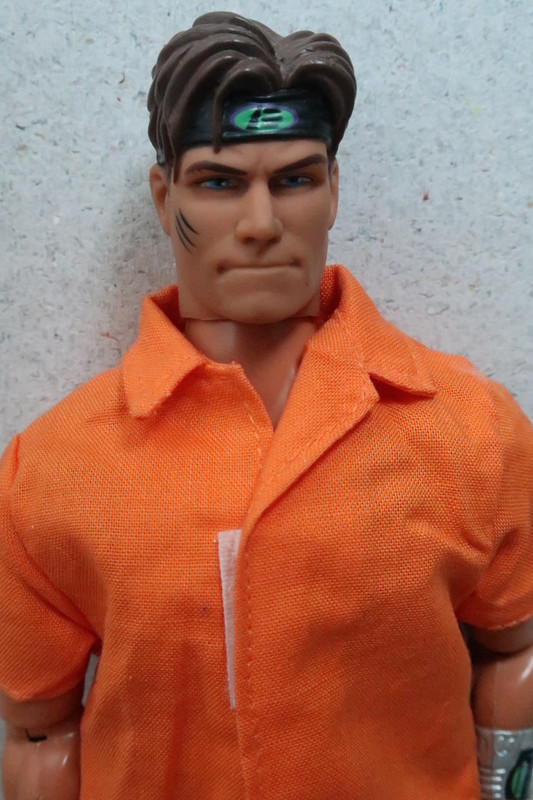 A INNOCENT Panther Claw is now in jail serving time for the kidnapping and killing of Oliver Sloan.