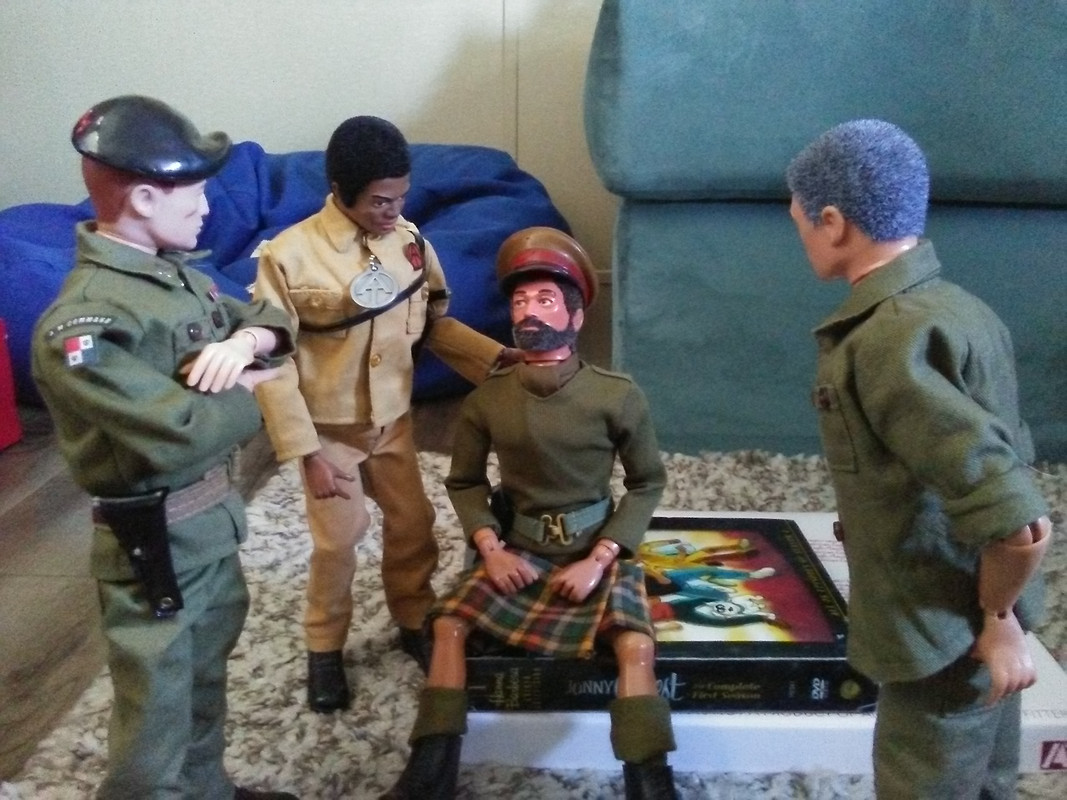 Shepard: How you holding up, Colonel?
MacBeth: Right now Doc's holding me up.
Shepard: How was he not paralyzed for a month?
Doc Greer: Adrenalin does funny things. Maybe the stress from the Volgans negated the paralysis.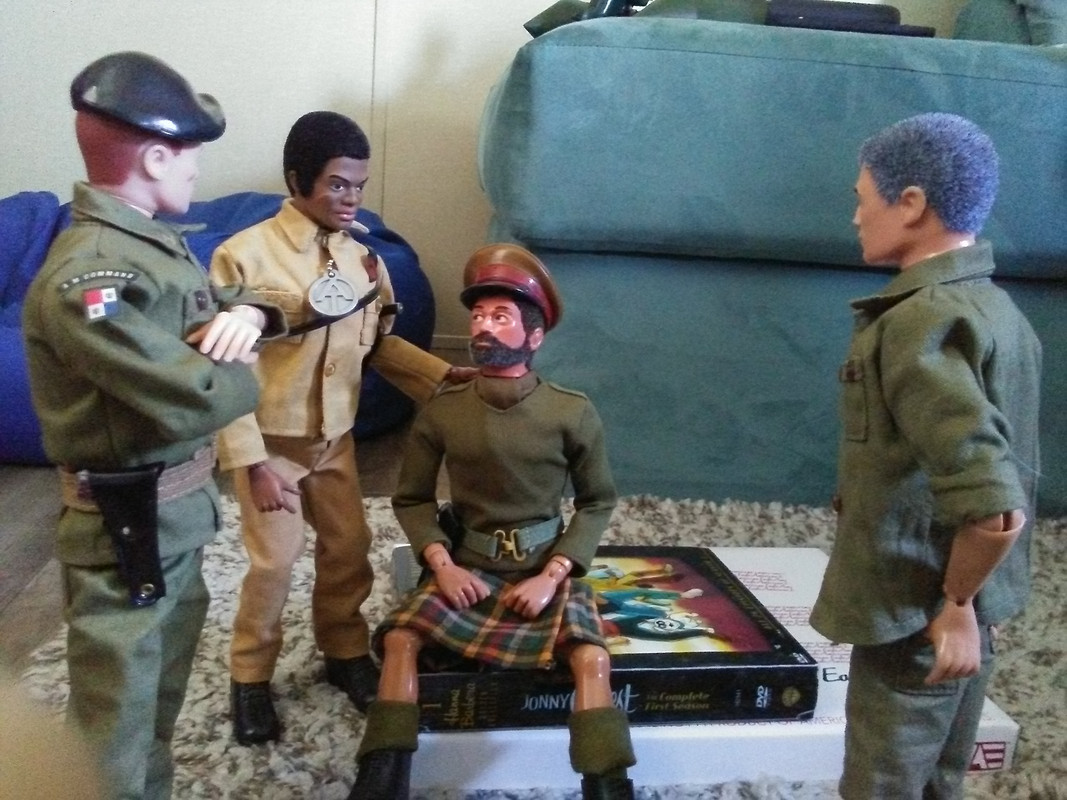 MacBeth: So what are my options for recovery?
Doc Greer: Prosthetics, an eco-skeleton, or the most extreme, head transplant.
Shepard: From what donor?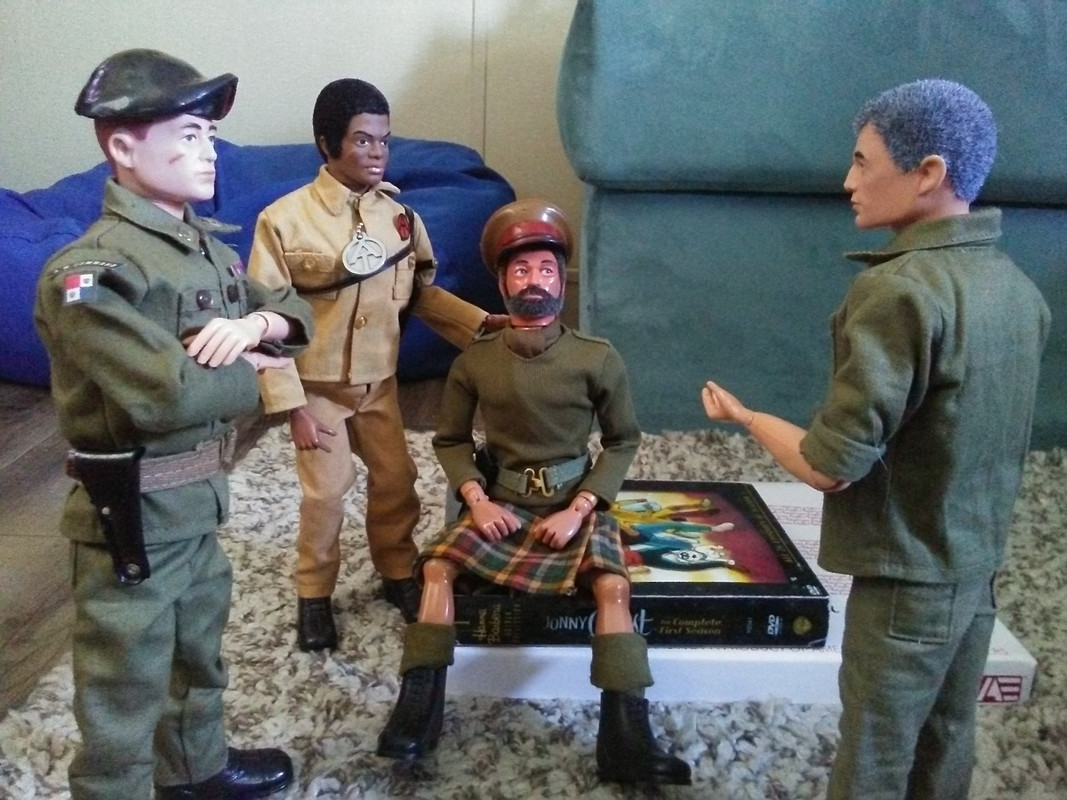 Blackwood: I know where we can get one.
Shepard: You would.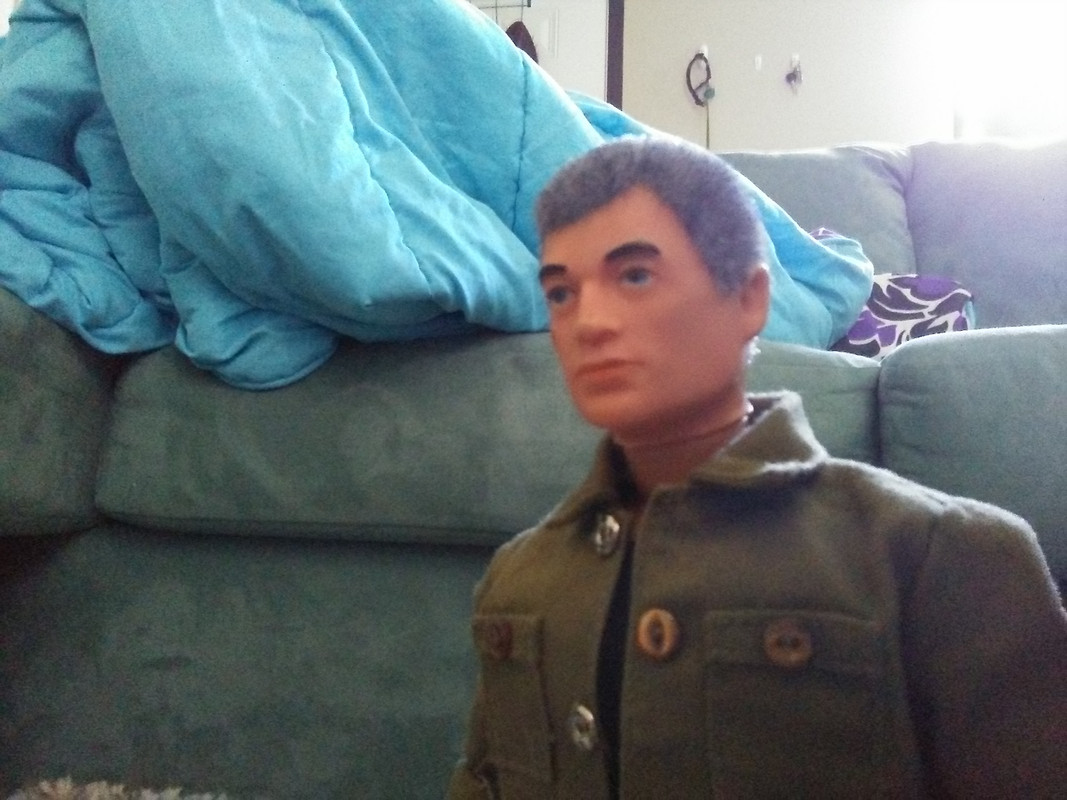 Blackwood: Not like that. There's a guy at RD HQ, 40th BPEE, he'd been undercover with the Volgans. His cover was blown, they shot him in the head, and left him in the garden to die. He survived, but he's got zero brain activity.
Shepard: So he's...
Blackwood: Brain dead, eighteen months. They're thinking about pulling the plug, I can get in touch and see if they're willing to let him go for this.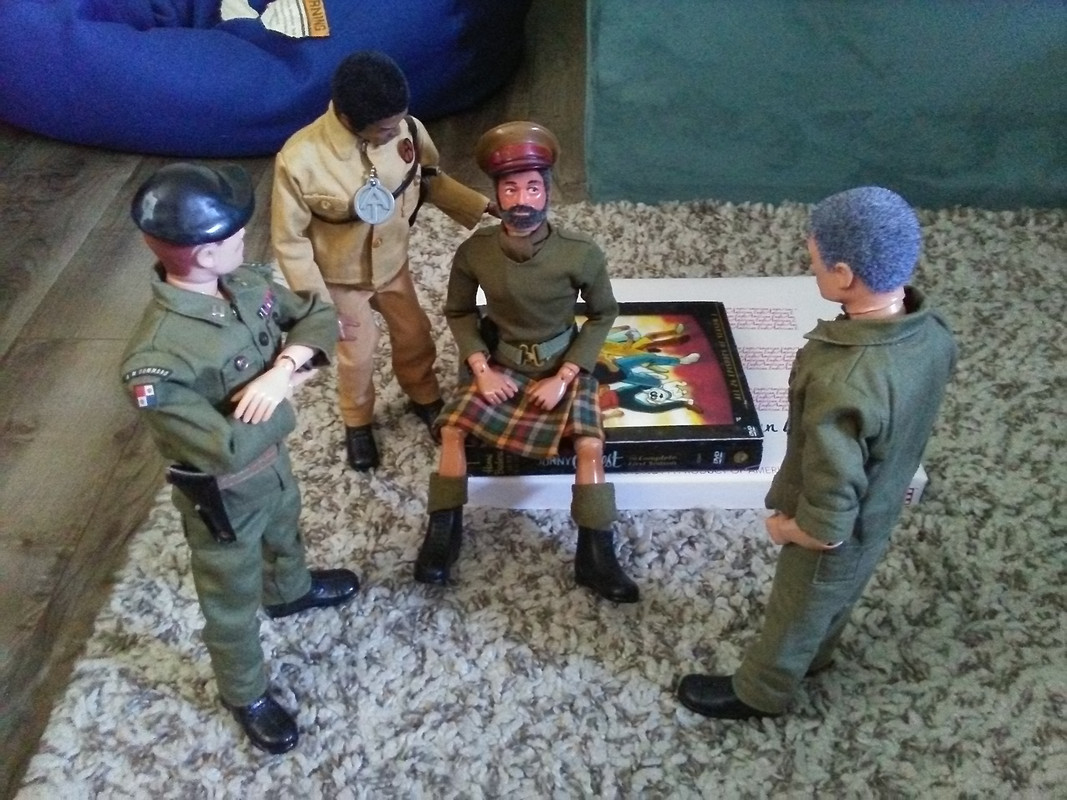 Shepard: Its your call, Commander.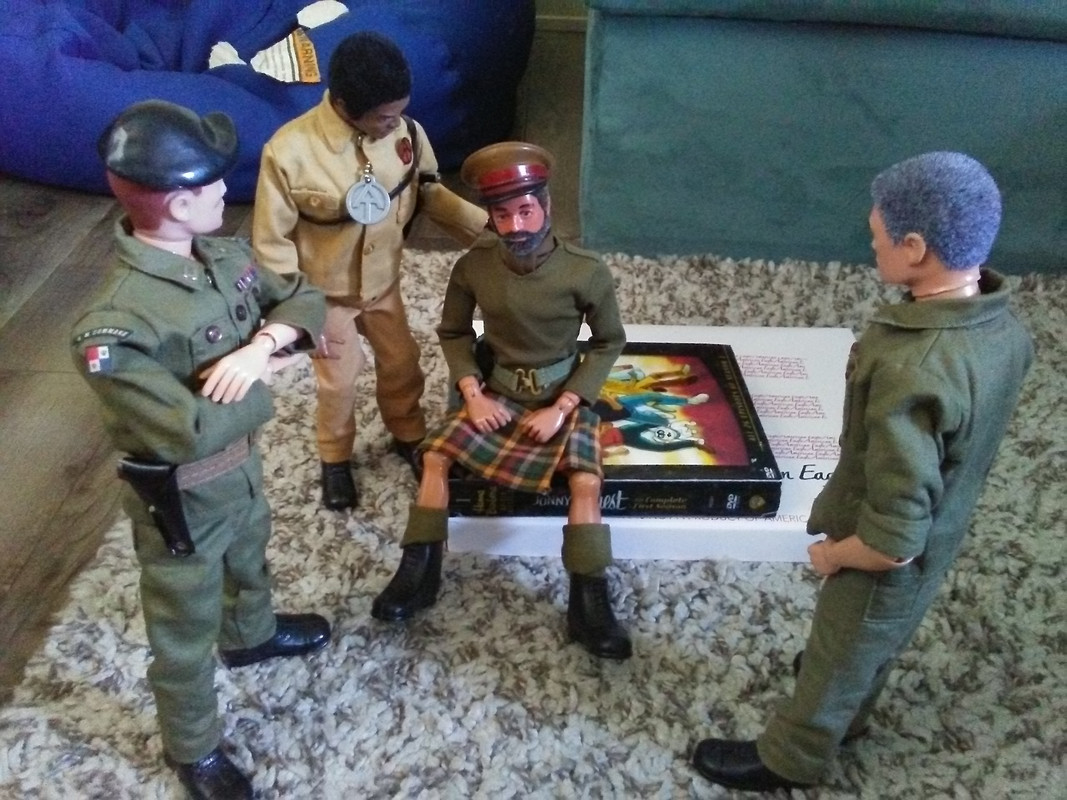 MacBeth: Lets do it.
MacBeth: How's Rodge taking it?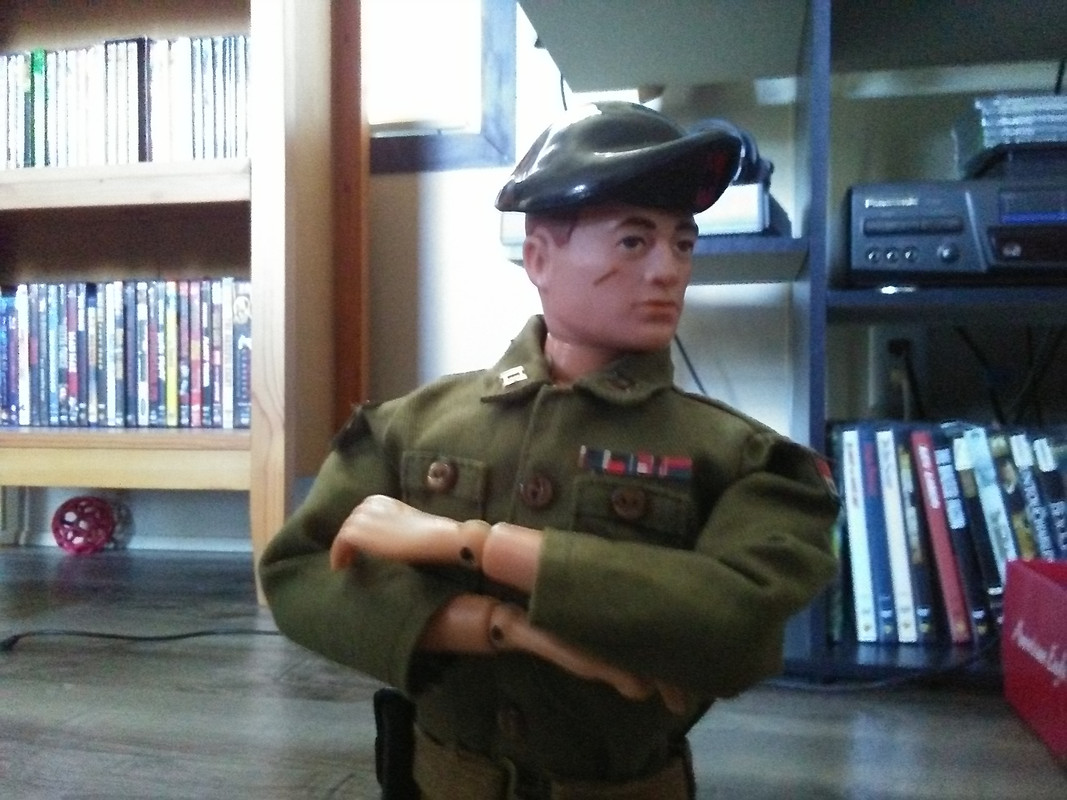 Shepard: Not much better than the other day, he's moved into the bath tub.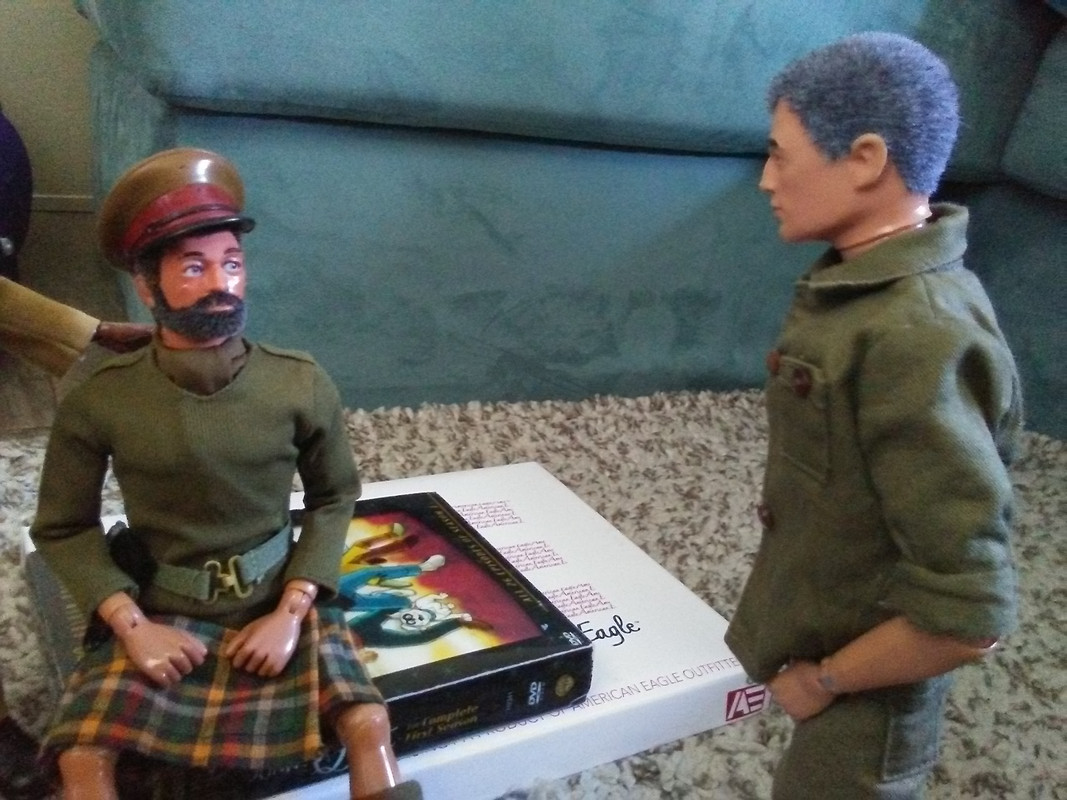 MacBeth: Blackwood, can you get something else? Something for Rodge?
Blackwood: Shouldn't be a problem.
MacBeth: A motorcycle, something vintage.
Blackwood: It'll be here in a few days.