Somewhere in Kent at a secret location, a meeting is taking place......
Dr Veil and Pepe 2.0 have left BF HQ to rendezvous with a mysterious visitor at one of Dr Veils secret laboratories.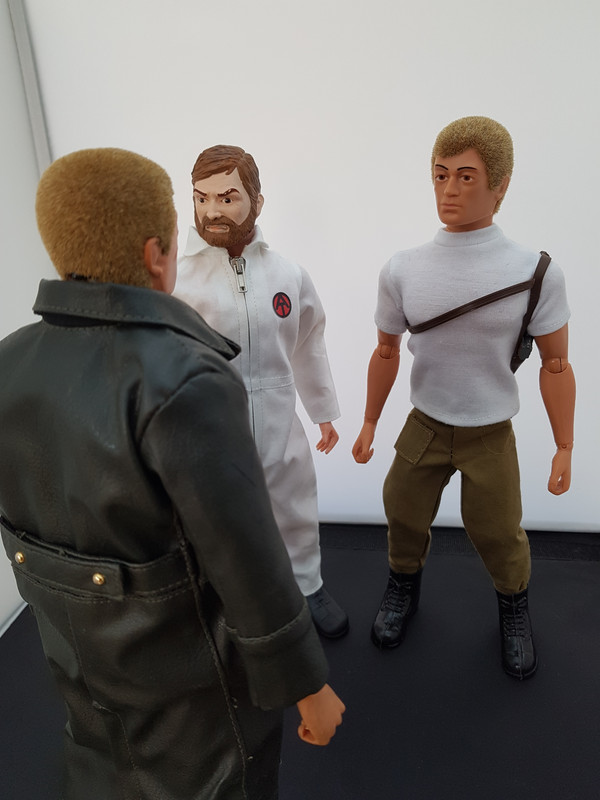 Mysterious Figure: Ah Veil and The Pepe clone, it is wise you decided to meet. Why has there been such a delay to the invasion?
Dr Veil: Delay? Have you seen whats been going on at the other HQ's? If we try anything at the moment it would fail, all HQ's are on high alert!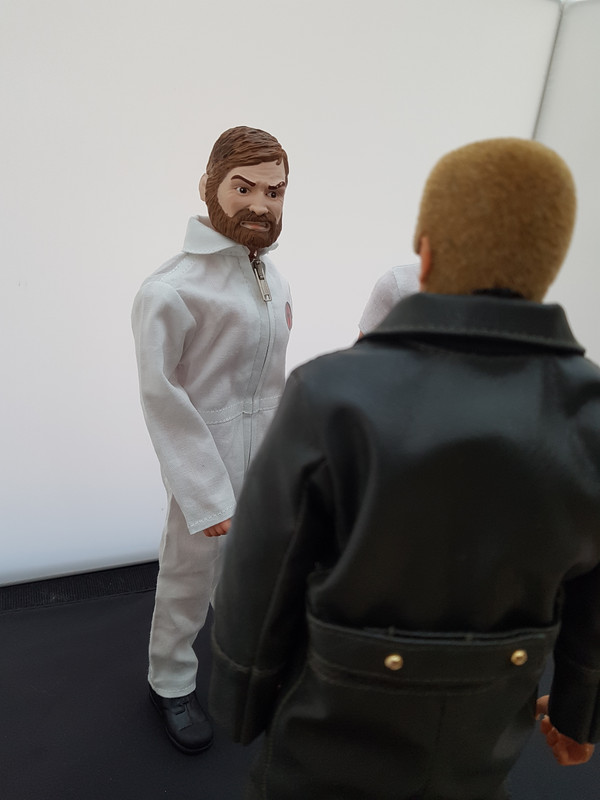 Mysterious Figure: Pah! Excuses! We cannot wait forever, because of this delay we are now required to take down two HQ's at once. You will lure SKJ HQ's elite force to where you are based and we will then send a crack team to take out both SKJ and BF HQ's at once.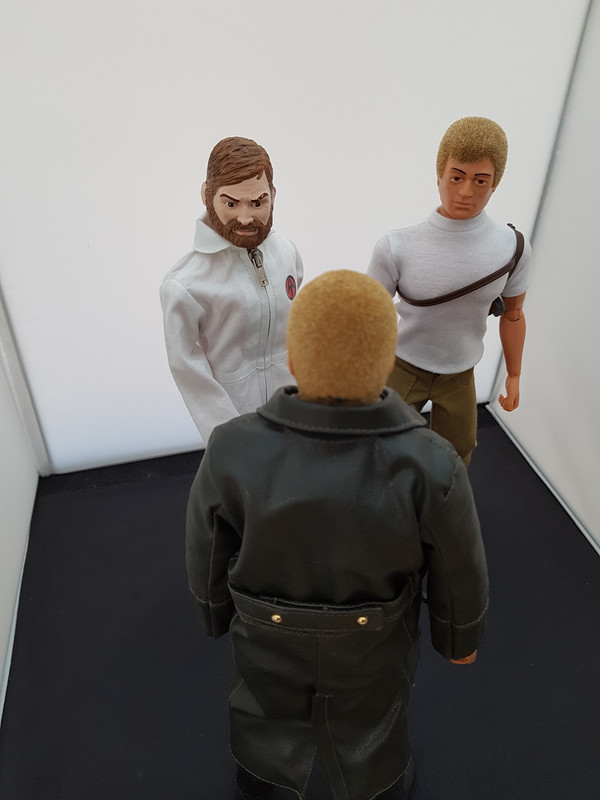 Dr Veil: How can we lure them to BF HQ without raising suspicion?
Mysterious Figure: Just get them there, I will plot the co-ordinates for the portal to open there.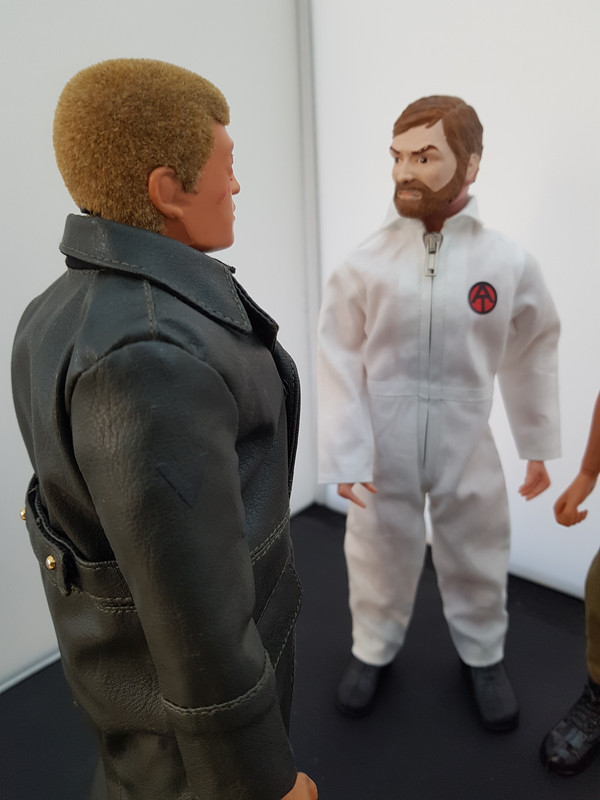 Dr Veil: Heh, maybe I will bring some dancing girls! Those clowns at SKJ HQ will go anywhere for a bit of flesh!
Mysterious Figure: Be very careful Veil, the two SKJ personnel that were cloned might be a pair of clowns but the rest are a very dangerous team.
The mysterious figure turns to leave, his brief meeting with Dr Veil concluded.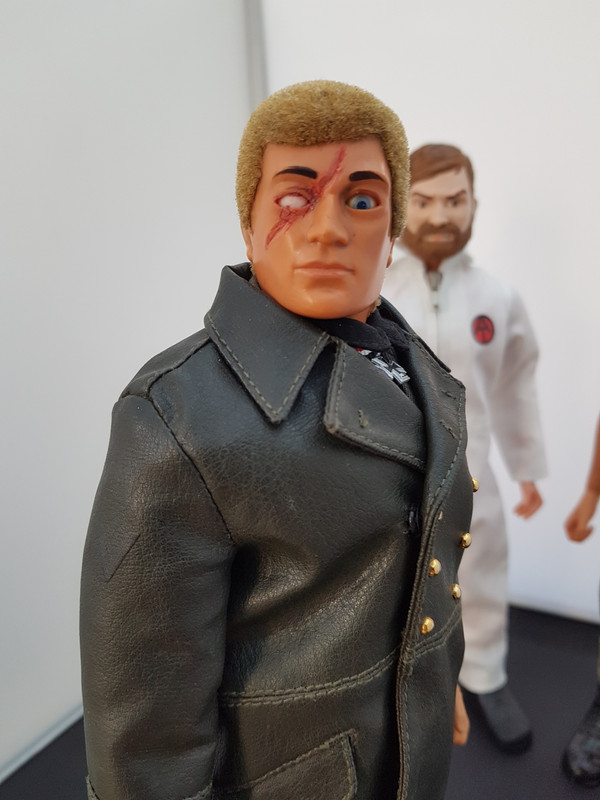 Mysterious Figure/Wolgang: You have your orders Veil, I must return through my private portal to my own time. I look forward to seeing the collapse of these HQ's and the triumphant return of the Volgan Empire.....