" Lanh " is part of my Vietcong female troop . I am getting in the habit of naming my figures ....no idea why . Anyway not being familiar with Vietnamese names I did some searching , and apparently  " Lanh " means happy person , though I think the smile maybe deceptive ...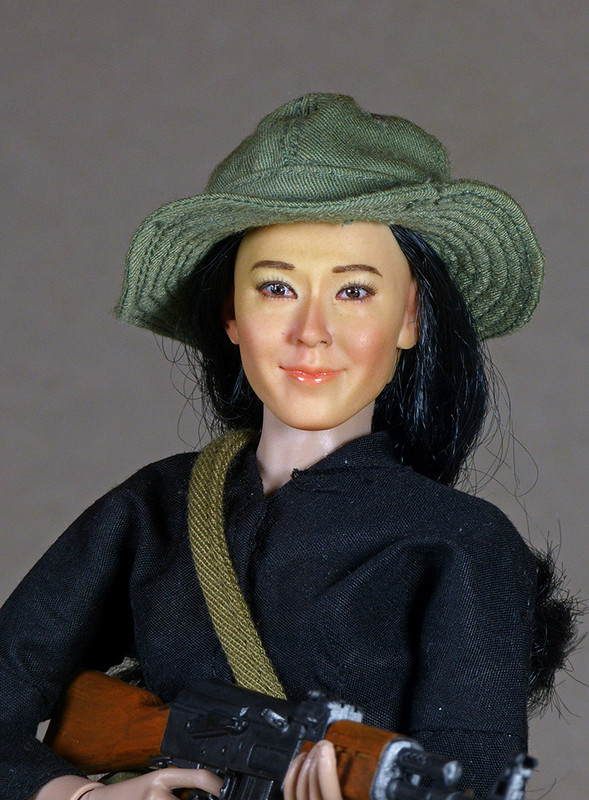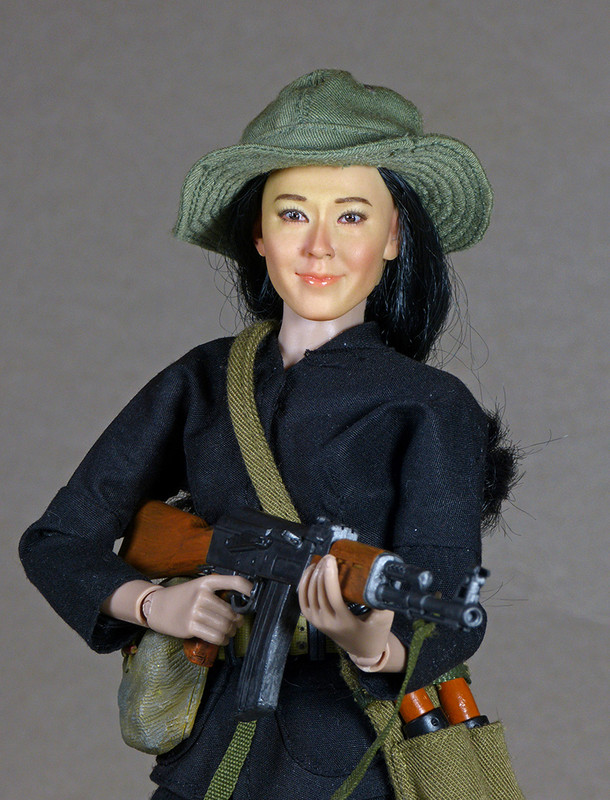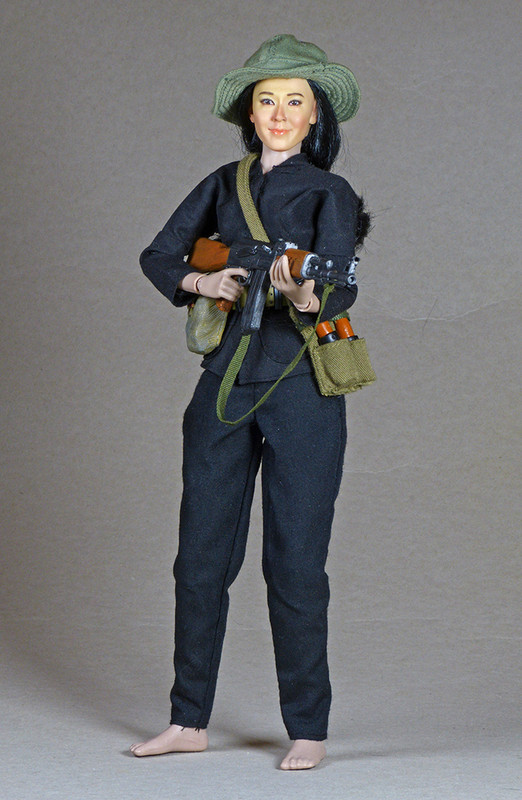 I will try and get round to making some Sandals Roy .

_________________
" There will be no Mercy ."  Chip Hazard .