This is  " Nguyet " . And her story . From what I found in my Google search for Vietnamese names , Nguyet means from the moon . Now it wasn`t till I looked closely after getting the sculpt  Nguyet has blue eyes .....
 Though she looks very Asian . So her story goes something like this ....
   " Nguyet "  , Was born of French farther , shortly after the end of the Indochina War . She was lucky a man in the village took in her and her mother , and brought Nguyet up as his own , along with her younger brother and sisters . Nguyet was teased and picked on by the other children whilst she grew up because of her funny coloured eyes . The grown ups frowned and gave her odd looks as they passed her in the village . Nguyet , spited her farther for not coming back for her mother as he had promised , and thought little more of the bullying Americans who passed through her village from time to time . When Nguyet was in her early twenties ,  the Vietcong came to her village one night for food and shelter and at dawn the next day she left with them and joined the Vietcong ......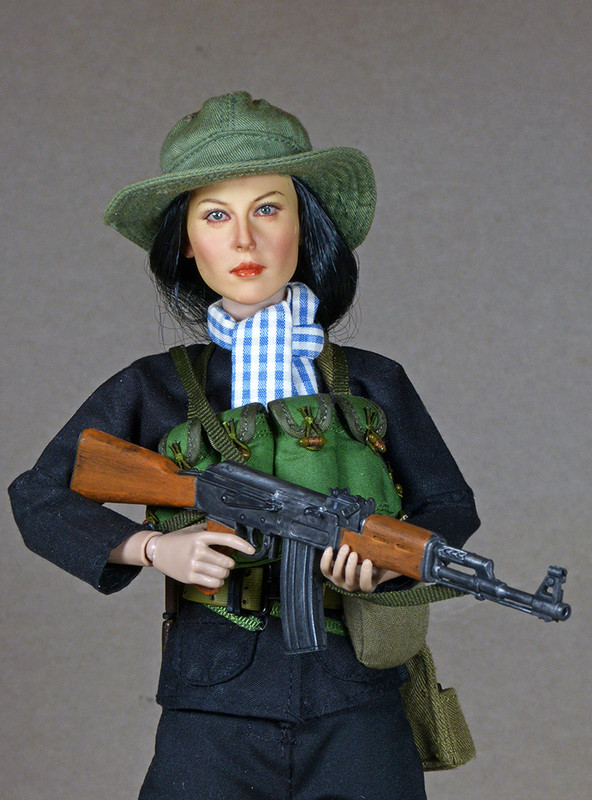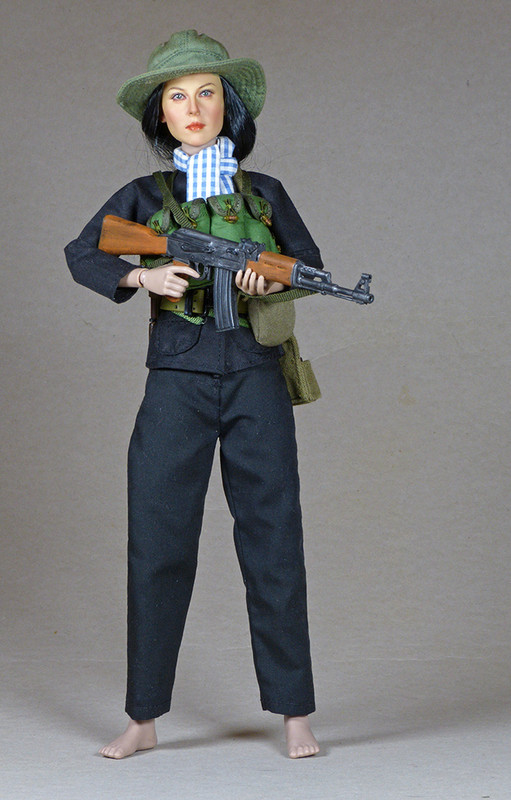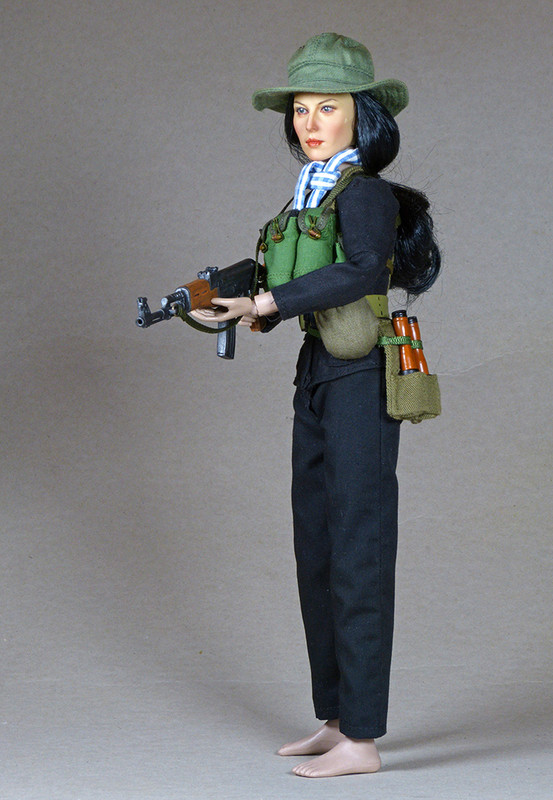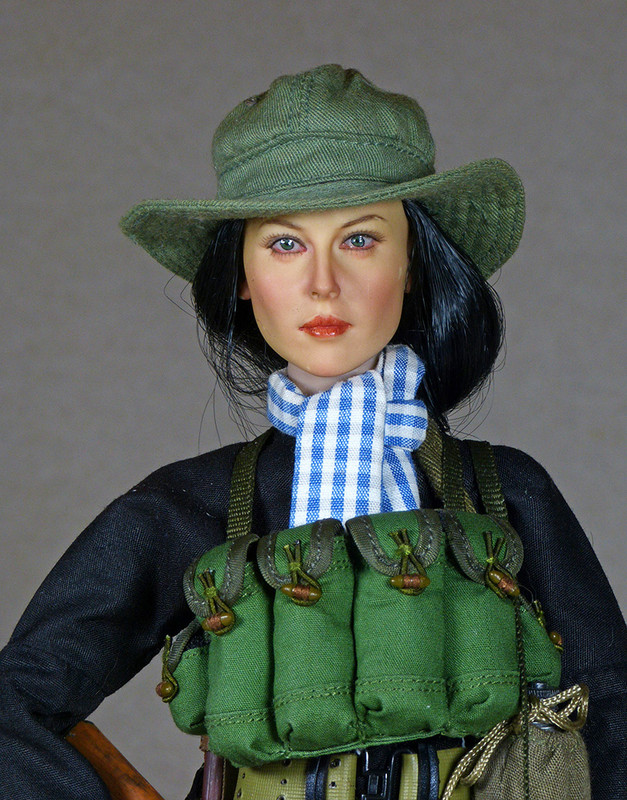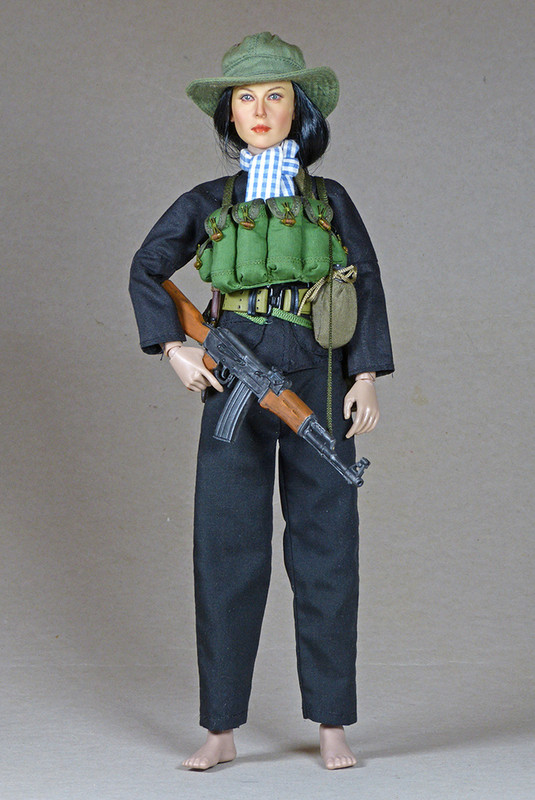 _________________
" There will be no Mercy ."  Chip Hazard .